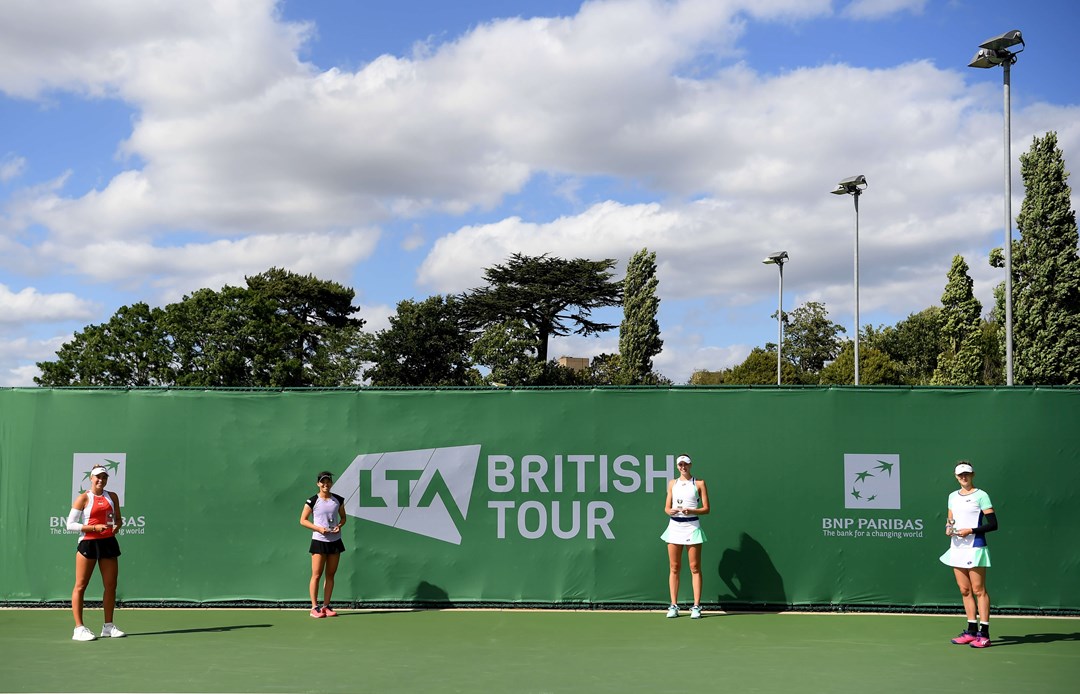 Tennis Wales
British Tour Calendar amended for 2020
• 1 MINUTE READ
Tennis Wales has updated the competitive calendar in Wales, amending plans later in the year to host a number of British Tour tournaments. The amendments to the calendar have been made to accommodate the cancellation of tournaments caused by the Coronavirus pandemic.
The multi-award winning Tier 1 Penarth British Tour Competition sponsored by Chiltern Sport Contractors has been re-scheduled to begin on Monday 31st August culminating in the highly anticipated finals day on Saturday 5th September.
Following on from Penarth is the brand new Wrexham British Tour Competition held at Wrexham Tennis Centre from Monday 14th – Saturday 19th September. This will overlap with the North Wales County Championships which sees junior players across North Wales competing for the title of North Wales champion and will be a great opportunity for them to witness the high standard of a Grade 1 British Tour.
2021 will begin with another new addition to the calendar with Newport Tennis Centre scheduled to host a Tier 2 British Tour event from 18th – 23rd January.
Furthermore Prestatyn, Cardiff and Wrexham are scheduled to host British Tour Fast4 events across the weekends of 11-12th July, 19th-20th September and 10th-11th October respectively.
Mark Lewis, Competition & Events Manager for Tennis Wales commented "We're liaising regularly with venues, organisers and players, still hoping to provide some superb competitive opportunities later in the season. We now have a calendar of British Tour events scheduled from September onwards, enabling our top players to compete domestically. We will continue to work with the LTA and Welsh Government to monitor the public health situation and provide high quality events in our calendar once we're able to do so".