Tennis Wales
Tennis Wales publishes Annual Report 2019
• 1 MINUTE READ
Tennis Wales has published its annual report 2019 ahead of the AGM, scheduled for 11th July 2020. The report showcases the organisations work last year, turnover exceeding £1m and the development of a new 2020 – 2024 strategy.
The Tennis Wales AGM is planned and schedule for July, slightly later than originally planned due to the impact of the Coronavirus in Wales. You can view the Tennis Wales Annual Report 2019 online and full details of the AGM will be shared formally in the weeks ahead.
South Wales Crowned National LTA Under-14 Boys' County Cup Champions 2022
The South Wales under-14 Boys' team made history when they were crowned National LTA County Cup Champions at Nottingham Tennis Centre.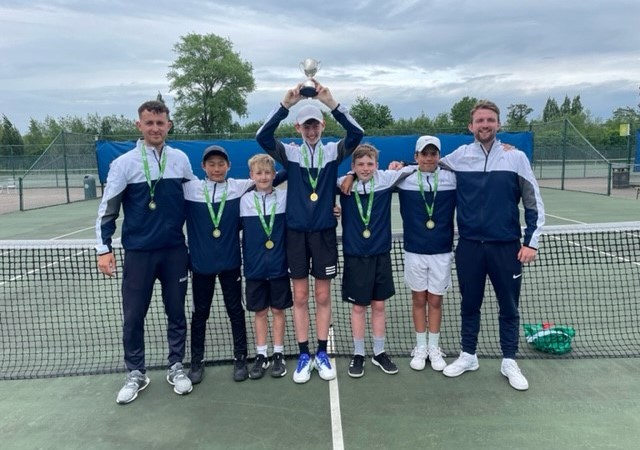 LTA Announce Funding Agreement
The LTA and Tennis Wales have announced today a new funding agreement for Tennis Wales that will last for two years and will see Tennis Wales receive a 20% increase in funding.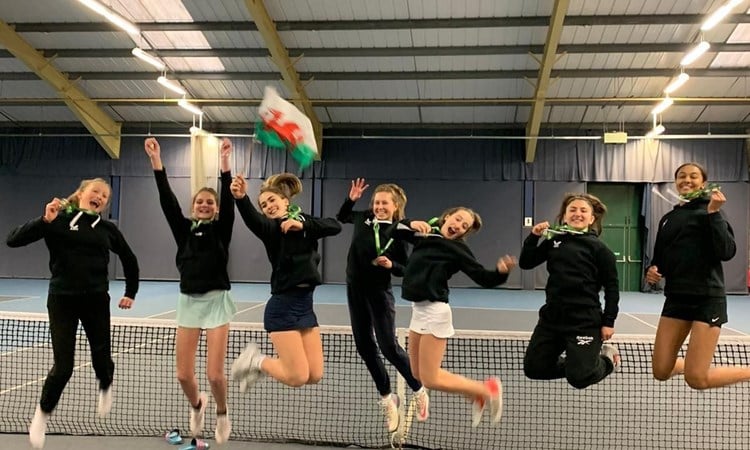 Evan Hoyt to take time out
Evan Hoyt has announced he is taking a break from tennis competition to overcome injuries that have interrupted his career.