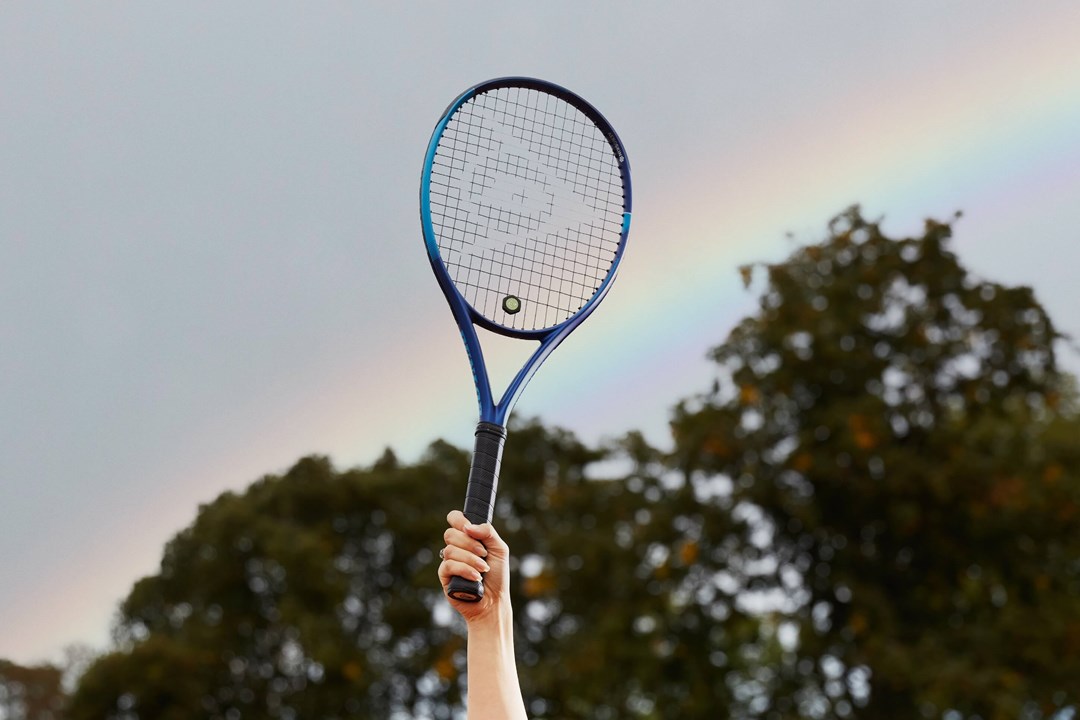 Tennis Wales
Tennis Wales looking to recruit an Administrator
• 2 MINUTE READ
We are looking to appoint an Administrator in 2023 to provide operational and administration support to our participation and performance teams as well as providing great customer service and support externally.
This full time position requires good organisation, administration and communication skills to work well across various teams in the business.
KEY ROLES & RESPONSIBILITIES


Coach Development
· Provide great customer service by administrating the Tennis Wales Coach Development Centre (CDC), being a point of contact for all coach qualifications, development courses and teacher training bookings and enquiries.
· Liaise with tennis venues and tutors to book courts for qualifications and training courses taking place throughout the year, liaising with the Finance Officer to make payments.
· Work with the Communications Lead to market & promote qualifications and training courses across Wales.
· Coordinate the annual CDC calendar that includes all our tennis qualifications, training courses and learning opportunities, including safeguarding and first aid.
· Provide reporting on course and qualification bookings throughout the year to monitor and report on our progress.
Competitions

· Administer our annual calendar of tennis competitions across Wales (including attendance at events from time to time), booking referees, officials and venues as required.
· Act as a point of contact for competition related enquiries from venues, officials, coaches, parents and players offering excellent customer service, supporting the Competition & Events Manager
· Maintain databases and reporting to support the Competitions Teams to report on progress throughout the year.
Performance

· Provide administration support to the County and National Performance Programmes and associated squads (including attendance at activities from time to time).
· Act as a point of contact for performance related enquiries from venues, coaches, parents and players offering excellent customer service, supporting the Head of Performance.
· Administer Tennis Wales trips, camps and activities, working with the Head of Performance and Safeguarding Officer to deliver a great experience for players in a safe environment.
· Organise kit and clothing for county and national teams in Wales.
General

· Provide great customer service as point of contact for customer and stakeholder queries on behalf of the participation team signposting to team members for help and advice as required.
· Administration and operational support to the Heads of Participation and Performance as required.
· Support Tennis Wales efforts to ensure registered venues in Wales are safe to practise, protecting children & vulnerable adults playing tennis across the country in partnership with colleagues in Tennis Wales and statutory agencies.
· Any other reasonable duties required from time to time to ensure effective business operation.
· Support the administration of our accreditations with the NSPCC and UK Anti-Doping.
For full details and to apply please visit our
recruitment portal.
Deadline to apply is 5pm on 13th January 2023.