Tennis Wales
£500 million Economic Resilience Fund launched for Wales
• 1 MINUTE READ
The Welsh Government has announced a new £500 million fund to provide extra support to the Welsh economy, businesses and charities experiencing a sharp drop in trading as a result of the coronavirus (COVID-19) pandemic.
The Economic Resilience Fund aims to plug the gaps in the support schemes already announced by the UK Government, including the Job Retention Scheme and the Self-Employed Income Support Scheme, which will guarantee 80% of people's wages and income.
The new £500 million Welsh fund will support firms of all sizes, including social enterprises, with a focus on those which have not already benefited from the coronavirus grants already announced by Welsh Government.
Please visit the Business Wales Coronavirus advice for businesses pages for information for your business on dealing with the Coronavirus outbreak.
Non-executive director wanted for Tennis Wales Board
We're looking for a dynamic, passionate and professional person  to join us on the Tennis Wales Board.
Susie Griffiths wins LTA Award
Bangor Tennis Club member, Susie Griffiths, won the Cathie Sabin Volunteer of the Year gong at LTA Awards for her work in boosting membership and tennis participation at the club.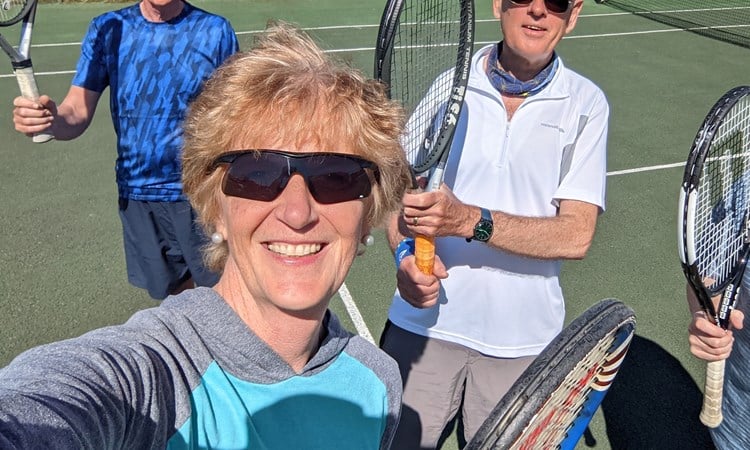 Don't miss the 2022 LTA Tennis Awards
The wait is almost over for the seventh instalment of the annual LTA Tennis Awards ceremony.