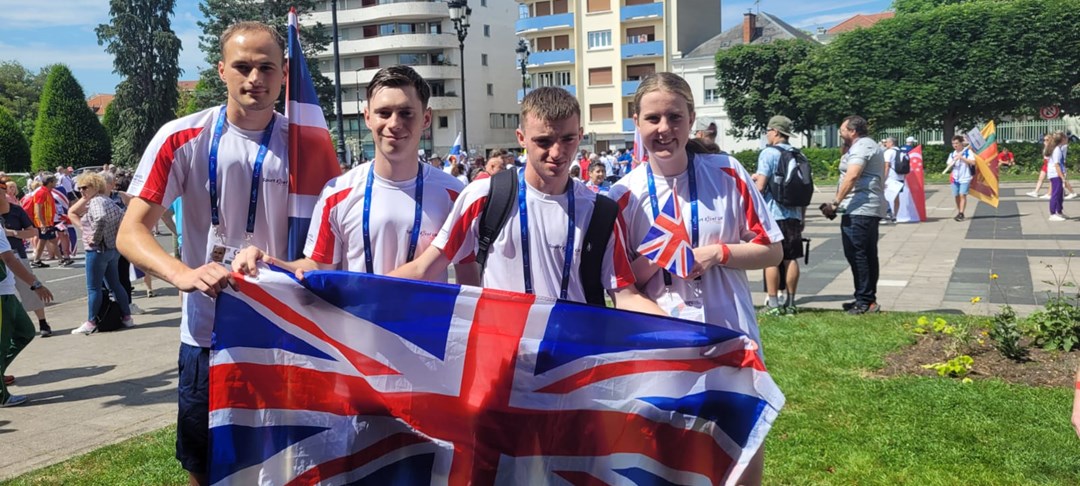 Four Scots represent Team GB at the Virtus 2023 Global Games in France
• 2 MINUTE READ
Four Scots have been selected to represent Team GB in tennis at the 2023 Virtus Games in Vichy, France.
Virtus (formerly INAS) is the International Sports Federation for athletes with intellectual impairment, holding a global games quadrennially with Vichy being the sixth instalment since the inaugural games in Sweden 2004.
Dominic Iannotti, Luke Turnbull, Aidan Moody and Anna McBride have all been selected to compete for GB in the II-1 category.
South of Scotland's Iannotti, the current men's world champion after winning the 2019 Games in Brisbane, was nominated as Team GB's flag bearer for the opening ceremony.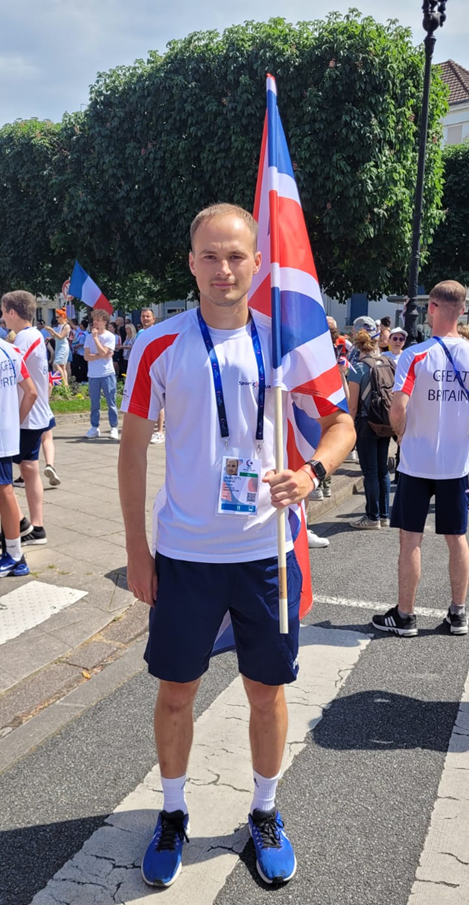 McBride will be looking to continue her 2023 form after success at this year's Australian Open All-Abilities tournament, where she won the singles and doubles in the People with Intellectual impairments (PwII) category.
She also returns to Team GB as defending champion from the 2019 Brisbane games.
Iannotti and McBride are also set to team up in the mixed doubles event.
West of Scotland's Aidan Moody and Luke Turnbull are making their first appearance for Team GB at this year's Virtus Games.