Steve Lampert
• 1 MINUTE READ
Tennis Scotland wishes to send its deepest condolences to the family of the highly-regarded tutor and coach educator Steve Lampert, who sadly passed away last week following a battle with cancer.
Blane Dodds, Chief Executive of Tennis Scotland, said: "We were so saddened to hear of Steve's passing which is being felt across the tennis community.
"Throughout an illustrious career, Steve's dedication to share his passion for the sport ensured that he leaves a lasting impression through the players and coaches that he nurtured.
"On behalf of Tennis Scotland, I'd like to send our condolences to Steve's family and friends at this very difficult time."
An Inspirational Coach
Matthew Hulbert, Coach Development Manager, Tennis Scotland, said: "Steve was an inspirational coach and coach educator; he will be greatly missed across Scotland and Great Britain by the many people who worked with him and who have benefited from his experience, knowledge and professionalism in tennis and beyond.
"He had a great sense of humour and was always able to make learning fun. Steve's legacy will live on through the many coaches he has trained and developed as well as the many people who have benefitted through his coaching programmes, and the many happy memories held by everyone who worked with him.
"Our most heartfelt condolences go out to Steve's family at this sad time."
A page has been set up to commemorate Steve's life and communicate sentiments, stories, and well wishes to the family: https://stevenlampert.muchloved.com.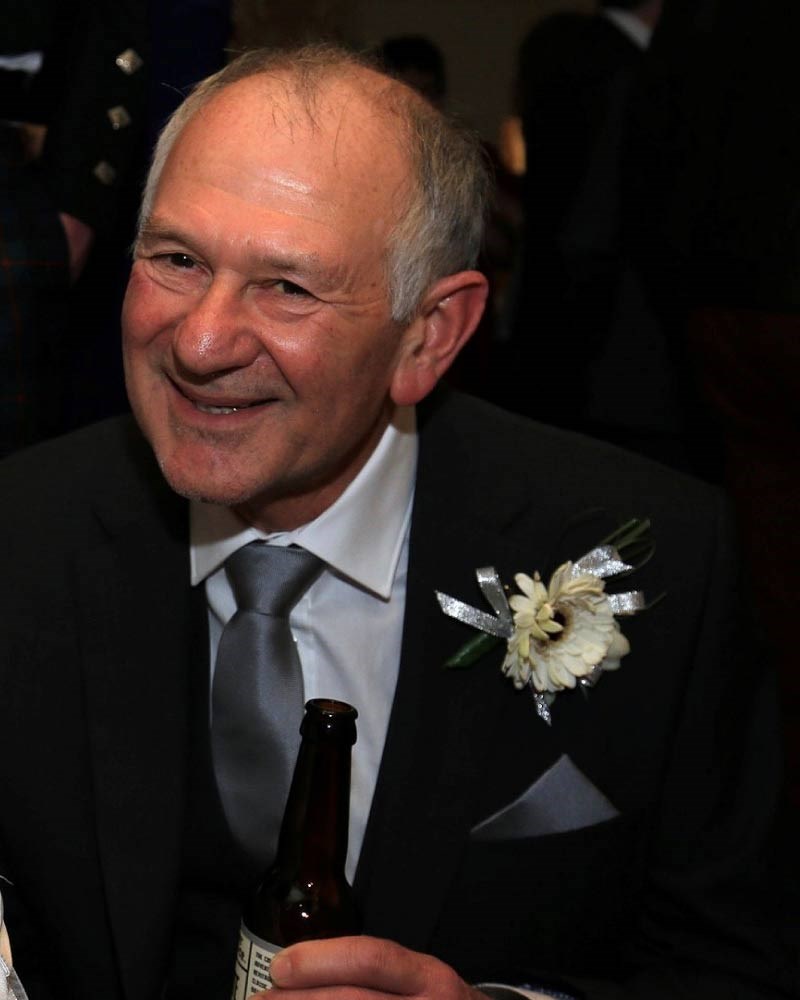 US Open trophy drops into Edinburgh school
US Open trophy drops into Edinburgh School as pupils are encouraged to give tennis a shot.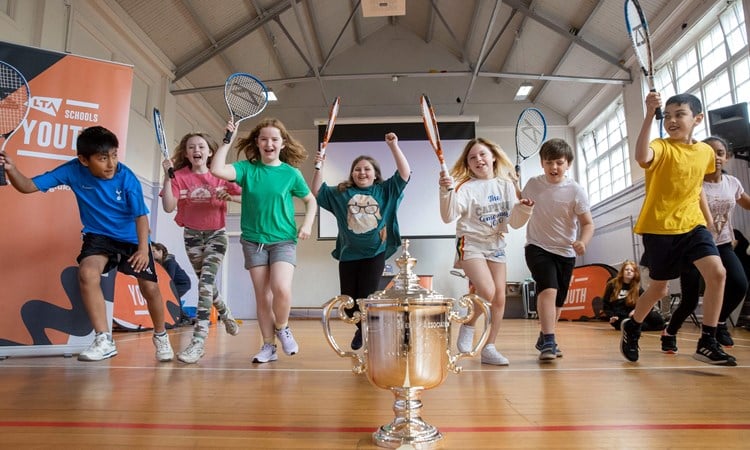 Tennis Scotland's new charity partnership helping kids in deprived communities
Tennis Scotland provides advantage for youngsters in deprived communities through its new partnership programme with a UK charity.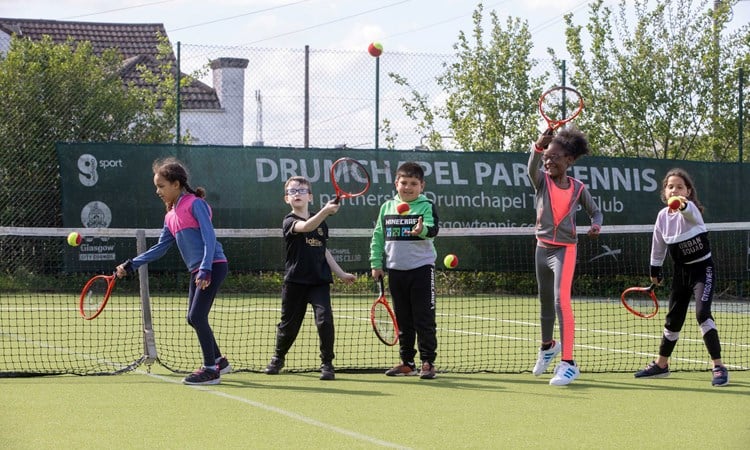 Job vacancy: National Tennis Academy Lead Strength and Conditioning Coach
Tennis Scotland is seeking to recruit a Lead Strength and Conditioning Coach for the National Tennis Academy (NTA) – part of the mission to build world-class player development.