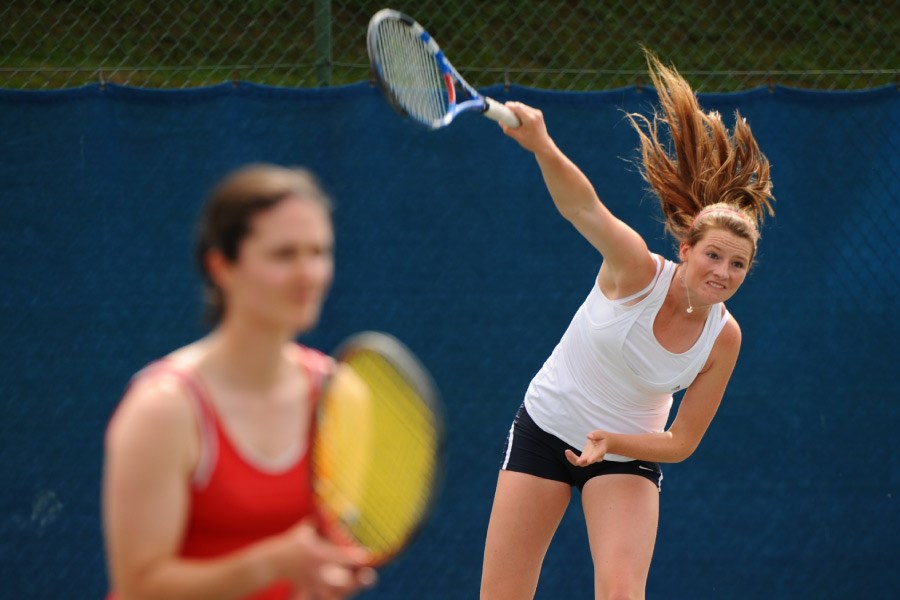 Scottish Cup snapshot: Photographer shares favourite pictures
• 2 MINUTE READ
Dozens of teams try to reach the final of Scotland's premier inter-club competition, but one regular at the showpiece is photographer Rob Eyton-Jones.
He will be behind his camera again on Saturday, 17 June when four teams compete to win this year's Inter-Club Challenge Cup at Newlands Lawn Tennis Club.
Newlands Men and Women are both vying for their third consecutive titles on their home courts, taking on Thorn Park Men and Braid Women respectively.
As he prepares to watch the action through his lens for around the 20th time, Rob has shared 20 of his favourite Scottish Cup images from through the years.
"It was really difficult to pick just 20," he said. "The event is full of passion and excitement – it's unique.
"There is always an incredible atmosphere due to the huge commitment everyone makes to pulling a team together and giving them support."
The finals can see up to 18 matches take place over the course of one day.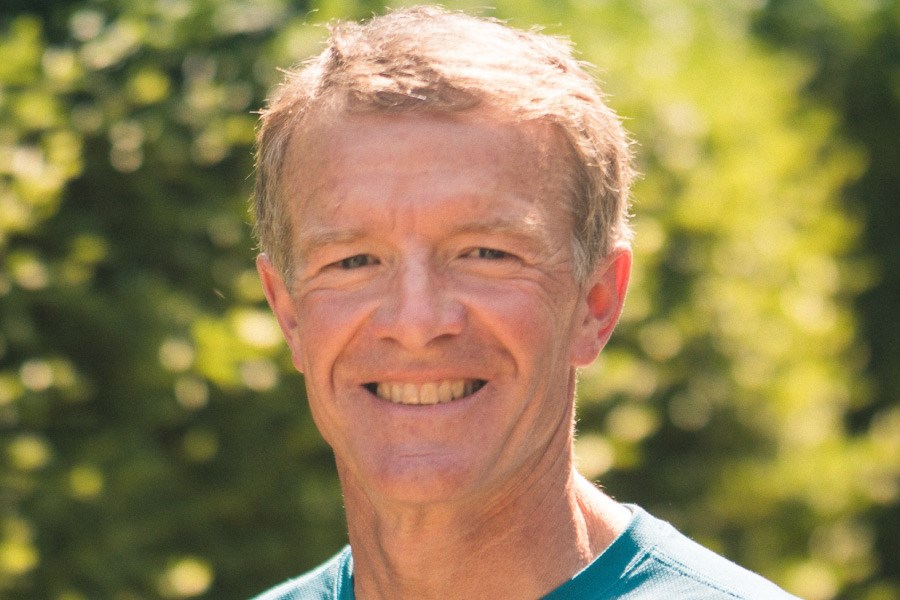 So how does a photographer make sure they capture the perfect photo when there's so much going on?
"Sometimes the best thing is to wait in a good position for a while to try and get the right shot, but it can be difficult when there's a lot happening around you," said Rob.
"I'm always looking for expressions of joy and passion."
Entry to the event is free and supporters are encouraged to come down to Newlands Lawn Tennis Club to cheer on their teams, with live matches from 11am.
Viewing areas will be available for spectators, and the club's bar will serve food and drink throughout the day.