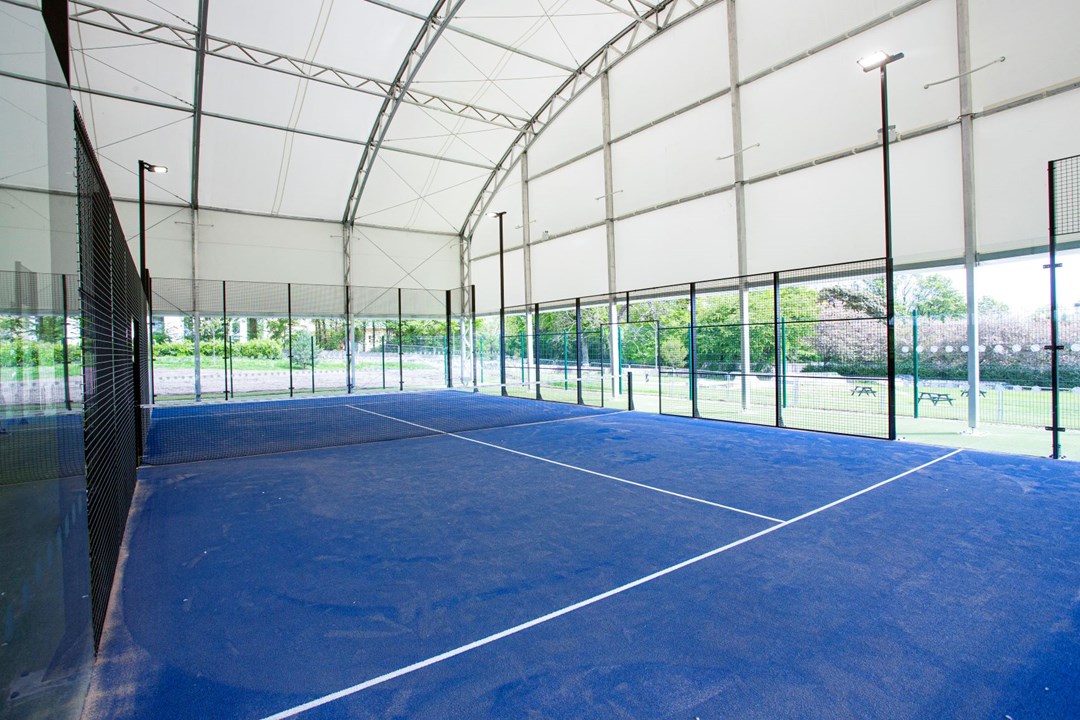 Home comforts for Karen thanks to Aberdeen padel courts
• 4 MINUTE READ
For one fanatic, the opening of padel courts at Aberdeen Tennis Centre was greeted with extra excitement, writes RJ Mitchell
With the north-east previously lacking facilities, Karen Crawford was forced to spend her weekends travelling the length and breadth of Scotland to source competitions, regularly leaving her home in Aberdeen at 6am, as she sought meaningful game time
Now with the launch of the centre, which was created after the Lawn Tennis Association – working alongside Tennis Scotland in its role as governing body for padel - provided award-winning charity Sport Aberdeen with a six-figure interest-free loan, that has all changed.
No surprise then that Karen, who made a name for herself after triumphing in an LTA/Game4Padel Tournament in Edinburgh, greeted the development in Westburn Park with unbridled delight.
She said: "The Aberdeen padel centre has really opened up an opportunity for me to progress in the sport. I am a keen and competitive player with a sporting background and there had already come a time where I wanted to practise and get better, and I couldn't do that by watching videos forever.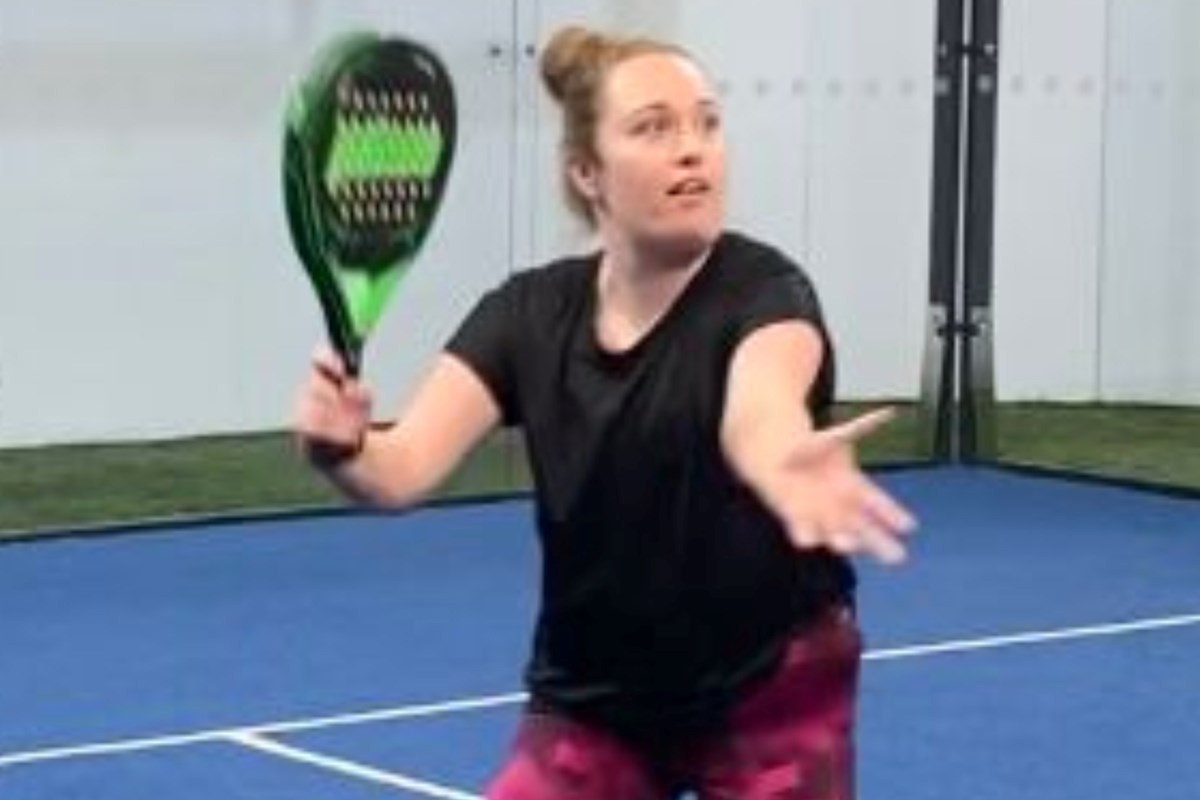 "So being able to go to Westburn and meet other new players who want to enjoy matchplay and compete is a game changer for me in terms of progressing and doing what I want to do.
"Hopefully, because it is an LTA and Tennis Scotland site, in the future there will be events that can be supported by local people from the north-east, but also that people from Edinburgh may come up.
"It's just a lovely centre, it's open, in a park and just great for people to watch in a nice, welcoming venue.
"Being linked to the tennis centre and Sport Aberdeen, there will be people who have memberships across the city, and also in the shires, who will travel in to give it a go, and especially those north of Aberdeen.
"So hopefully there are a lot of keen padel players out there who we just don't know about yet who will benefit."
Recalling how her own passion for all things padel developed, Karen said: "Padel was a sport I was really keen to try and I did some research on social media and initially Edinburgh seemed the best place.
"I had to leave my house at 6am to make it and I became accustomed to doing that with no courts in Aberdeen – up until now.
"After playing my first competition, I realised padel was something I could easily transfer my skills from tennis to, so I watched videos to teach myself and the people I met at the tournaments were also very happy to share tips."
Karen is already making new padel friends at Westburn, and she enthused: "I have a lot of connections building at Westburn and a few games set up with people there and I'm really excited about the matchplay possibilities at Westburn.
"The quality of the court is impressive and so is the space around it and the feeling that you are outside, although under the canopy roof, so there is a really nice aspect of positivity in terms of your health and wellbeing with it being in a park.
"I think that will help it really take off socially as well."
How to play padel
Padel is a sport for anyone and everyone to enjoy, and no prior tennis experience is necessary.
Predominantly played in doubles, it is renowned for being easier than tennis due to serving underarm and less technical ability is required.
It is played in a glass-enclosed court with smaller bats, and the ball can be returned off the back and side walls.
To try out padel for free at the new centre, click here to book a coaching session with Sport Aberdeen.
And find LTA padel competitions here.
Main picture courtesy of Sport Aberdeen.