Tennis Scotland partners with Morton of Pitmilly Countryside Resort
• 2 MINUTE READ
Tennis Scotland has partnered with Morton of Pitmilly Countryside Resort to provide the perfect 'staycation' for tennis enthusiasts.
The partnership follows the announcement of Pitmilly's support of the 2021 Scottish Cup and as part of the agreement, the winners of the men's and women's competitions will be rewarded with a luxury break at the four and five-star accommodation resort.
Discount Code & Website
The partnership also extends to the Scottish tennis community who can take advantage of an exclusive 10% discount by using the code 'tennis10' when booking on the Morton of Pitmilly Countryside Resort website and providing their LTA registration number.
Location
Situated just outside St Andrews, the resort is one of the few holiday destinations in Scotland which provides guests with numerous facilities including an indoor and outdoor tennis court, indoor pool, steam room, massage therapy, gym and outdoor activities.

Pitmilly's links to the sport stem through Managing Director, Eilidh Smith, who represented Scotland at all junior age groups before captaining the country at the Four Nations and winning four medals at the World Championship over 40s.
Blane Dodds
Blane Dodds, Tennis Scotland Chief Executive, said: "We're pleased to have the opportunity to extend our links with Pitmilly and welcome them to our family of partners.
"Pitmilly boasts first-class accommodation and tennis facilities and we hope tennis players across Scotland will take full advantage of our exclusive partnership offering."
Eilidh Smith, Morton of Pitmilly Countryside Resort Managing Director, said: "Following our partnership with the 2021 Scottish Cup, we are delighted to be able to increase our offering to the wider tennis community in Scotland.
"Our luxury accommodation provides the perfect escape for tennis players of all levels looking to holiday in Scotland."

US Open trophy drops into Edinburgh school
US Open trophy drops into Edinburgh School as pupils are encouraged to give tennis a shot.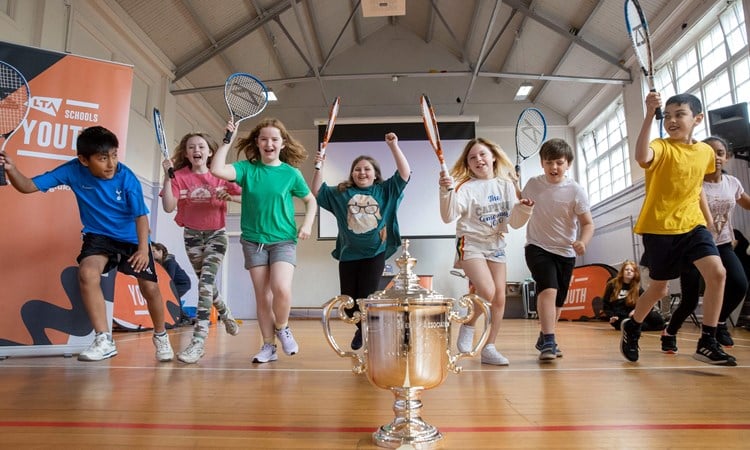 Tennis Scotland's new charity partnership helping kids in deprived communities
Tennis Scotland provides advantage for youngsters in deprived communities through its new partnership programme with a UK charity.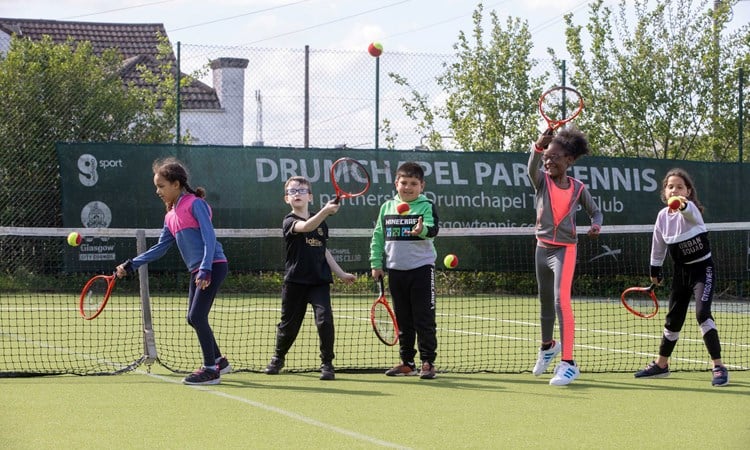 Job vacancy: National Tennis Academy Lead Strength and Conditioning Coach
Tennis Scotland is seeking to recruit a Lead Strength and Conditioning Coach for the National Tennis Academy (NTA) – part of the mission to build world-class player development.