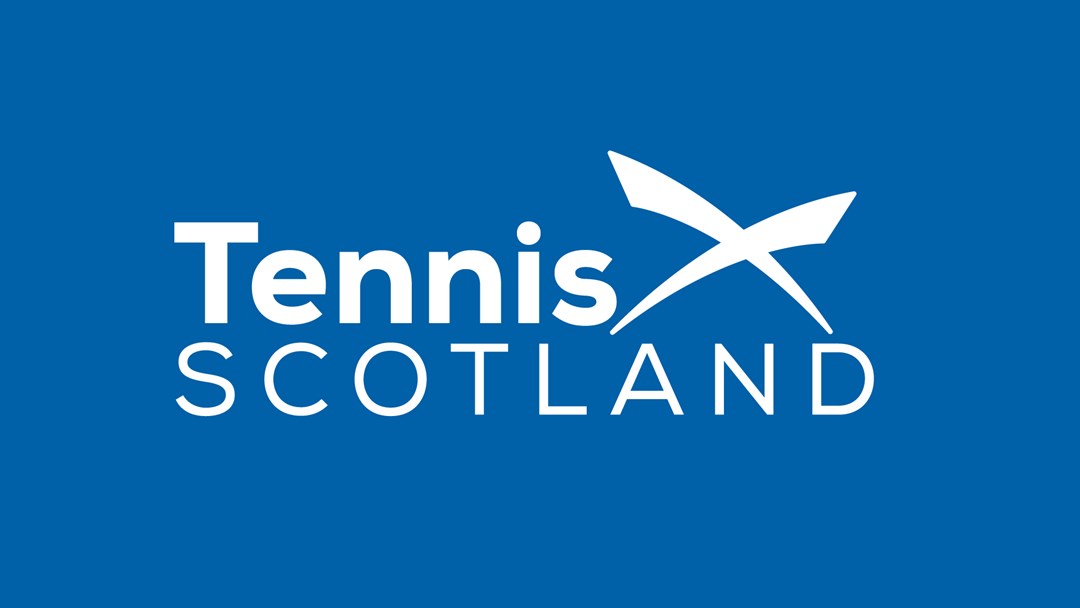 Join The Tennis Scotland Team
• 2 MINUTE READ
Tennis Scotland Has Opened Applications For Three Vacant Positions
Tennis Scotland has opened applications for three vacant positions which will play a hands-on role in supporting the organisation's ambitions, following a period of substantial growth of interest, participation and membership across the nation.
As Tennis Scotland continues to drive accessibility of the sport, the new Operations Manager, Participation Development Manager and Performance Partner will enhance a growing team that is responsible for engaging new entrants to the game as well as supporting the development of Scotland's future performance players. Set to bolster the governing body's operations and participation activities, the new recruits will join at a landmark period for tennis in Scotland, with accelerating interest surrounding the sport as club memberships sit at an all-time high.
The successful candidates will join Tennis Scotland on a journey towards achieving their mission of increasing the accessibility of tennis, creating stronger venues, delivering a range of quality events and competitions, and building a world-class player development pathway on the back of Scots competing and winning at the very top of world tennis.
Are you an ambitious individual who is passionate about playing a hands-on role in supporting the growth of tennis? Check out the positions below:
Current vacancies:
How to apply:
Make sure you view the job descriptions before completing our Equality Monitoring Survey and sending a CV to lynne.barbour@tennisscotland.org by Friday, 26th August.
*Successful applicants will subsequently be invited to interviews scheduled to take place on w/c 29 August.