Howden Patnership
• 1 MINUTE READ
Tennis Scotland has partnered with insurance brokers Howden to support Scottish clubs in building a complete insurance solution, backed by Hiscox.
The new partnership is expected to be for an initial three year period and adds to the growing number of partners Tennis Scotland is working with.
Howden has designed new property and contents insurance products specifically for tennis clubs. Clubs across Scotland will be able to get a quote and purchase their policy online, all in under five minutes.
We will announce full details of how clubs can apply soon but to be the first to hear, you can register your interest here by emailing info@howdengroup.com.
Blane Dodds, Tennis Scotland Chief Executive, said: "Howden is a world-leading insurance broker and we believe their services, products and expertise will be hugely beneficial to tennis clubs in Scotland.
"We're delighted to welcome an international brand like Howden to our family of partners and we're confident clubs all over the country will make great use of their complete insurance solutions."
Andy Goulbourne, Howden Amateur Sports Divisional Director, said: "We've had a relationship with Tennis Scotland for some time now and feel we are ready to announce our partnership.
"We are a specialist sports broker and can now couple that with a new, market-leading product and online experience to deliver the best proposition to support Scottish tennis clubs."
Glasgow Prepares To Host Davis Cup By Rakuten 13-18 September
The road to the Davis Cup by Rakuten finals starts in Glasgow's East End next month, and the nation needs your backing as we bid to bring the coveted title back home!

Join The Tennis Scotland Team
Tennis Scotland has opened applications for three vacant positions which will play a hands-on role in supporting the organisation's ambitions.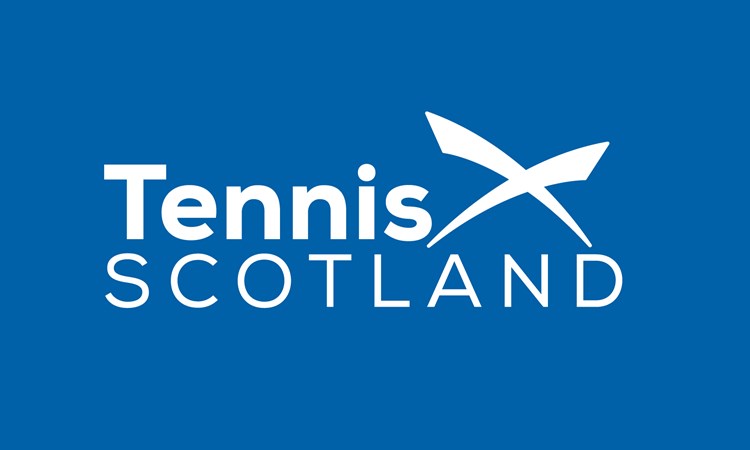 Davis Cup trophy set for tour in Scotland to inspire grassroots players
The next generation of Scottish tennis fans are being served a once in a lifetime chance to get up close to the Davis Cup trophy.