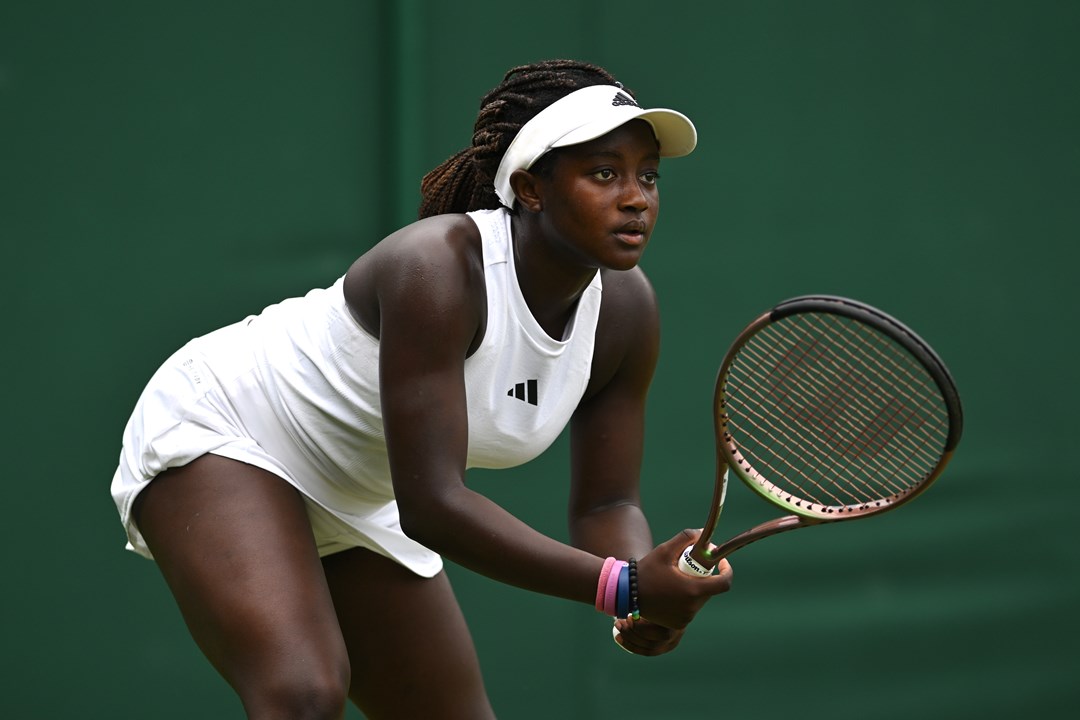 Hephzibah Oluwadare on winning for Scotland, Wimbledon and Junior Billie Jean King Cup
• 5 MINUTE READ
Hephzibah Oluwadare is part of the GB National Tennis Academy based at the University of Stirling.
The 15-year-old has enjoyed an exciting year on the court – with highlights including winning a round in the Girls' event at Wimbledon and helping Scotland to victory at the Junior Four Nations in Wrexham.
We caught up with Hephzibah as she reflected on 2023 and looked forward to the future.
What has your journey been like so far?
A lot has happened while I've been training at Stirling - there was obviously lockdown, but after getting back out I've been lucky enough to have some great experiences so far, like playing in my first Grand Slams.
The GB NTA has a busy schedule, how do you balance your education with training and travelling?
I try to make extra time for things. There's a lot of planning, but I have to just try and get work done. Sometimes it's a little last minute.
The teachers at Dollar Academy are really understanding and they're always helpful when it comes to staying on track.
You played in your first Junior Grand Slam at Wimbledon in 2021, and this year you won your first round. How do the experiences compare?
Wimbledon 2021 was a fun experience; it's Wimbledon and it's really fun and it felt great to be out there on those courts with the support of the home crowd.
I don't think you truly get used to it, but you get to know what to expect. I think I handled my nerves better this year and was able to enjoy it even more when I was out there. It's not something you get to do every day.
You represented Scotland successfully at the Junior Four Nations, what was that like?
It was great fun, I really enjoyed being part of the team. All the teammates were supporting each other, and it was nice to play for Scotland for the first time and great to win the event.
Team events aren't that common throughout the year so it's nice when you have everyone around you and supporting you. Everyone got along well, so it was a relaxed environment and a lot of fun.
You've been playing some pro events recently, how have you found the transition to the women's game?
I'm looking to play more pro events and the plan is to mix them with my junior schedule. I hope to keep progressing in both the women's and junior tours.
What does the rest of the year look like for you?
I have the Junior Billie Jean King Cup. After that, it's the US clay-court swing at the end of November/December and then I'll be back home.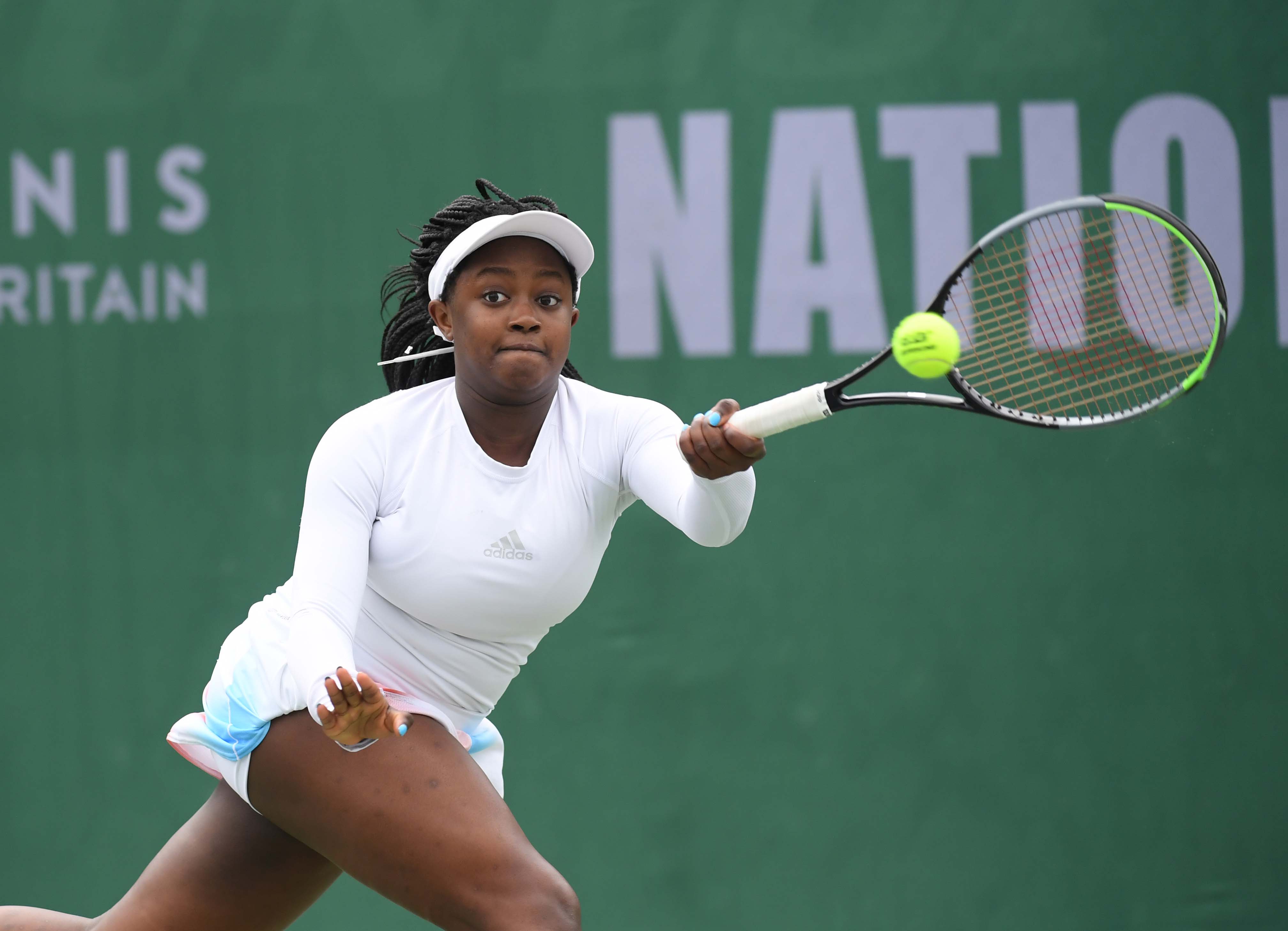 What are you most looking forward to in 2024?
The goal is to keep progressing and seeing where I get to. I just want to keep working and playing and obviously staying fit.
Any advice for younger players looking to break through in the juniors?
Your main priority should always be to enjoy it, making sure that you remember you're also playing for fun and to not put too much pressure on yourself, especially as you get older and you play more tournaments.