Free Period Products
• 2 MINUTE READ
Tennis Scotland has been awarded funding from sportscotland which will allow female players to access free period products within a range of tennis facilities across the nation. A total of 18 Scottish clubs will receive £100 each as a result of an initiative which aims to tackle period poverty.
The £1,800 grant is part of a £50,000 fund awarded to sportscotland by the Scottish Government which supports the aim of widening the availability of free period products beyond education and public sector settings.
Access To Products
The investment will allow individuals to access free period products when participating in sport, ensuring that female players do not miss out on club and community activities due to an avoidable issue. Access to the products will also allow women to comfortably focus on their enjoyment of the sport.
Blane Dodds, Chief Executive of Tennis Scotland, said: "The funding provided by sportscotland will be of great benefit to our members, and in turn, will increase the inclusivity of the tennis community.
"It is essential that women and girls feel that tennis environments are welcoming and accessible as we continue to grow female participation in our sport. Therefore, we are pleased that many of our clubs will benefit from such an important initiative."
Ensure Sport Is Accessible to All
Jacqueline Lynn, head of school and community sport at sportscotland, said: "Sport has a positive impact on people and communities and sportscotland wants to ensure sport is accessible to all. These grants will help sports clubs across Scotland ensure all members feel included, comfortable and dignified when they take part.
"It is important we continue to celebrate female participation across our world-class sporting system and make sure everyone feels they belong and are welcome to participate."
Job vacancy: National Tennis Academy Lead Strength and Conditioning Coach
Tennis Scotland is seeking to recruit a Lead Strength and Conditioning Coach for the National Tennis Academy (NTA) – part of the mission to build world-class player development.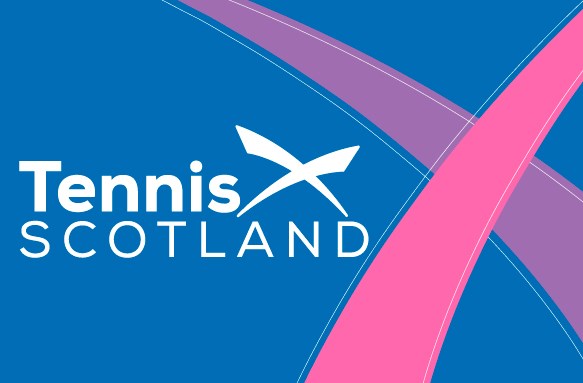 Tennis 10's
Ali Collins of Tennis Scotland's National Player Programme teamed up with some of the nation's brightest junior tennis stars last weekend for the second instalment of the Team 10s.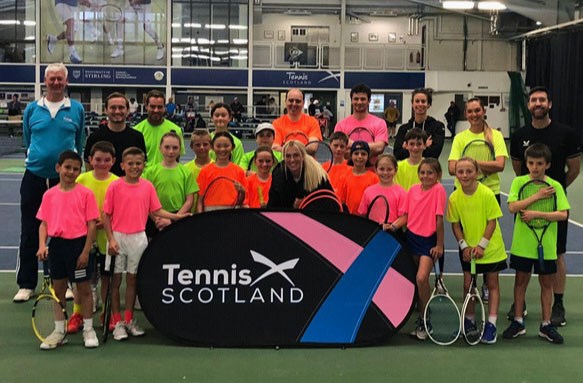 Tennis Scotland Awards 2022
The winners of the Tennis Scotland Awards 2022 have been announced, celebrating the outstanding individuals, clubs, programmes and competitions that made a significant...