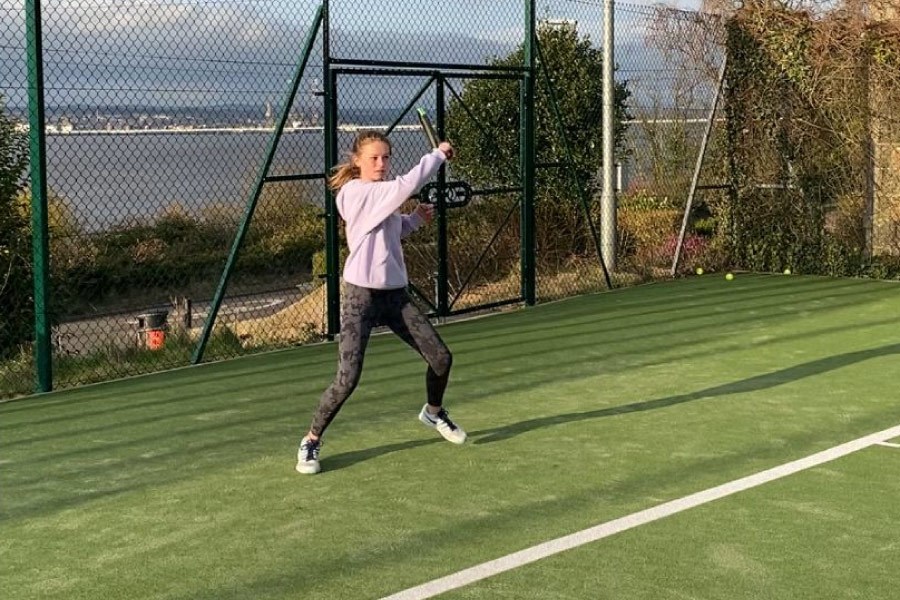 Applications open for Tennis Scotland apprentice coaches
• 1 MINUTE READ
Tennis Scotland is inviting applications for an exciting Coach Development Apprenticeship Programme.
The 12-month, full-time programme is designed to nurture ambitious young coaching talent and lay down a pathway towards a career in tennis.
Previous apprentices have become coaches and head coaches in Scottish clubs and venues, with other opportunities arising in competition management and sport development.
Successful candidates – who will be aged under 20 - will gain valuable hands-on experience of organising and delivering tennis on a national, regional and local basis.
The apprentices will join during a landmark period for tennis in Scotland, where club membership is at an all-time high, and will contribute to Tennis Scotland's mission of increasing accessibility, creating stronger venues, delivering a range of quality events and competitions, and building a world-class player development pathway.
How to apply
Read the Applicant Guidance here and Job Description here, and then fill out the Application Form by Sunday, 30 July, 2023.
Make sure you also complete our Equality Monitoring Survey.
*Successful applicants will subsequently be invited to interviews scheduled to take place on w/c 31 July.