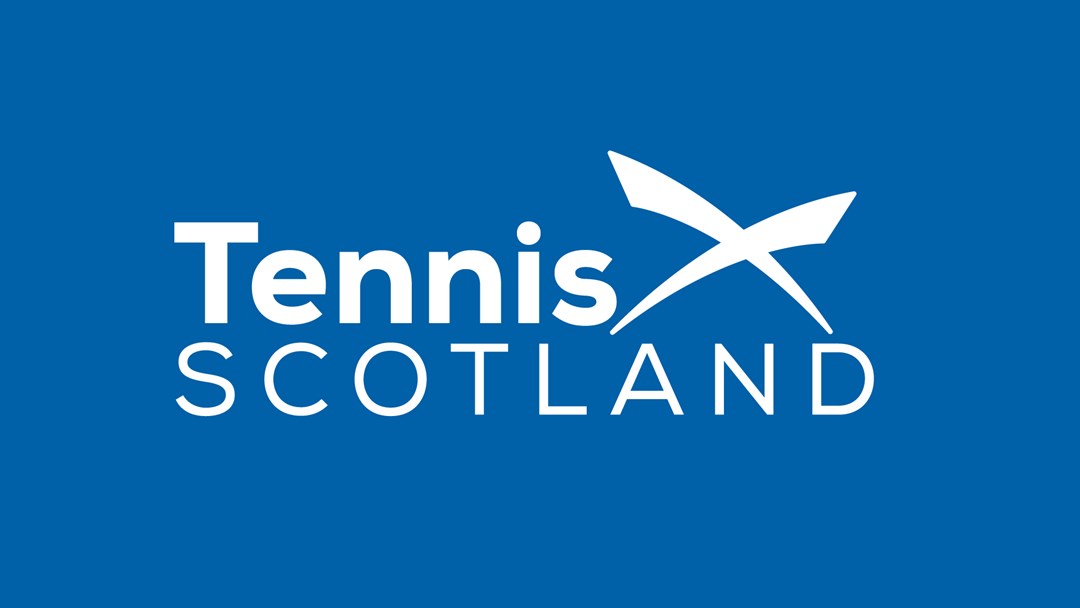 Appointment Of Non-Executive Directors
• 4 MINUTE READ
Tennis Scotland Confirms Appointment Of Non-Executive Directors
Four new non-executive directors have been appointed to the Tennis Scotland board as part of the governing body's continued ambition to continue to grow tennis in Scotland. Sean Lineen, Michele Mair, Graeme Gault and Anja Vreg will join the Board this month and help support the executive team and the wider Board deliver the 2022-2026 strategy.
Sean Lineen, who amassed 29 international rugby caps for Scotland between 1989 and 1992, has been appointed the first non-executive director after working for the Scottish Rugby Union for 18 years. Lineen was responsible for the strategic direction and implementation of the Scottish rugby national age grade programme and set the standard for the Glasgow Warriors environment and culture.
A former Scottish No.1 and active member of the All England Lawn Tennis Club, Michele Mair's tennis career overlapped with the CEO Blane Dodds as a Scottish Internationalist, and has also been appointed a non-executive director. Mair has worked in the golf industry for over 21 years covering all aspects of communications for IMG Golf events and WME Golf clients. As the Vice President and Global Head of Golf Communications she works with key corporate partners and has strong relationships with UK media and governing bodies.
Graeme Gault is the former Chairman of the Royal Air Force Lawn Tennis Association and the Founder and Chief Executive of Vannin Sports Management while Anja Vreg joins the Board having worked as Tournament Director in Portoroz, and Player Board Representative for Womens Tennis Association.
Graham Watson, Tennis Scotland Chair added: "The Board are delighted with the appointments that will help to develop the Board and the organisation to continue our ambition to grow the game in Scotland. Tennis has experienced significant growth over recent years and Sean, Michele, Anja and Graeme all bring a range of experience to the organisation to add to the existing strong executive team."
Blane Dodds, Tennis Scotland Chief Executive, added: "We are really pleased to confirm the appointment of the four non-executive directors who all align and bring different strengths to our strategic goals. We look forward to their contributions over the next three years."
To find out more about the Tennis Scotland Vision 2022-2026, click below: