4 MINUTE READ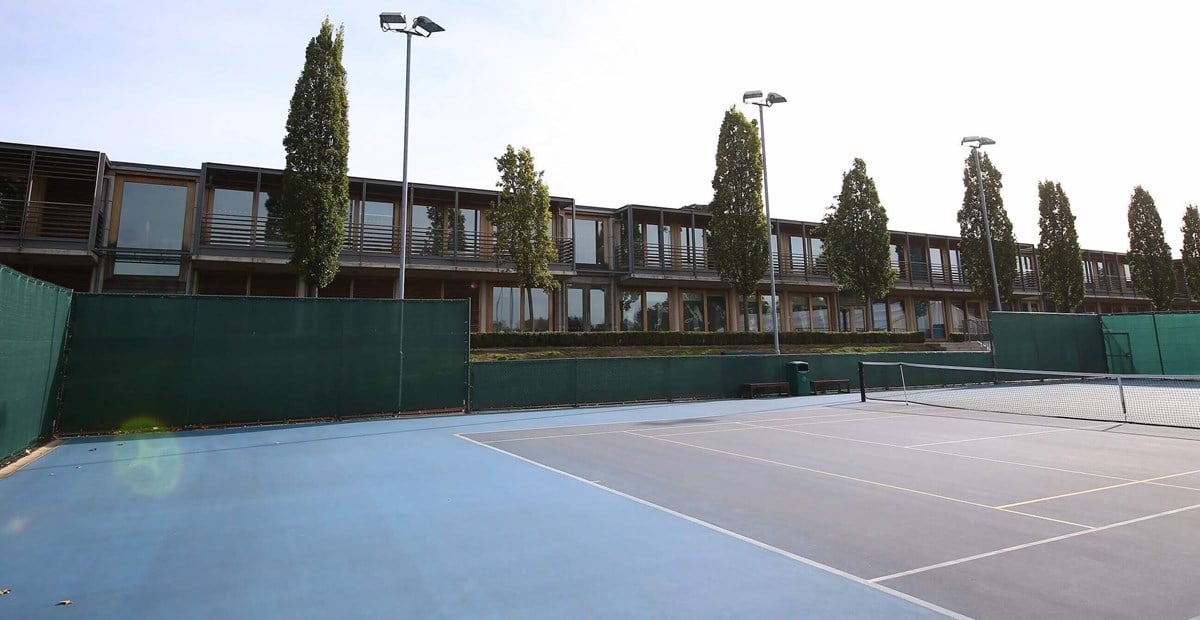 Any club registered with Bedforshire LTA.
The loan must be used to improve tennis infrastructure at your club.
You must include in your application how you will measure the outcome from the loan and your project.
An annual budget of £20k is available for loans to Registered Clubs. Applications will be dealt with on a first come first served basis. Grants will not be made available to clubs.
There is a maximum limit per loan of £5k which can be no more than 25% of the value of the project. No club can have more than one loan at any one time.
Loans will be for a maximum of three years, to be paid back in equal half yearly instalments. Loans will be interest free provided the repayment terms are met.
Full detail of the project with full costings and details on how the money will be generated to pay back the loan
Applicants will need to submit the two most recent years of annual accounts
Copies of your constitution and minutes of the latest annual general meeting
Your club's equal opportunities policy
The applicant will receive a decision within four weeks once all required information has been made available.
A sub-committee of the Bedfordshire LTA has been formed to consider applications
Once approval has been given, which you will receive in writing, a Loan Agreement will be drawn up containing the agreed Terms and Conditions. Once signed by all parties the funding will be released.
Whilst the loan is outstanding in full or in part, the club will submit, on the anniversary date of the loan being made, a report to the Bedfordshire LTA on progress on the stated outcomes given in the application.