LTA Tennis Foundation projects
4 MINUTE READ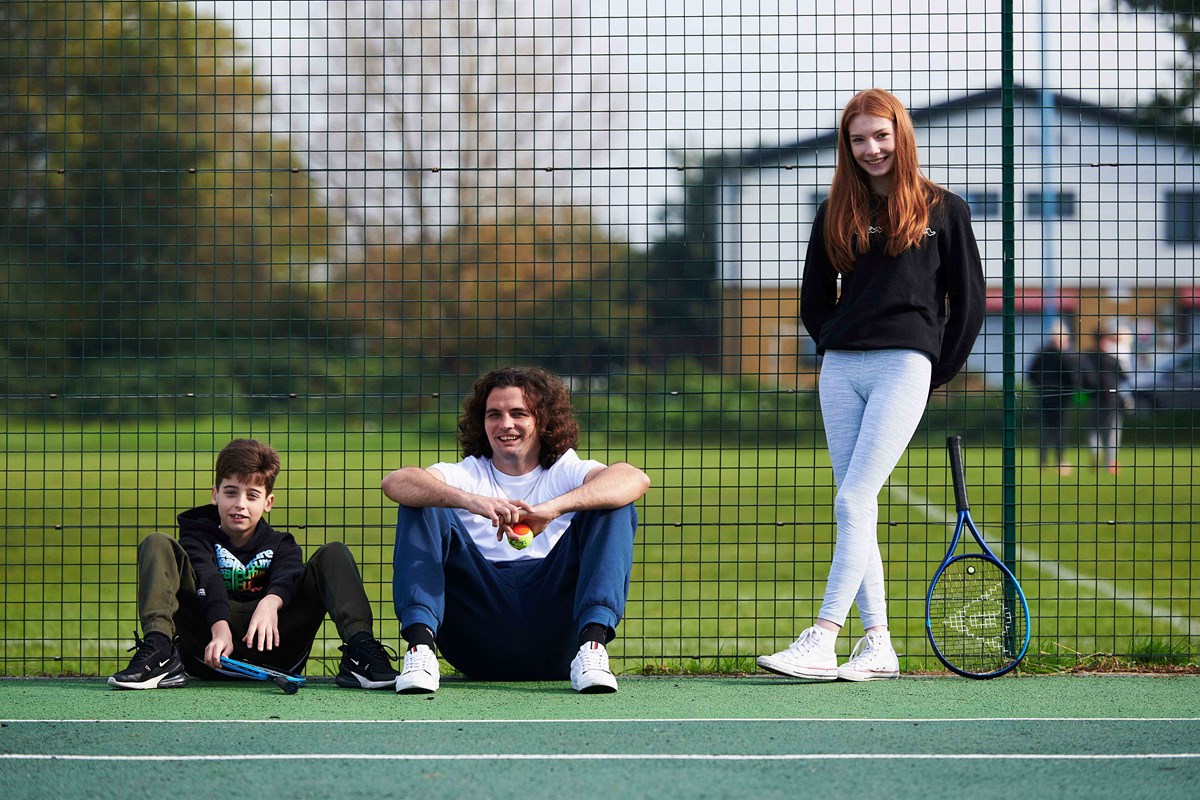 We're already working hard to support several projects, but this is only the beginning.
At the LTA Tennis Foundation, we're currently working with several organisations, programmes and people to create opportunities for communities across Great Britain to start their tennis journey.
This year we'll continue to support the projects we're already working with, as well as building new partnerships with existing charities and organisations to help understand how we can best support them and use our funding to improve access to tennis facilities, programmes and coaching.  
If you want to get in touch with us to discuss your or any of our exsiting projects, email: info@ltatennisfoundation.org.uk
Here are a few examples of our current ongoing projects:
Improving LIVES THROUGH TENNIS
Every donation makes a difference - your contributions help us make a difference to lives across Great Britain. Thank you for all your support.