What criteria are tournament acceptances and seedings based upon?
Acceptance and seeding for LTA Sanctioned Competitions are based upon Rankings (for 11U - 18U) and WTN (for Open).
The tables below summarise the acceptance and seeding criteria for each age group and grade of LTA Sanctioned Competitions.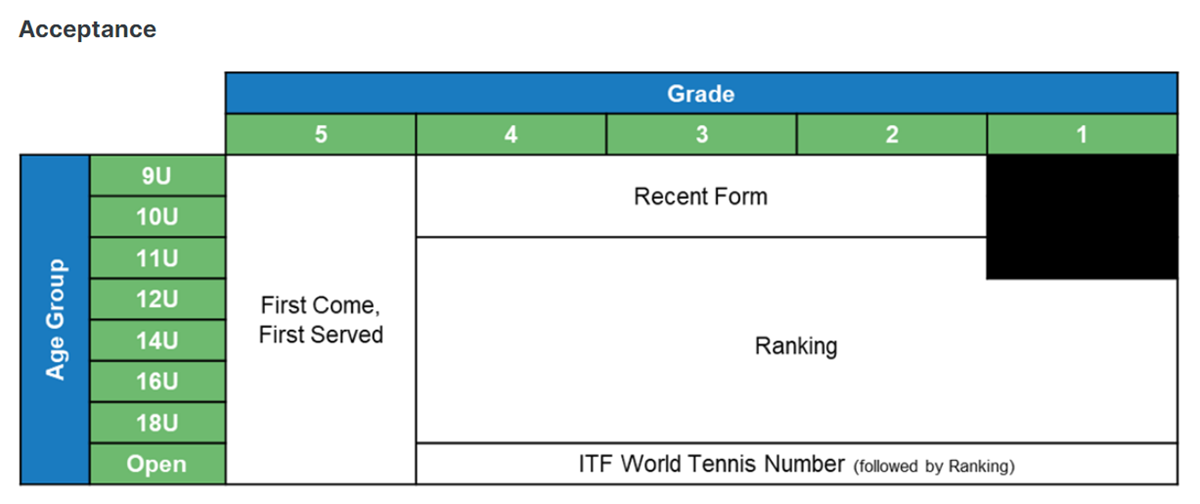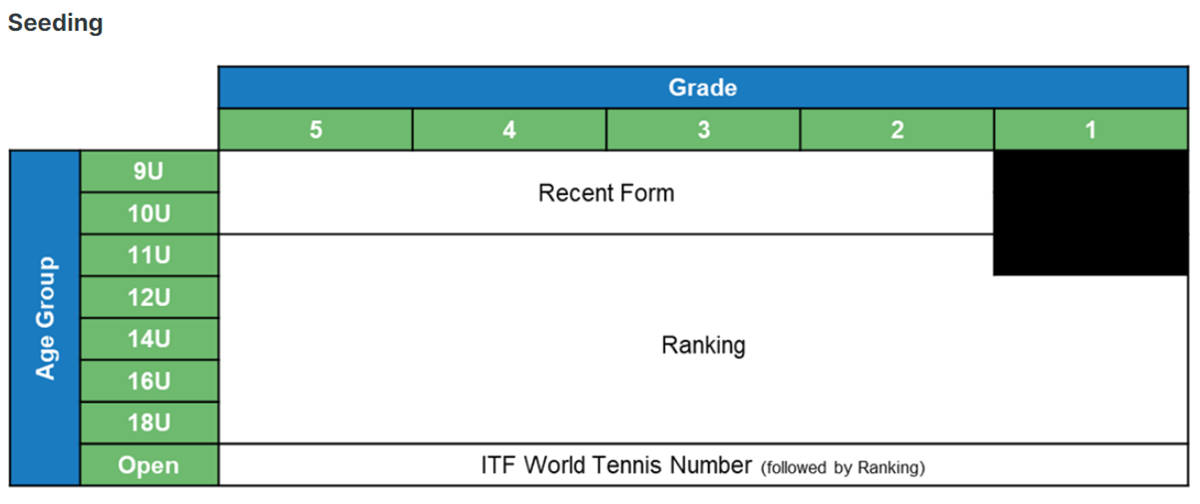 Was this information helpful?
Thank you for your feedback
Related articles
Still require more information?