How do I enter a Competition?
To enter a Competition, please login via 'LTA Member Login' on LTA Competitions.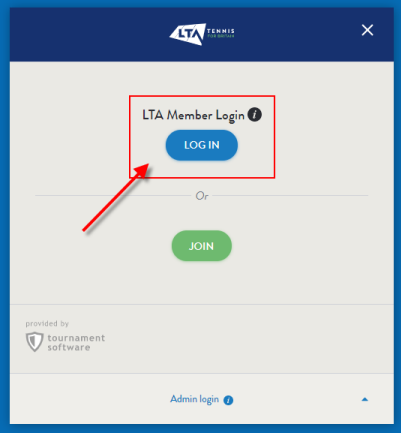 Then click the 'Tournament' tab on the left side to view all LTA Tournaments.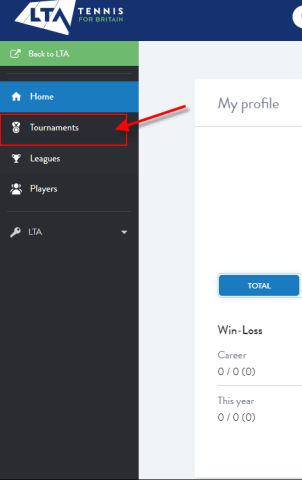 After you have selected a Competition you would like to enter, click the 'Online Entry' button. Through here you can enter the Tournament.

For a step-by-step guide on how to enter a Competition, please see the following link: How to enter a Competition guide
Was this information helpful?
Thank you for your feedback
Related articles
Still require more information?