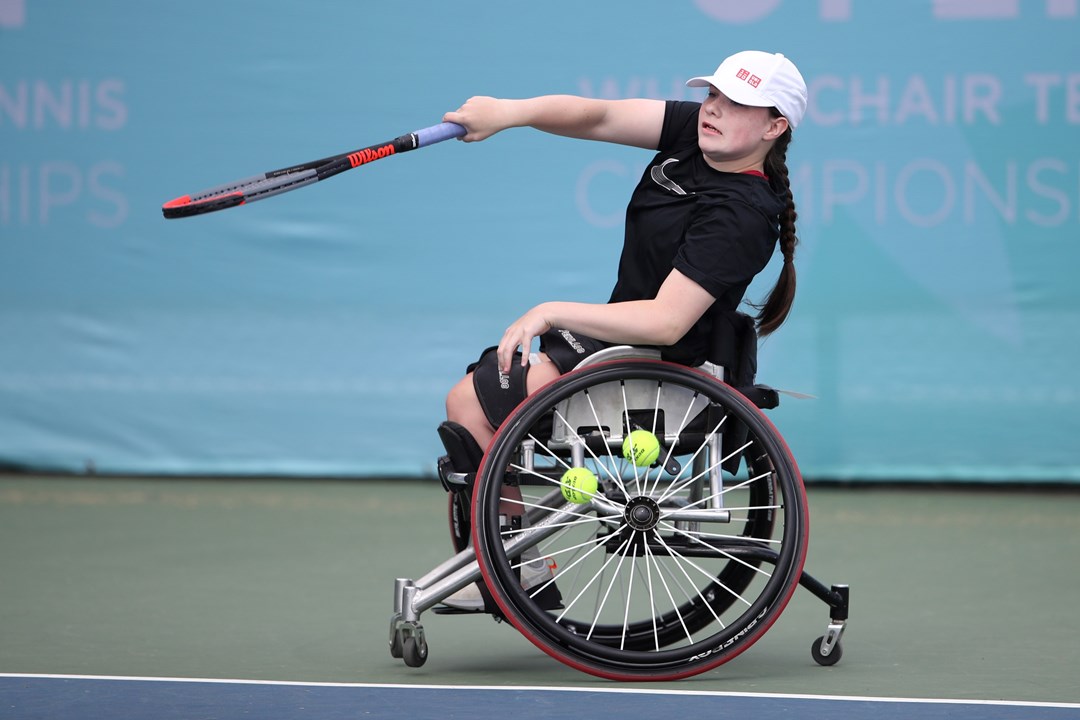 Players News
Twelve British future prospects accepted to SportsAid's 'Backing The Best' programme
• 3 MINUTE READ
Twelve aspiring British tennis and wheelchair tennis players have recently been presented with SportsAid's 'Backing The Best' programme.
Supporting over 1,000 of Great Britain's brightest sporting prospects each year; early March saw SportsAid run its annual initiative – SportsAid Week - with this year's theme centred around accessibility and inclusion.
Providing a stage in which to shed light on the country's most talented athletes and the phenomenal work undertaken by the charity's partners; all proceeds raised from the week go towards SportsAid's efforts to help the next generation of sporting stars realise their true potential through eliminating financial barriers.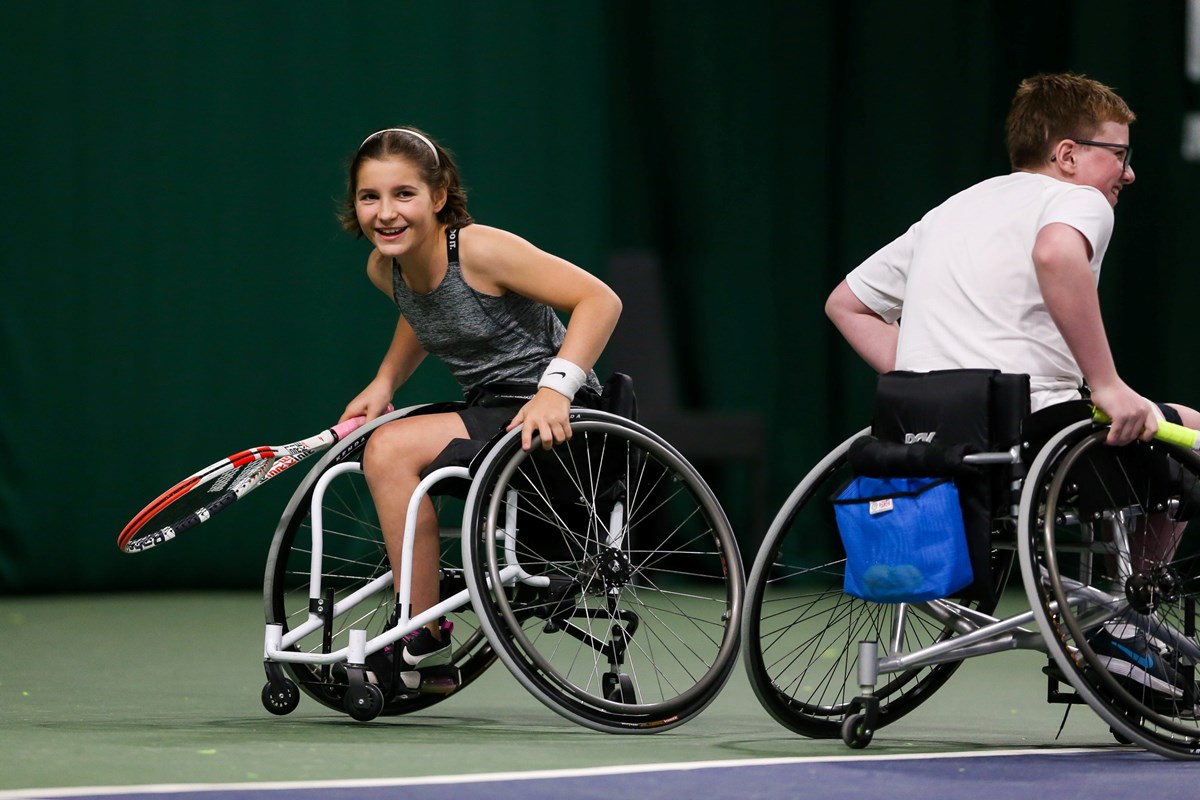 Supported by £5.5 million of new National Lottery funding, the charity also manages the Backing The Best programme on behalf of Sport England. With levelling the playing field at the fore, the scheme was launched after studies carried out by Leeds Beckett University highlighted the relationship between the rising costs of becoming a professional sportsperson and the number of athletes that drop out.
Set to secure a grant of £5,000 each if accepted, the programme helps to cover training and competition costs, including equipment, accommodation, and transport, whilst also offering personal development opportunities.
Seven wheelchair players from the LTA's Wheelchair U14 National Age Group Programme (NAGP) were shortlisted for the 'Backing The Best' funding, including:
McKenzie O'Reilly
William Barton
Scarlett Walker
Lucy Foyster-Edwards
Melvil Vedrenne-Cloquet
Lucas De Gouveia
Matthew Knoesen
Elsewhere, Martha Harris and Ellie Robertson, two of our LTA Wheelchair Pro Access Support players competing at ITF World Tour level, have been accepted to receive support from the 'Backing The Best' programme.
Based on the specified criteria set out by SportsAid, a further three non-disabled players were welcomed onto the programme, including Sevil Parviz, Denzell Darkey, and finally, this year's Les Petit As Champion, Mark Ceban.
SportsAid-led funding has been an integral part of the development of some of British sports' biggest household names, with former recipients of SportsAid support within tennis including Emma Raducanu, Joe Salisbury, Alfie Hewett, Gordon Reid, and, more recently, Abbie Breakwell – all whom are now or have previously achieved success on an international stage.
Find out more about SportsAid and their mission
With countless sporting personalities now thriving in their respective fields; the next generation of stars now sought to fulfil their true potential with the help of SportsAid – the only national charity of its kind.