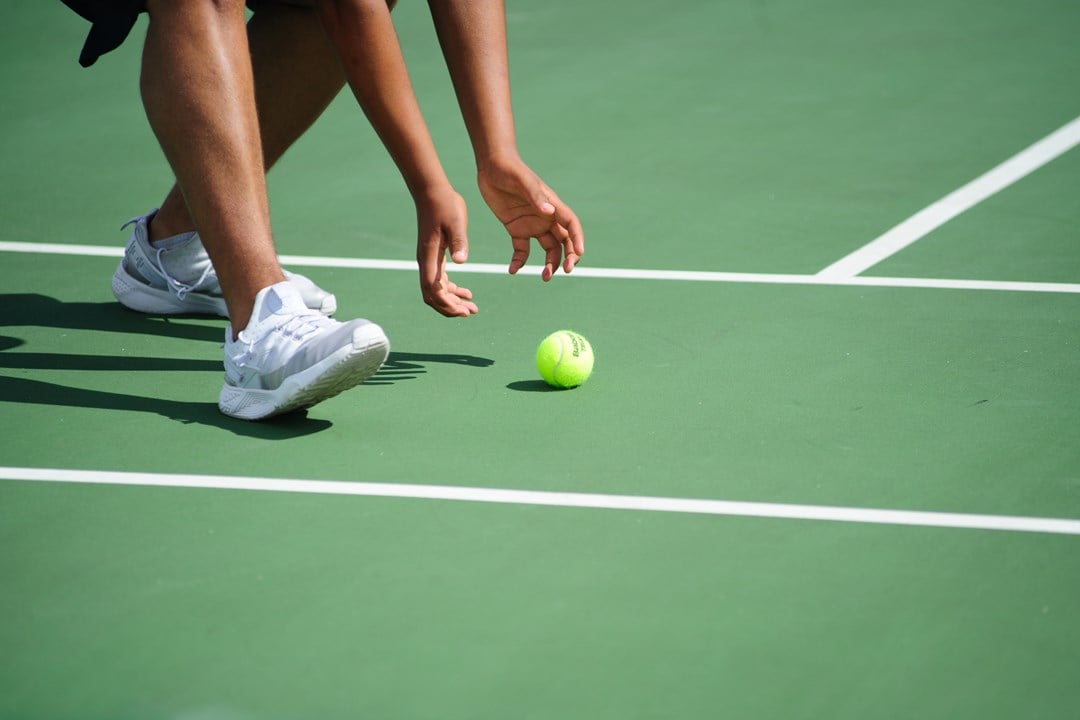 Diversity and Inclusion
Time To Talk: Tennis and mental health
• 2 MINUTE READ
On Time to Talk Day we're highlighting the importance of talking about mental health. Find out how one project is improving individual's mental wellbeing through tennis.
The impact of playing sport on an individual's mental health is well known, and tennis is no different. Sport can give individuals a focus to their lives, a way to make new friends and socialise, increase confidence and improve employability skills.
Across the country within our Disability Tennis Network we're providing venues with funding, training and equipment in order for them to work in partnership with local organisations and NHS Trusts to enable them to run sessions to help improve people's mental well-being.
An example of this is the mental wellbeing project at Islington Tennis Centre is a prime example of how tennis is being used to positively impact and change lives. With a partnership between "All in Islington", Camden & Islington Mental Health Foundation Trust (CIFT), Better Leisure and the Tennis Foundation it allows NHS service users to get on court and reap the benefits.
So far 32 individuals have accessed the programme, with strong friendships formed and the sessions also giving the users a safe, relaxed and confidential place to discuss other life issues with CIFT staff.
An anonymous participant says: "I was referred through the NHS Active project and I'm a total beginner. I've always loved watching tennis on TV but had never played. I play every Friday morning and the sessions have been so helpful in giving me a positive outlook. Tennis is a great pick-me up and the Friday session really sets me up for the rest of the day and the weekend! My coach calls me the Dancing Queen of the courts!"
A number of individuals who have taken part in the sessions have now gone on to joining Islington Tennis Club's mainstream programme, and get involved with other areas of tennis such as taking part in competitions and volunteering.
Another participant who used to play tennis at primary school has since gone on to volunteer volunteered at the NEC Wheelchair Tennis Masters since joining the group. "My coach has also recommended that I take the Tennis Activators course so I can pass on my love of the game," he says. "I love tennis because of the social side as well as becoming much fitter physically. There's not opportunity to have chat or banter in the gym, whereas with tennis there's plenty of time for that!"