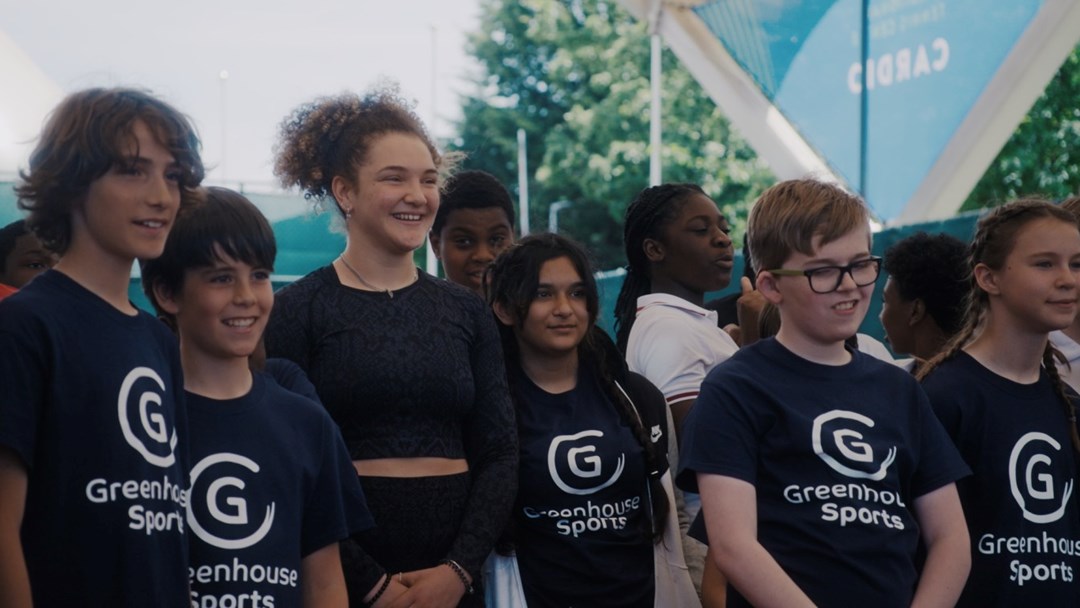 LTA
Stories of transformation - from LTA digital partner, Deloitte
• 4 MINUTE READ
By Andy Selby, Head of Partnerships at Deloitte UK
How do you show the long-term impact of digital transformation?
And perhaps more importantly, how do you do it without getting too technical and detailed?
Deloitte has been working with the LTA on a major digital transformation project, using technology to help bring an organisation with over 100 years of history to new people and new places.
We've helped introduce online booking systems, digital portals, training programmes and so much more. And it's all designed to help the LTA in its mission to open up tennis and make it more relevant, accessible, welcoming and enjoyable for everyone.
Key to our approach has been focusing on people as much as technology. The people that play. The people that don't play. And the people that make the game what it is – so as we transform the sport, we don't lose what makes it so special.
And so in that spirit, we thought the best way to show the impact of our partnership was to tell the inspiring stories of people who've either benefitted from tennis being more open or who are playing a role in helping to change the game.
Serving up a YouTube docuseries
Working with award-winning film maker Harry Hitchens, our new docuseries, Tennis Opened Up, tells the stories of four unique people from the UK tennis family.
The aim of the series is to communicate how our long-term digital transformation project with the LTA can affect real people's lives.
In the series, you'll meet Sarah, a dedicated volunteer at her local club in Somerset, who shares her experience of using new digital platforms to attract new players and keep the game thriving in her area.
You'll get the inside track from rising star Marni Banks on how she first got into the game, and hear from Naeem, a coach who's helping to bring tennis into previously under-represented communities in Birmingham.
And finally, the inspirational Rosie, who rediscovered tennis as an adult thanks to a partially sighted tennis group at her local club in Middlesbrough. She's so passionate about opening up tennis she even got the film crew involved in a game!
Behind the scenes footage: an augmented reality Judy Murray
In addition to our stories from the tennis community, we spoke to some of the team at Deloitte Digital who were responsible for squeezing Judy Murray into a tube of tennis balls using Augmented Reality (AR). Yes, really…
AR is a growing area for business. And our humble tube of tennis balls shows how technology-enabled experiences like this could be a powerful way to engage new players and fans. We recorded different messages to share with different tennis audiences - like thanking LTA coaches and volunteers for everything they do.
The film goes behind the scenes to learn more about how the experience was created and the challenges they encountered along the way. It also follows the team as they go down to the National Tennis Centre to hand out tubes of tennis balls to students from Deloitte's 5 Million Futures partner schools, who were in Roehampton for a tennis taster day.
Their excitement shines through and their reaction to when our AR Judy informs them that they're on their way to watch the cinch Championships at the Queens Club as guests of Deloitte and the LTA is priceless. It's a tennis moment that they'll never forget.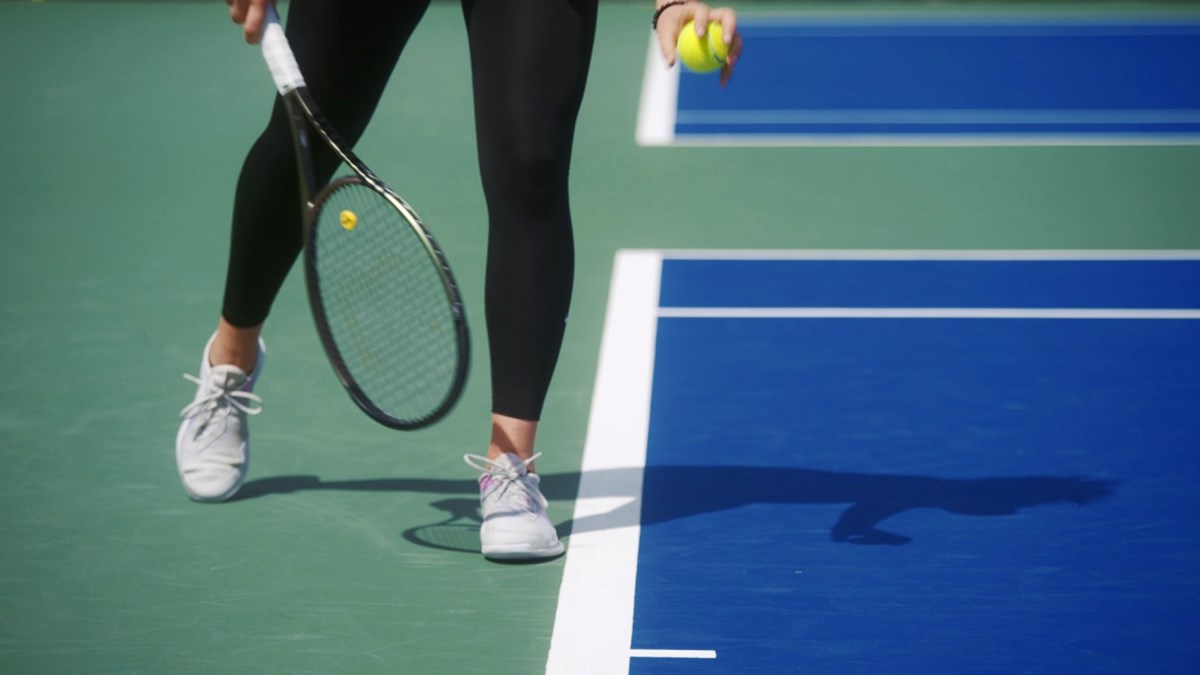 As for what Judy thought about being turned into an avatar and squeezed into a tube of tennis balls, you'll have to listen in to our Green Room podcast episode with her and Deloitte's global technology strategy and transformation partner Mark Lillie, it drops on Tuesday 28 June on Apple podcasts and Spotify.
We hope you enjoy the docuseries and the stories of people helping to transform tennis. As a business, we're incredibly proud to work with the LTA. We're looking forward to continuing our partnership and hope that the impact of our work will be felt for many years to come.