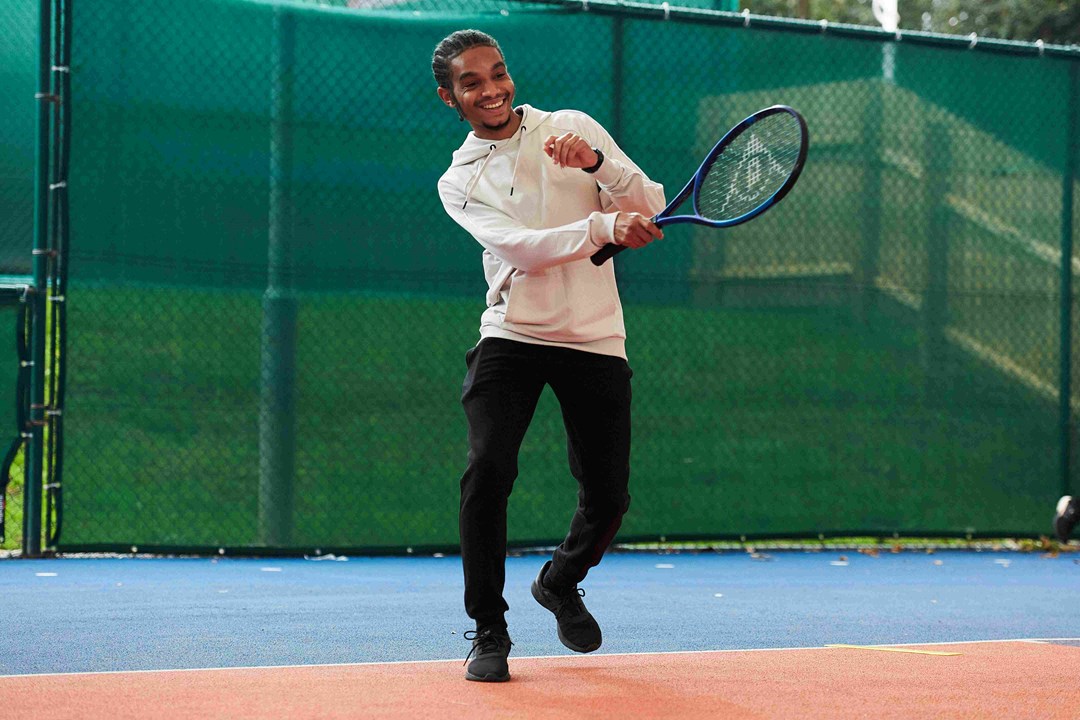 LTA
National Tennis Centre to host inaugural Tennis Black List
• 2 MINUTE READ
The inaugural Tennis Black List – supported by the LTA, Sporting Equals and YC Sports launches at the National Tennis Centre, Roehampton in London on the 29 June 2023.
The event celebrates tennis role models from the black community including recognising the contribution of individuals and organisations from grassroots level up to the professional game in Britain and internationally.
Categories will include:
Icon, Game Changer in the Community
Media
Rising Star
Coaching and Performance
Players
International Trailblazer
Administration
The Tennis Black List follows the example set by the successful and respected Football Black List, created by Leon Mann MBE and Rodney Hinds, and Rugby Black List which have demonstrated the power that celebrating black excellence can achieve in sport.
Anne-Marie Batson, co-founder of the awards said, "Black communities are underrepresented in tennis in Britain, despite many notable and unsung black leaders engaging, promoting, and developing the sport. We want to open up and strengthen pathways to different areas of the game for black people at all levels, from grassroots to elite."
Fellow co-founder Richard Sackey-Addo added "We're passionate about helping to make tennis a more inclusive sport that truly offers opportunities for everyone to feel like they have a place in it whether it be as a player, fan, coach, official, broadcaster, volunteer or administrator. Although the metaphorical door is ajar, many members of the black community do not know that it is open, which is why the Tennis Black List is essential to raising awareness of the sport and proving that it is for everyone."
Scott Lloyd, LTA Chief Executive said: "The first Tennis Black List is an important step in raising awareness and celebrating tennis role models from across the black community – the LTA is proud to be a partner of the event and we welcome the efforts of all those involved. We know black communities remain underrepresented in the sport and whilst the LTA is working to address this, we are keen to work with partners, like the Tennis Black List, who can help drive this change."