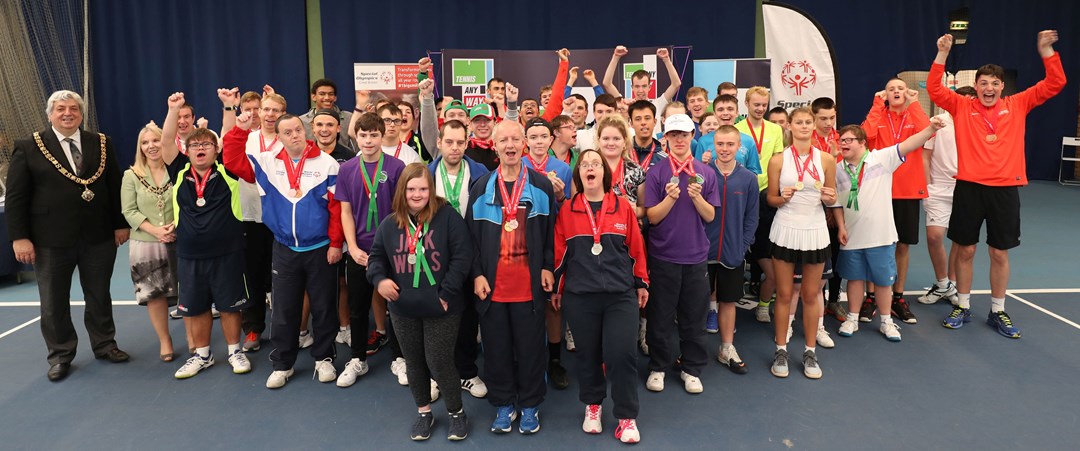 Diversity and Inclusion
Medals up for grabs at National Learning Disability Tennis Championships
• 1 MINUTE READ
One of the most inspiring events of the tennis year takes place at Nottingham Tennis Centre this weekend as a bumper entry of players from across the country take part in the Tennis Foundation's National Learning Disability Tennis Championships.
Now in their 15th year and hosted in partnership with Special Olympics GB, the Championships feature singles and doubles competition between players of a similar tennis ability. Competitors will play their matches using yellow, green or orange tennis balls depending on their level of ability.
Entry numbers for the tournament have increased by over 20% on 2017, reflective of a continuing boom in disability tennis participation as the sport is opened up to be inclusive and accessible to all.
Some of those involved in this weekend's tournament are among those that will be travelling to Abu Dhabi for the 2019 Special Olympics World Games in March next year.
Claire McCulloch, the Tennis Foundation's Interim Competitions Manager, said:
Full entries, draws and results will be available online throughout the tournament.
Play began on Friday morning, with the tournament taking place at Nottingham Tennis Centre from Friday 26th to Sunday 28th October.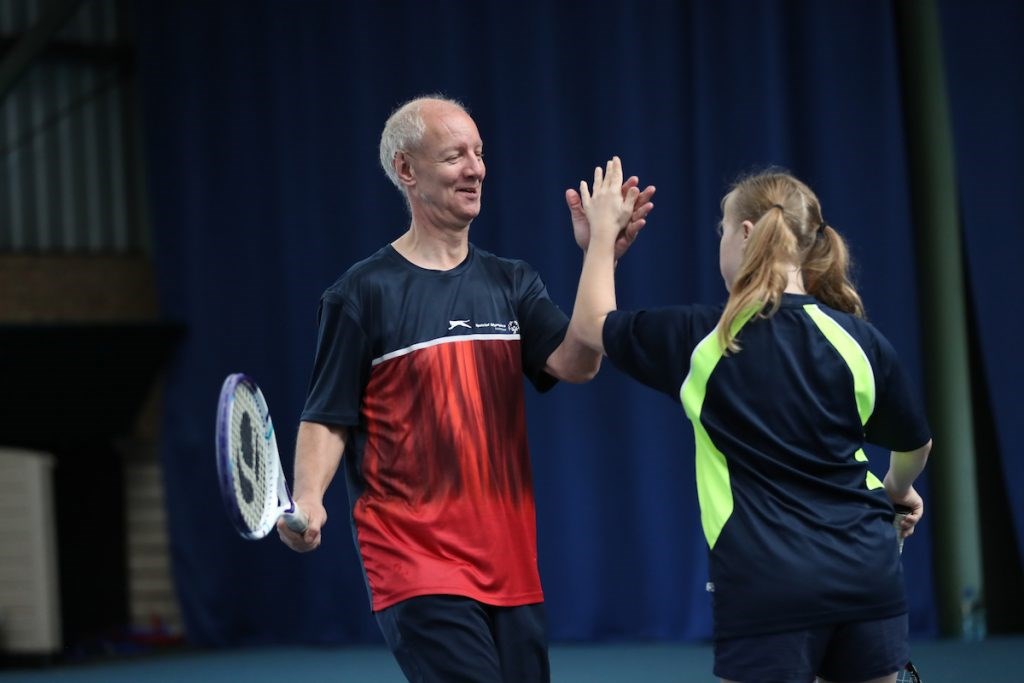 To find out more about learning disability tennis, click here. For more information about Special Olympics Great Britain visit www.specialolympicsgb.org.uk.