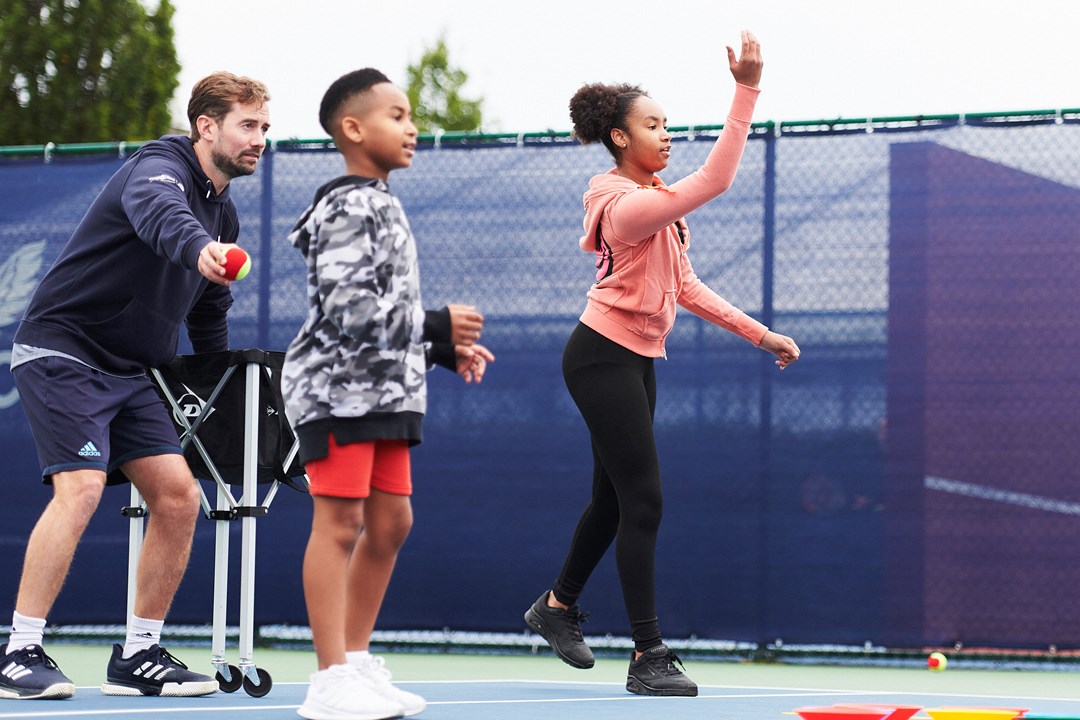 LTA
LTA shortlisted in a category for the Children & Young People Now Awards 2022
• 3 MINUTE READ
We have been shortlisted as a finalist in the Safeguarding Award category at this year's prestigious Children & Young People Now Awards - making us the only sports national governing body shortlisted for an award.
The Children & Young People Now Awards honour those working with children, young people and families. Now in their 17th year, these awards provide recognition for all those who strive day in, day out, to improve the lives of others.
We strive to ensure that all children, young people and adults at risk are safeguarded from abuse and have an enjoyable tennis experience. Everyone who is involved in tennis has a shared responsibility to support this by promoting the welfare of all children, young people and adults at risk.
We are proud to have an LTA Safeguarding Policy, Standards, Code of Behaviour and Reporting a Safeguarding Concern Procedure that demonstrates our commitment to safeguard children and adults at risk. It is a commitment upheld by all LTA, Tennis Scotland and Tennis Wales venues, programmes, events and individuals.
Commenting on the shortlisting, Dave Humphrey, Head of Safeguarding and Integrity at the LTA, said: "Nothing is more important to us than the safety and wellbeing of those that take part in our sport, and the extensive measures we now have in place are there to ensure that every young person and adult in tennis can enjoy taking part safely.
"Being shortlisted for this award is tremendous recognition for the work that has been done in recent years, and is a reflection of not just what we have done ourselves as the LTA, but also Tennis Scotland, Tennis Wales, and our County & Island Associations, as well as the thousands of venues, coaches, officials and volunteers across the country."
This year's winners and the highly commended will be announced at an awards ceremony held at the Hurlingham Club, London on 24 November 2022.