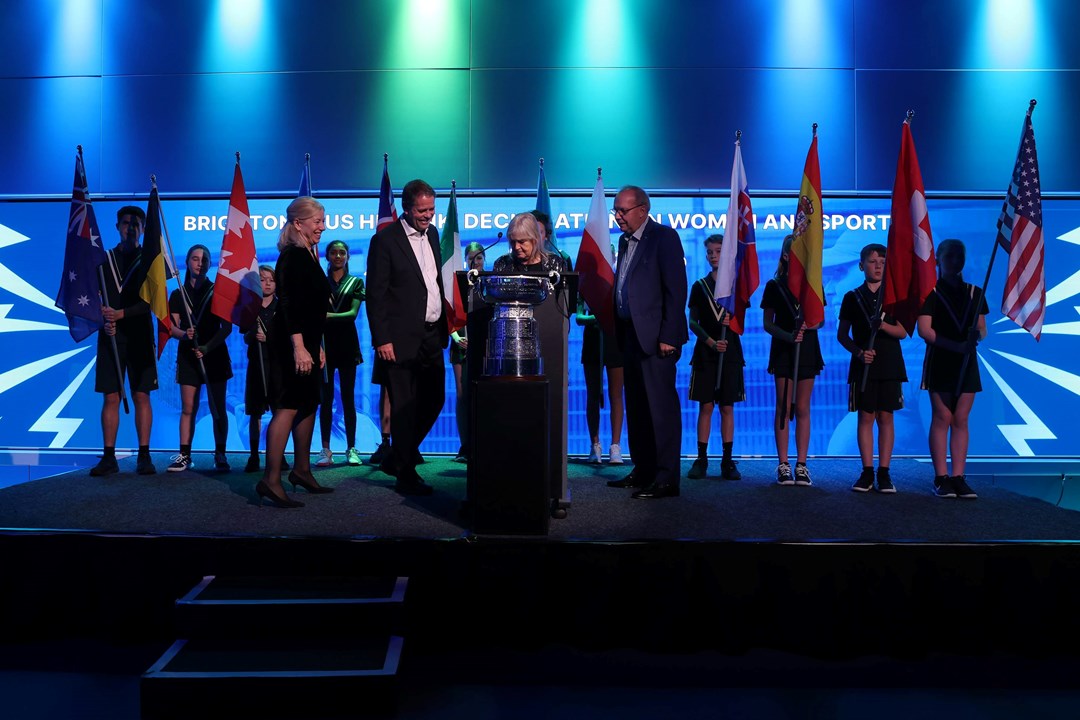 LTA
LTA and ITF sign international treaty to support women and girls in sport
• 3 MINUTE READ
The LTA and International Tennis Federation (ITF) have joined over 600 global organisations as signatories of the International Working Group on Women and Sport's Brighton plus Helsinki Declaration. The official signing took place on Sunday 6th November at the welcome reception for the 2022 Billie Jean King Cup by Gainbridge Finals in Glasgow.
Created in 1994, the Brighton Plus Helsinki Declaration comprises 10 Principles designed to help organisations develop a culture and ways of working that enable and value the full involvement of women at all levels and in all capacities.
As signatories, the LTA and ITF commit to upholding the 10 principles that enable women and girls to freely and safely participate, compete and build careers in sport and physical activity. This adds to both organisations' existing work to further gender equality in tennis.
Through their respective gender equality strategies, She Rallies and Advantage All, the LTA and ITF have already set clear goals and actions to build on tennis' tradition as a global leader for equal advantage in sport and society, and further strengthen that commitment and collaboration with this declaration.
The LTA and ITF are this week hosting the Finals of the largest annual international team competition in women's sport, the Billie Jean King Cup. The competition embodies the values and vision of its namesake Billie Jean King, and will play a key role in raising the visibility of elite female tennis in the UK and around the world.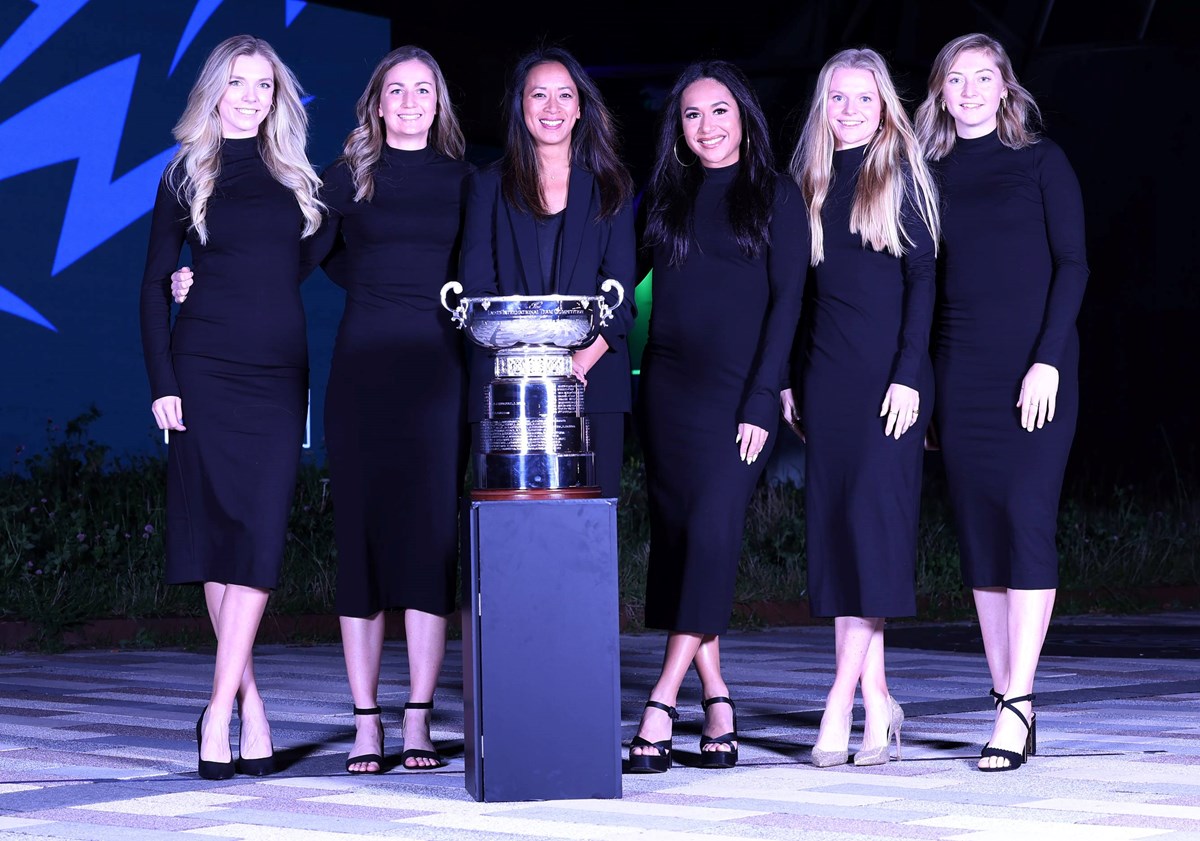 Upon signing the release, LTA President David Rawlinson said: "We have been delighted to work alongside the ITF to bring the Women's World Cup of Tennis to Britain this year so it is fitting that on the eve of a fantastic showcase of women's tennis, we also jointly sign this important treaty."
LTA Deputy President Sandi Procter added: "Signing the Brighton declaration is another chance to affirm our commitment to making tennis accessible, welcoming and enjoyable for women and girls who want to play the game, work in the sport or follow as a fan. This is the focus of our She Rallies ambition, we've made great progress but there is still plenty to do."
ITF CEO Kelly Fairweather said: "We are proud to have signed the Brighton plus Helsinki Declaration, alongside our colleagues at the LTA, ahead of the Billie Jean King Cup by Gainbridge Finals. The competition is named after a tireless campaigner for equality, and signing the Declaration underlines our continuing commitment to ensuring that women and girls have equal opportunities across our sport – an important aspect of our Advantage All strategy. We look forward to a thrilling six days of competition in Glasgow this week, with some of the world's best players battling to ensure that their nation is crowned world champions on Sunday."
IWG Secretary General Lisa O'Keefe said: "I am delighted that LTA and ITF have today signed up to the Brighton Declaration, and it is fitting that they are doing so at the Billie Jean King Cup. Backing up their commitment to the 10 Principles of the Declaration with their respective gender equality strategies, She Rallies and Advantage All, makes clear their ambition to ensure tennis is an environment where women and girls can participate fully and thrive".