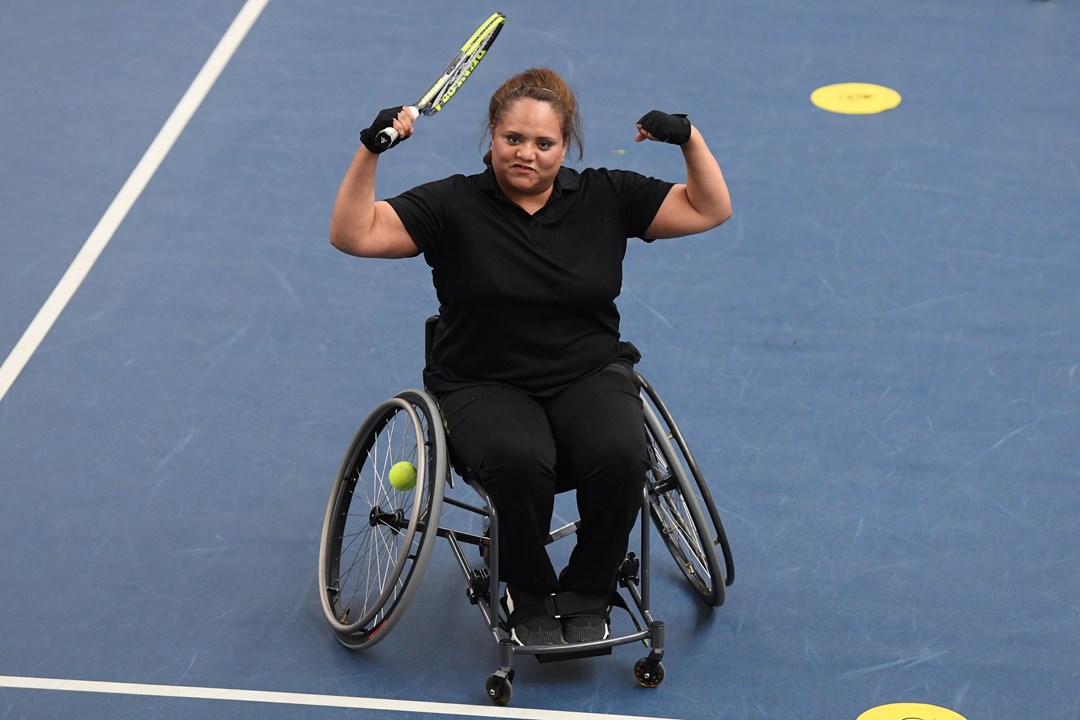 Diversity and Inclusion
LTA makes progress towards its ambitions set out in Inclusion Strategy and continues to prioritise bringing tennis to all communities in Britain
• 3 MINUTE READ
We have today published an update on our Inclusion Strategy - one year after it was published.
The Inclusion Strategy was launched to support the LTA's 2019 – 2023 Tennis Opened Up Vision and with one clear ambition – that we would not be satisfied until all parts of the sport fully reflect the diversity of our communities across Britain.
One year on since publication of the initial three-year strategy, we are pleased to announce that it has surpassed its first-year target of 41% of actions achieved, by confirming that over 50% of the actions have already been delivered. Since the Strategy was launched in October 2021, we have already published its Women and Girls plan 'She Rallies', its Lower Socio-Economic Group plan 'Breaking down Barriers' and has committed to publishing further plans detailing actions set for increasing representation amongst disabled and people from ethnically diverse backgrounds.
Continuing to improve data on diversity and representation in tennis, providing better baselines against which to assess progress.
More inclusive leadership and governance including an increased diverse ethnic background representation on the LTA Board by 15% and an increased diverse ethnic background representation on the LTA Council from 10% to 13%.
A newly established Board level Inclusion and Diversity Advisory Group with eight expert individuals from the inclusion sector.
A new Governance Framework for Counties, ensuring that future funding of counties is conditional upon compliance with this inclusive framework.
A significant uplift in SERVES provision - the LTA's sector-leading sport for development programme, funded by Sport England, which takes the sport into non-traditional tennis venues at the heart of underserved communities - from pre-COVID levels, with record number of SERVES venues (now over 400 from a pre-COVID high of 219) and participants (now over 14,000 from a pre-COVID high of 7,800).
A partnership with the Refugee Employment Network, which brings together non-profit organisations, local authorities and businesses to support refugees from Afghanistan and Ukraine in finding work and ensure that refugees in the UK are able to access appropriate, fulfilling, paid employment.
Growth in the percentage of LTA staff from more diverse groups; in 2022, 51% of hires have been female; 33% have been from a diverse ethnic background and 18% have a disability/long-term health condition.
A higher proportion of female volunteers in tennis with an increase from 45% to 49%.
Progress with the colleague gender balance at the LTA with an improvement from 44% to 46% women working at the organisation.
Recording and publishing the proportion of LGB individuals in key cohorts for the first time, with representation on our Council standing at 9%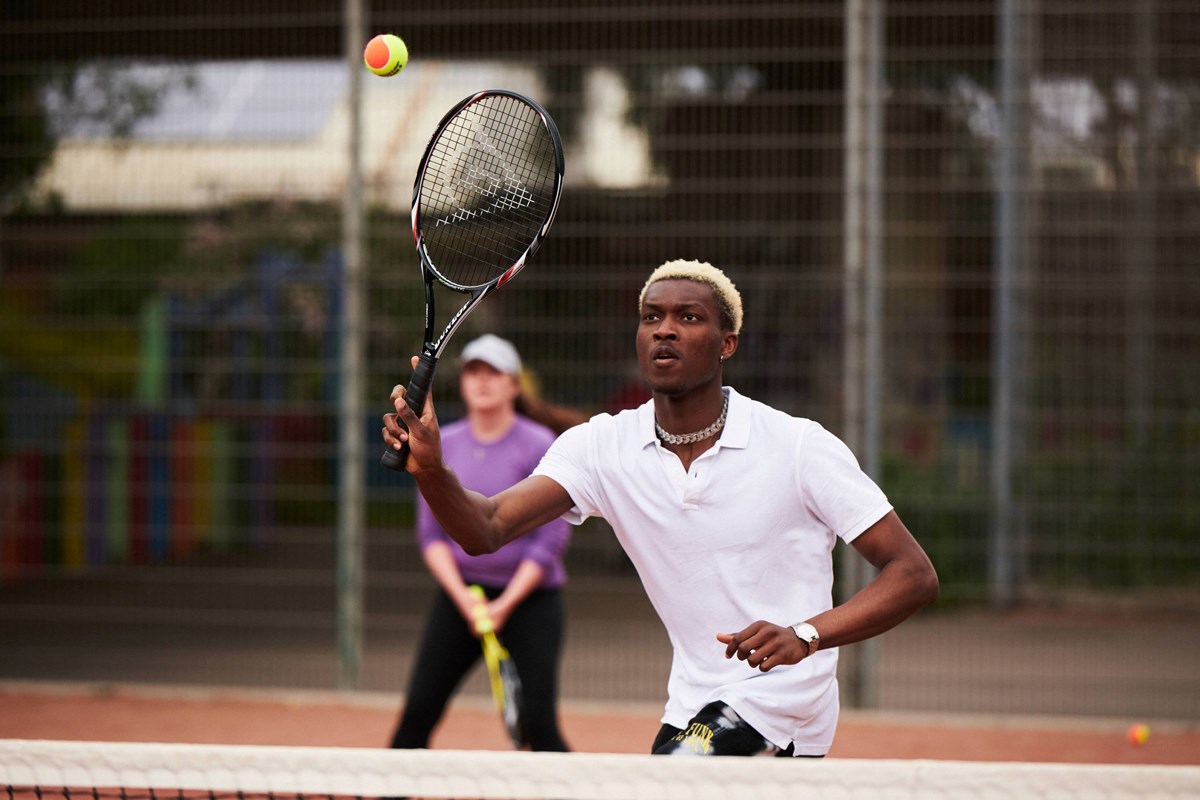 Scott Lloyd, LTA Chief Executive, said: "When we launched our 2019 – 2023 Vision - Tennis Opened Up – we placed inclusion at its heart. Our inclusion report, launched last year, put in place further actions to make this a reality. We are making progress against the targets we have set, but there is still much more work to do.
"Key amongst the areas of focus is broadening representation in our coaching and volunteer communities in the areas of gender, race and disability in particular. We are now more determined than ever to redouble our efforts to open tennis up to people of all backgrounds and to ensure that we foster a culture for everyday inclusion".
Read our full Inclusion report
Check out the full report and find out about the progress we've made in year one of the strategy.