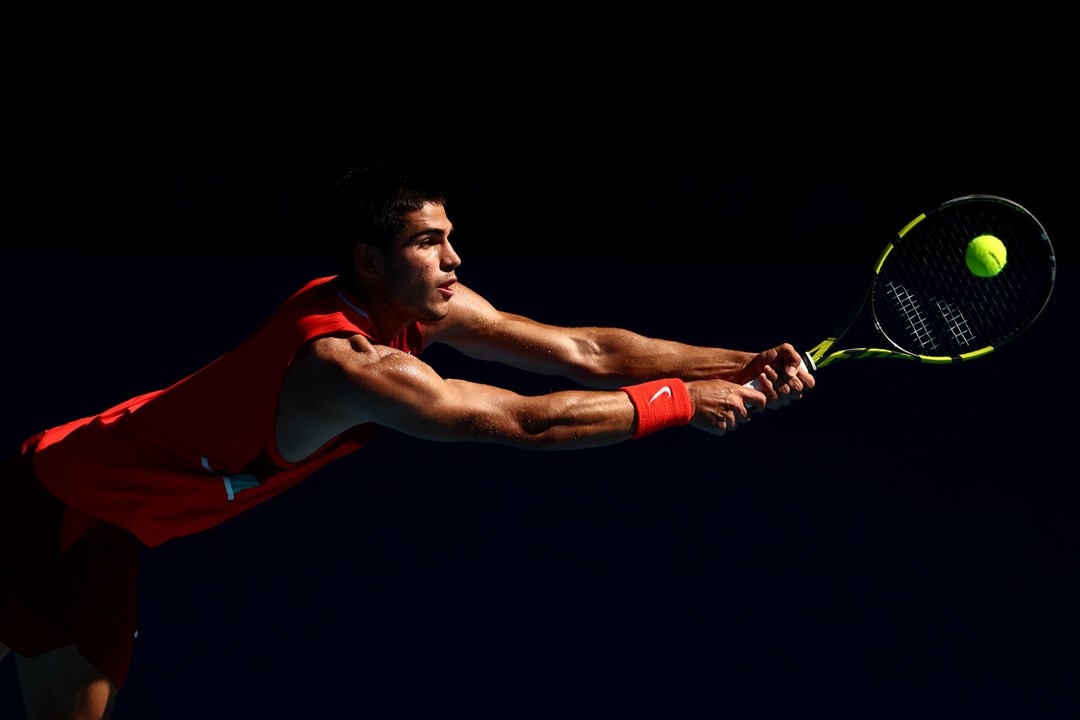 International
Five International players that are a MUST watch ahead of this year's grass events
• 3 MINUTE READ
We've announced the Brits to take to the grass courts, so now it seems there is only one thing left to do, and that's to announce the international players that we think are going to make the headlines now the grass courts season is underway!
So, take a look while we list off the players that have smashed their way to the top of the seedings for this year's grass court tournaments.
Introducing...
Carlos Alcaraz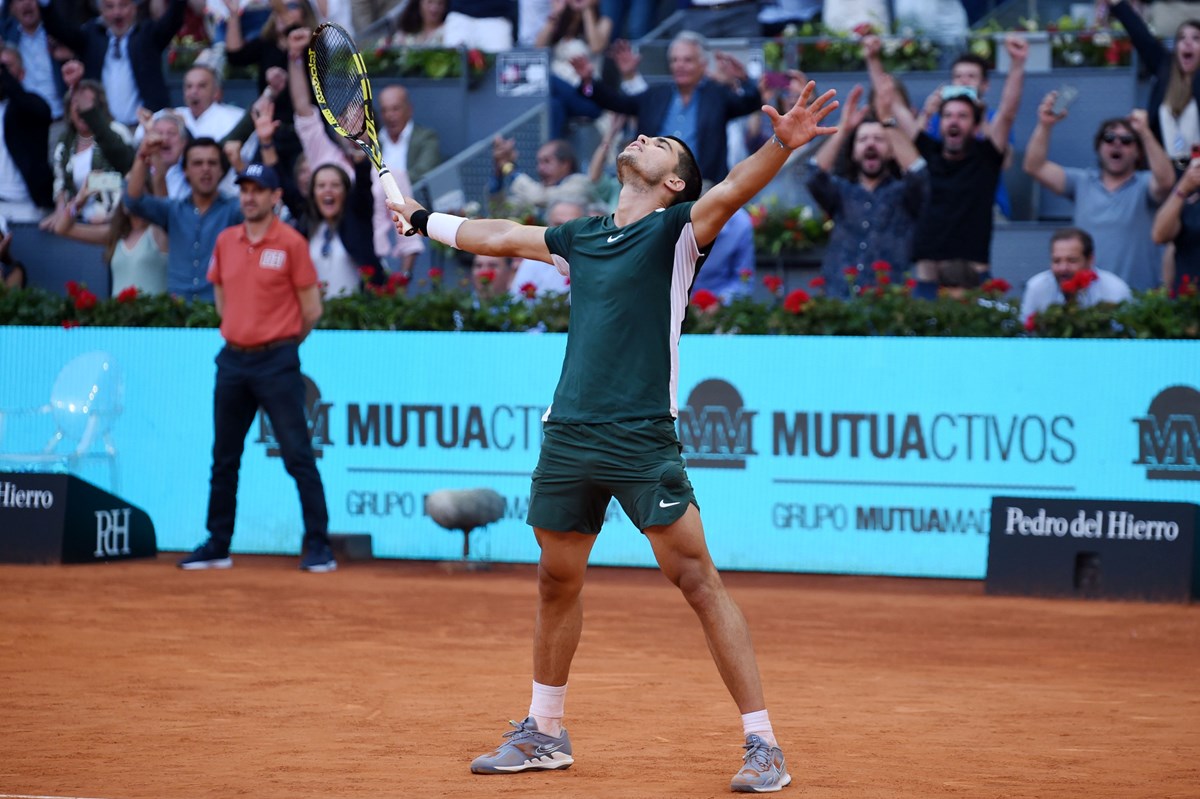 Age: 19
World ranking: 6
Tournament Entry: cinch Championships, The Queen's Club
The multi-talented newcomer on the block, 19-year-old Carlos Alcaraz, has already etched his name in the history books after winning two ATP Masters 1000 trophies, and two ATP 500 titles this season alone. Not to mention his performances provoked some heart-warming, cheek-crimsoning words from some of the most decorated players in the sport.
Quite the compliment coming from the current world No.1 who has a total of 20 Grand Slam titles to his name.
Just four years into his professional career and the Spanish star has come face-to-face, and defeated, a list of tennis' finest athletes, including the 'King of Clay' Rafael Nadal, tennis juggernaut Novak Djokovic, and Olympic Gold medallist, Alexander Zverev.
Yet, some questions remain; with his name the talking point of the sport, can Alcaraz continue to stun as we approach the grass-court season? Can he make history by becoming the youngest player to become the King of Queen's? It's all to play for at this year's cinch Championships.
Barbora Krejcikova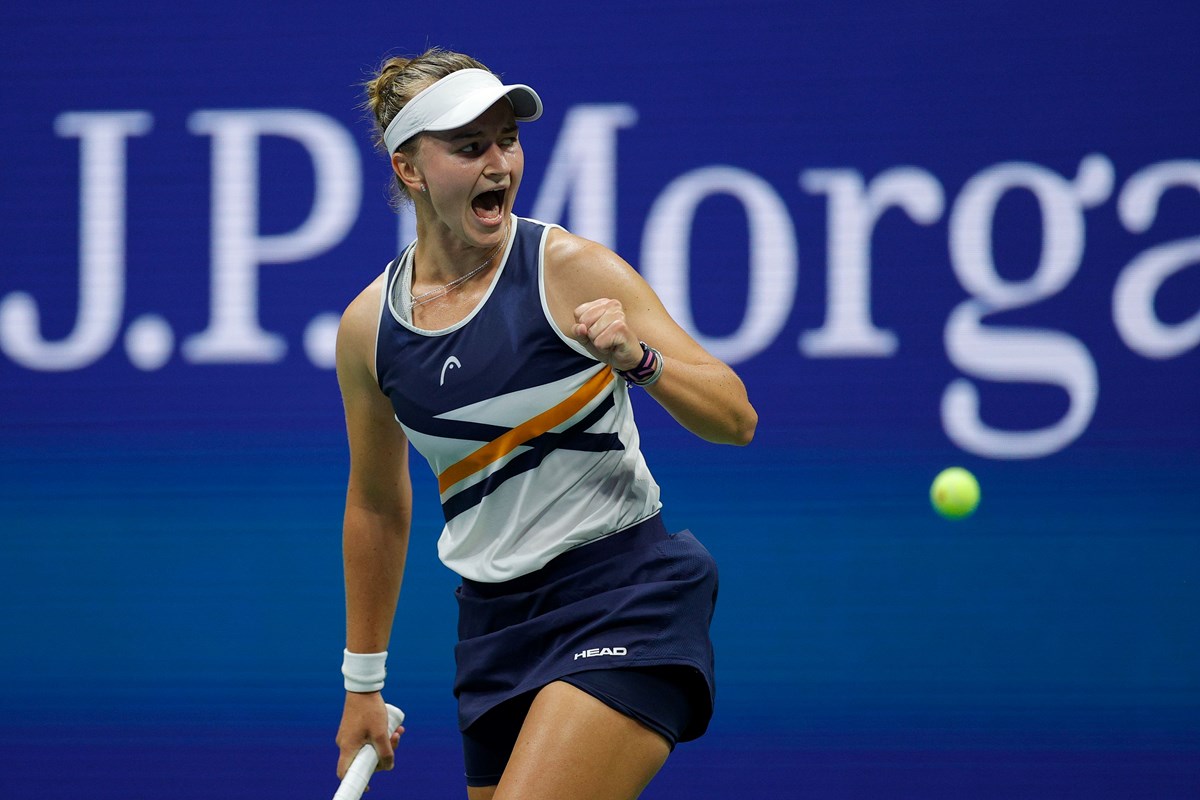 Age: 26
World ranking: 14
Tournament Entry: Rothesay Classic Birmingham, Rothesay International Eastbourne
Czech Slovakia's Barbora Krejcikova made the headlines after winning Roland Garros in just her fifth Slam single's main draw appearance last year, and now – having three singles titles to her name and 15 doubles – the world No.14 is set to make her maiden appearance at the Rothesay International Eastbourne.
In 2022, Krejcikova has continued to grow her grand collection of silverware, winning the Australian Open in the doubles in January, and advancing to multiple finals in both her doubles and singles matches – including the Sydney International tennis tournament.
Taylor Fritz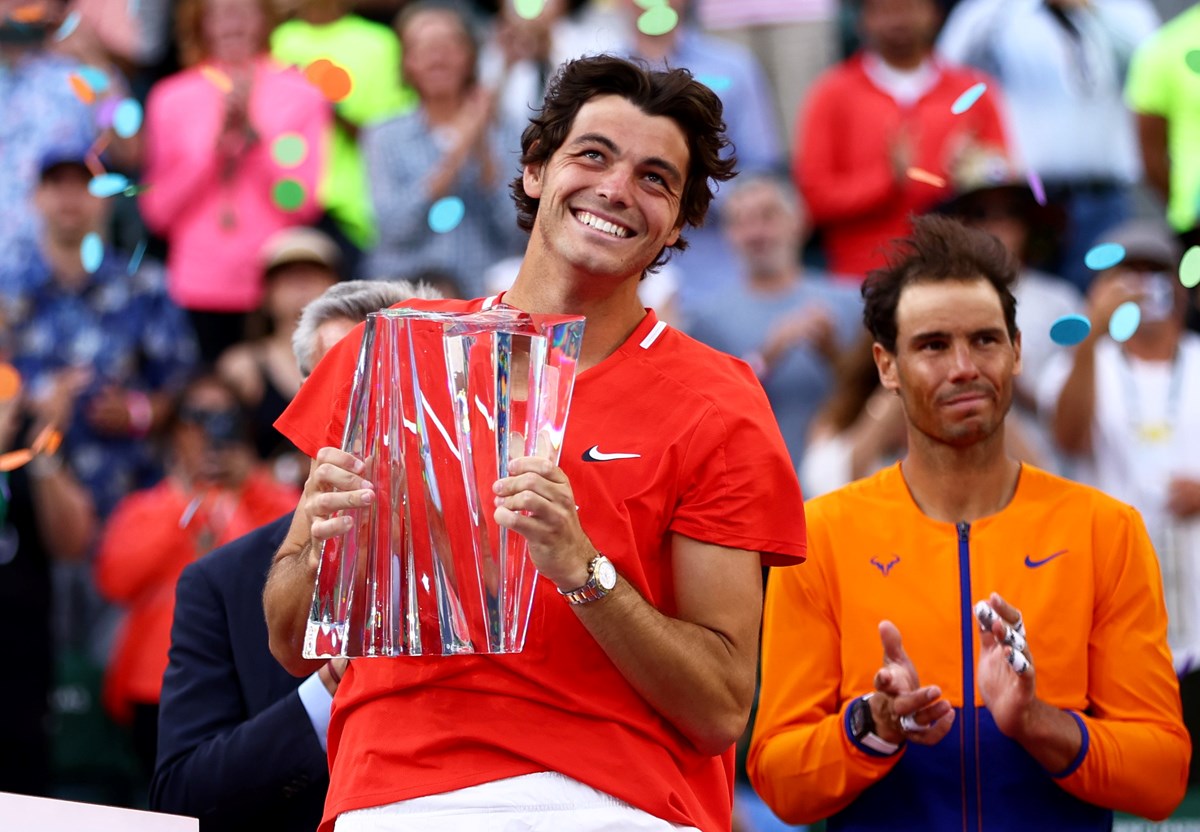 Age: 24
World ranking: 14
Tournament Entry: cinch Championships, Rothesay International Eastbourne
Indian Wells was at the mercy of the powerhouse that is 24-year-old, Taylor Fritz, as he bagged himself straight-sets victories against the likes of Audrey Rublev and - the man who captured a record-extending 14 titles at the French Open – Rafael Nadal. With his name engraved in the BNP Paribas Open Hall of fame, Fritz returns to Eastbourne for a fifth time as he looks to take back the crown he so proudly paraded back in 2019.
In 2021 Fritz ended the season as America's No.1, and this year, the California-born star achieved a career-high as he snapped up the world No.13 position. He is the only American to have captured the Indian Well's singles title since Andre Agassi in 2001 and he did so in style, ending Nadal's 20-match win streak.
Maria Sakkari
Age: 26
World ranking: 5
Tournament Entry: Rothesay Open Nottingham, Rothesay International Eastbourne
Hailing from the Greek capital, Athens, Maria Sakkari was named one of world's best after earning herself a spot in the top five. In 2021, Sakkari went from strength to strength, becoming the first Greek woman to break the top 10 whilst posting the most top 10 wins.
Fast forward to 2022 and the 26-year-old has successfully advanced to finals in St. Peterburg and Indian Wells, overcoming top athletes including Spain's Paula Badosa and America's Coco Gaugg along the way. Now Sakkari faces a new challenge as she tops the seedings for the Rothesay Open in Nottingham, and sits at second seed, just behind Barbora Krejcikova, ahead of the Rothesay International in Eastbourne.
Diede de Groot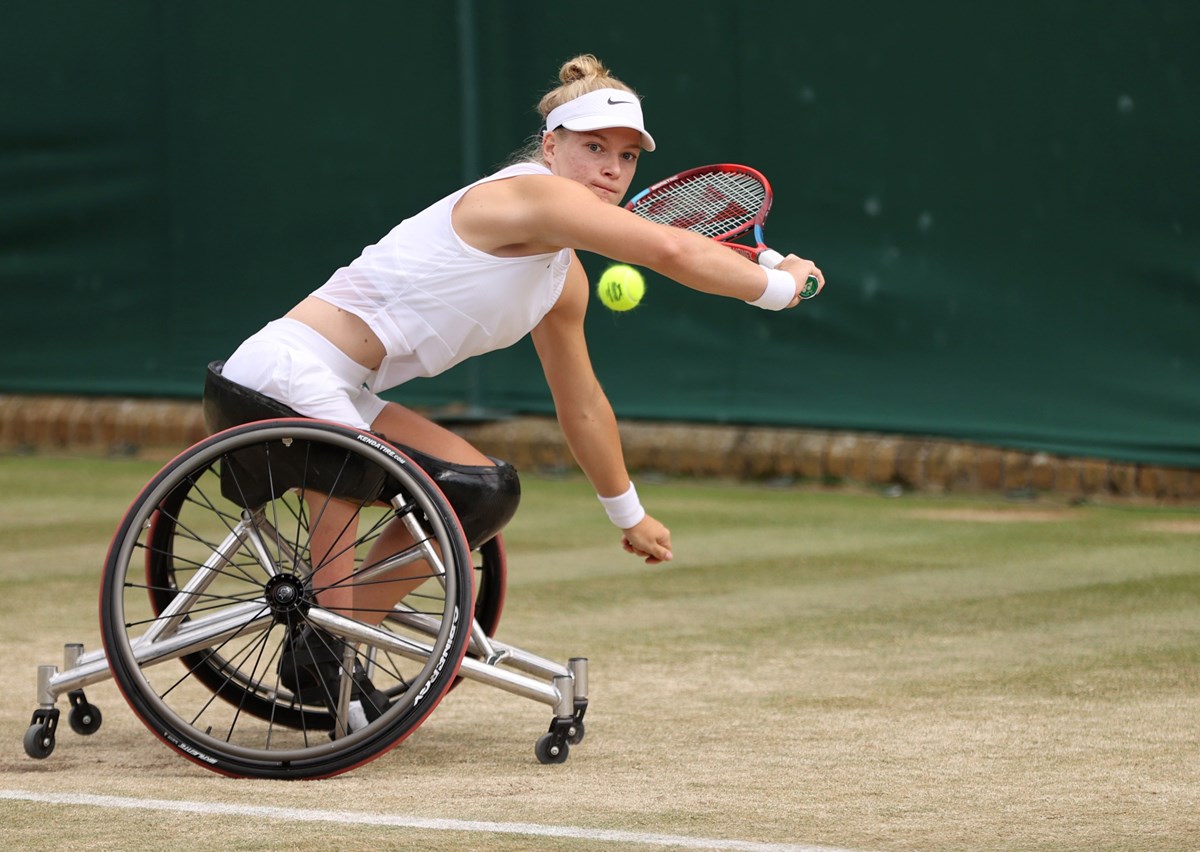 Age: 25
World ranking: 1
Tournament Entry: Rothesay International Eastbourne
The top ranked women's wheelchair tennis star that just does not slow down. Diede de Groot has won a whopping 62 finals, including 14 major singles wins, and the cherry on top, she also claimed the Gold medal at the 2021 Tokyo Paralympic games – so in layman terms, you could say she's won quite a lot.
Set to compete in this year's Rothesay International Eastbourne, this headline act is one the Brits will have to watch out for ahead of the 2022 grass court season.