Fan
When F1 met tennis: Mclaren's Oscar Piastri joins Andy Murray on court and shares his love for tennis and padel
• 3 MINUTE READ
From racetracks to Centre Court – Formula One's Oscar Piastri enjoyed a day away from the McLaren car to soak up the atmosphere at the cinch Championships.
McLaren Racing's latest recruit swapped the thrill of the F1 circuit for an afternoon of tennis action at the Queen's Club, ahead of a first-round clash between Britain's Andy Murray and Piastri's fellow countryman Alex De Minaur.
The rising star – who headed to West Kensington less than 48 hours after placing 11th at the Canadian Grand Prix – hit the practice courts to catch a glimpse of the former world No.1 in action, as Murray geared up to take on Australia's De Minaur on centre court at the cinch Championships.
"I grew up watching Andy as a kid" Piastri said. "The Australian Open was something I always watched and at that point we had the big four with Andy, Roger, Rafa and Novak.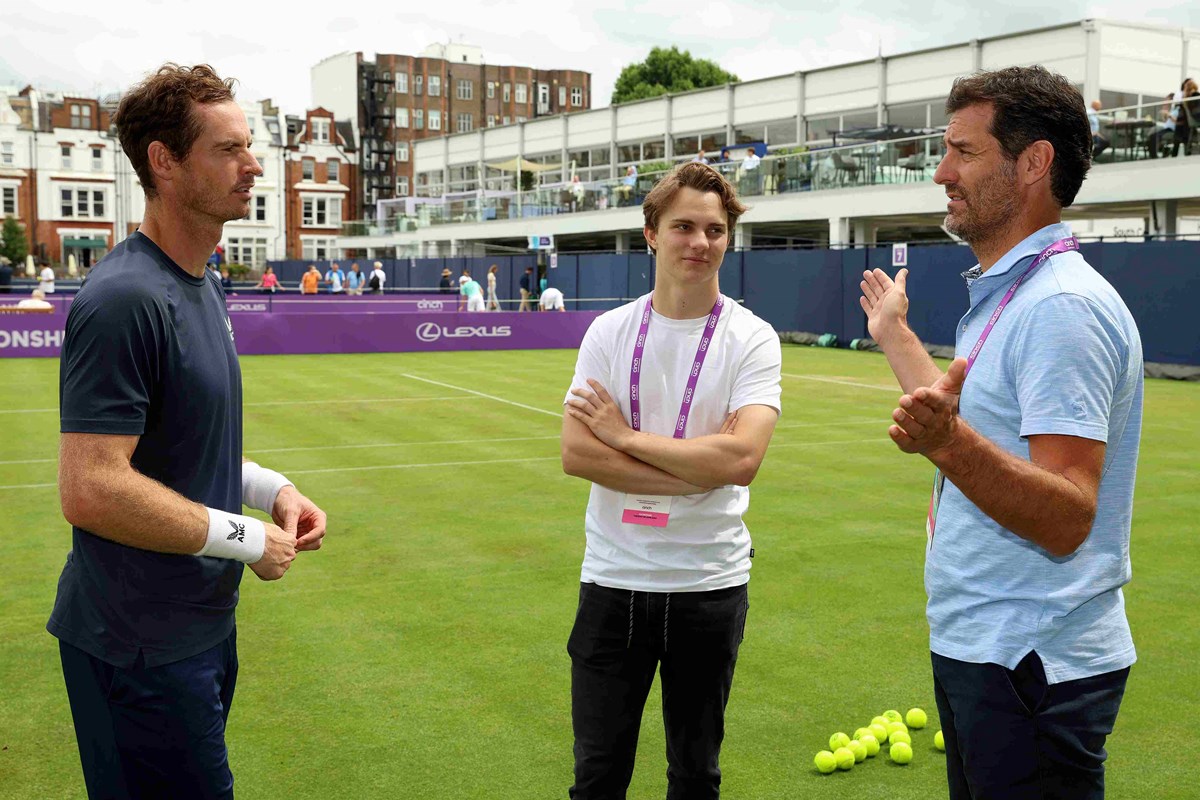 "It's very cool to meet him (Andy) all these years later - he's a really nice guy and very down to earth so I enjoyed meeting him a lot".
Having been hailed as the next big thing in motorsports, the 22-year-old caught the eye of many during his junior career before signing his first Formula 1 contract with McLaren this year.
When he's not accelerating around the tracks at 220mph, the 22-year-old is partial to switching the speed of the papaya car for a racket and a ball alongside the other drivers on the grid.
"I play tennis a bit here and there, I think as I've grown up a bit more I really enjoy getting into a bit of tennis.
"I don't know if Lando (Norris) plays any tennis or if he's any good but I'm sure we can have a match at some point".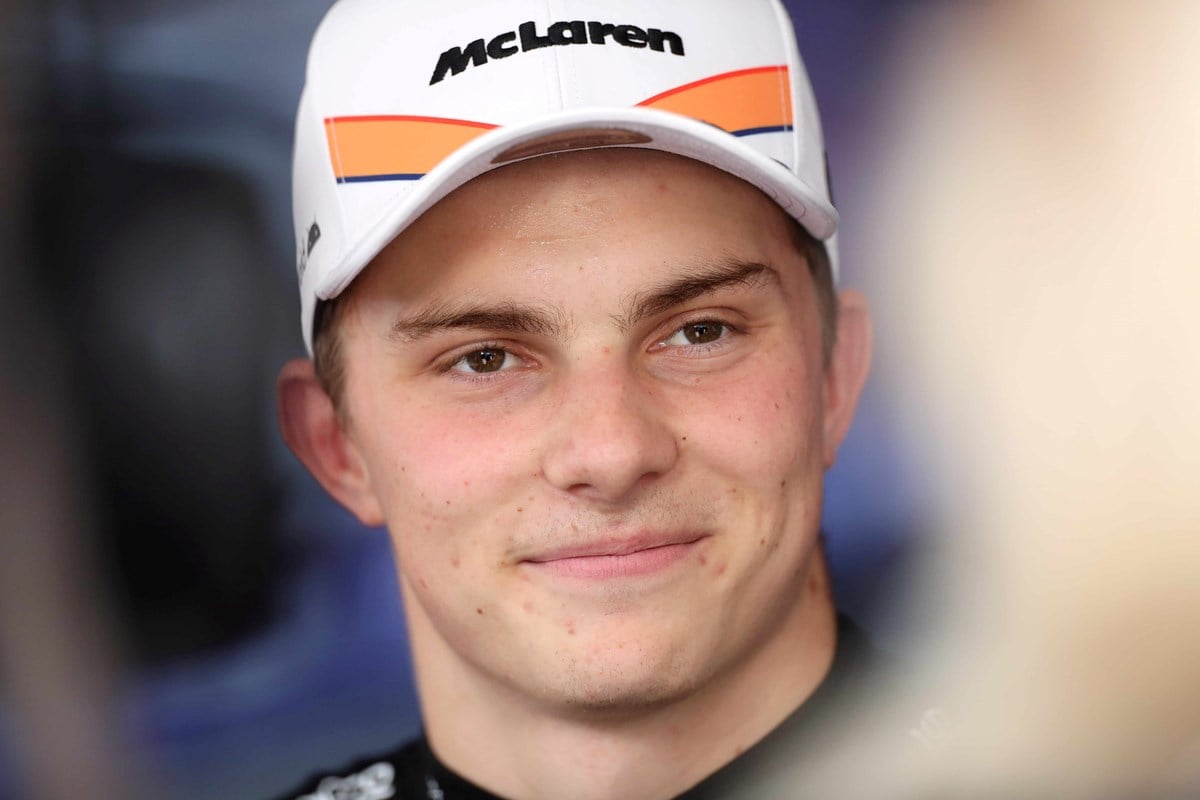 Piastri joins the likes of Lionel Messi, Cristiano Ronaldo and Scuderia Ferrari drivers Carlos Sainz Junior and Charles Leclerc, as one of a growing list of elite sportspeople who are becoming hooked by padel – with the Australian even incorporating the sport into his training regime to get him prepped for races.
"I like my Padel when I'm on the road on the F1 circuit. It's easy to just go in and have a hit here and there and it's a good way of getting fitness in as well for myself.
"It's a great way of training and adding a bit of fun to the cardio aspect of training."
Piastri is just one of many sports stars celebs down at the Queen's Club this week, including the likes of England International Eric Dier, Jamie Oliver and former England football manager Glenn Hoddle.
Follow all the latest from the cinch Championships and watch coverage live on Prime Video and across the BBC.