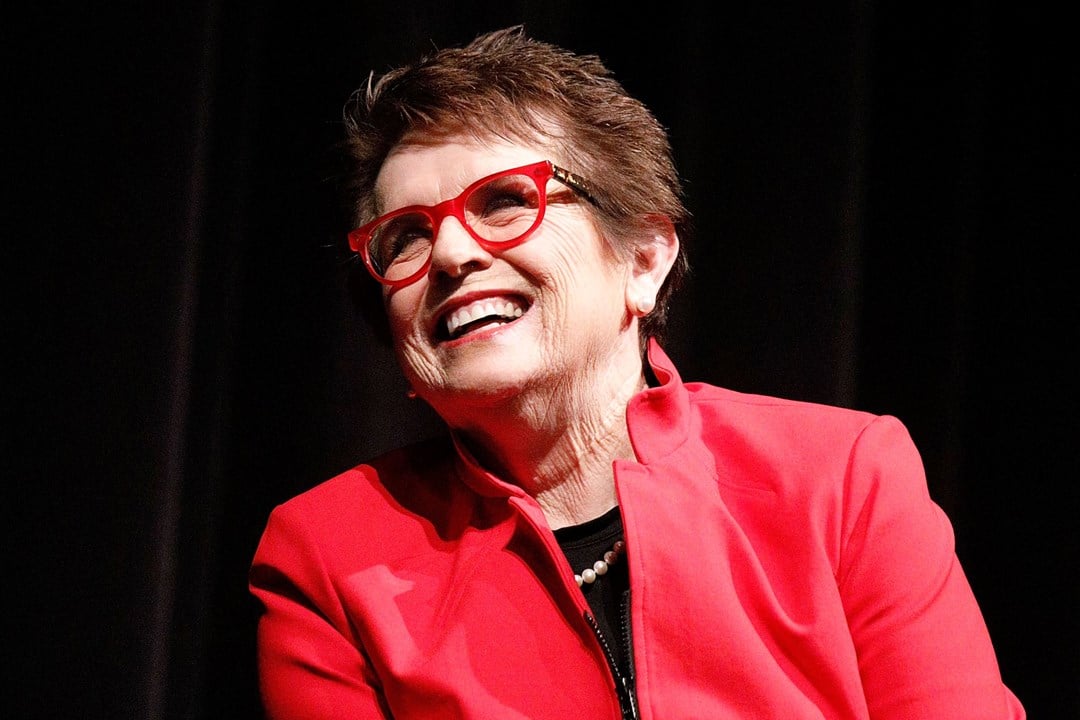 GB Teams
"If you can see it, you can be it" – Billie Jean King reflects on the impact of the World Cup of tennis coming to Glasgow
• 3 MINUTE READ
The twelve top nations in women's tennis head to Glasgow next week for the biggest annual women's international sporting event – the Billie Jean King Cup.
Formerly known at the Fed Cup, in 2020 the ITF announced that the event would be named after one of tennis's most influential pioneers for equality and a true leader in our sport – Billie Jean King.
Ahead of next week's Finals, King shared her thoughts on an exciting line-up in Glasgow, why she's looking forward to the event and the impact the event can have for the growth of tennis in Britain.
"I'm so excited, you have no idea," said King as she joined us virtually from her home in the States.
"I think everyone needs to understand that this is the World Cup of women's tennis. Playing for your country is much bigger than yourself and any time I got to play for my country, there was always a much deeper meaning.
"I don't think people realise that it's so connected to the Olympics as well – if you don't compete at the Billie Jean King Cup, you can't compete at the Olympics, so there's a lot to play for.
"I think the line-up is amazing and we've got people coming who couldn't compete last year as well, like Leylah Fernandez and Bianca Andreescu.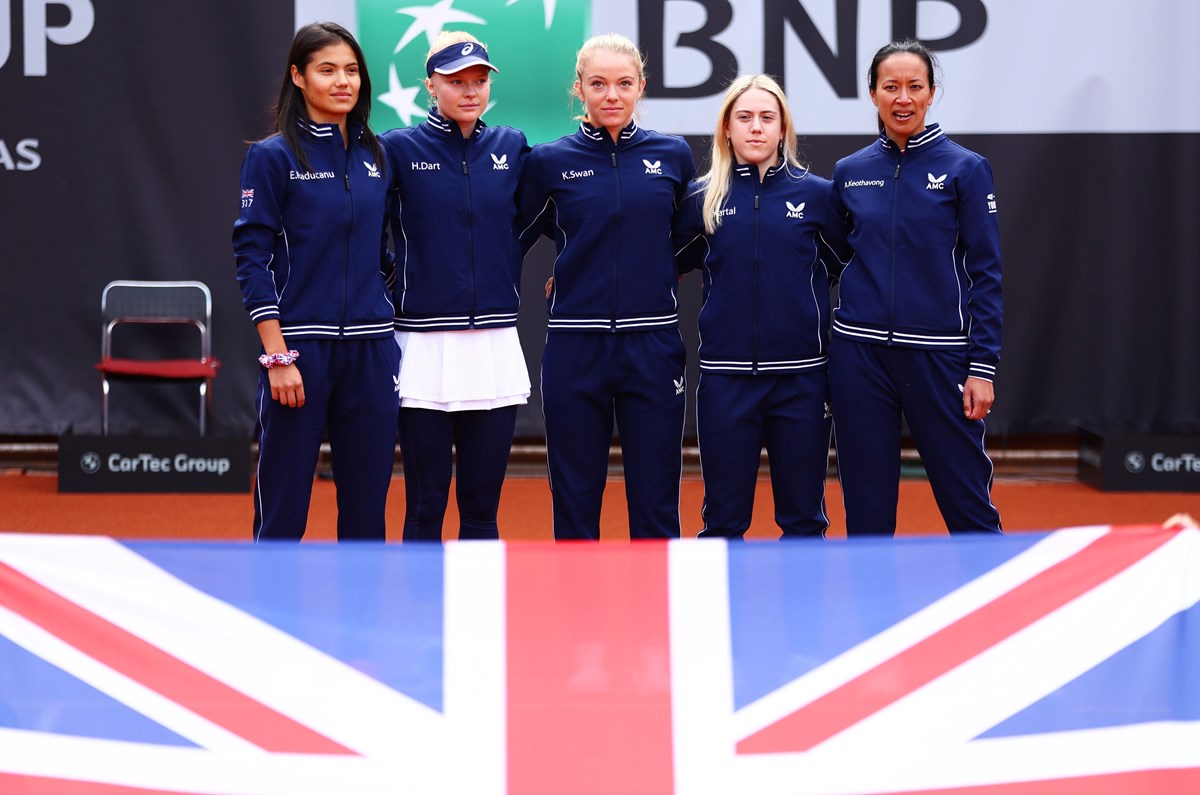 "Every generation of players gets better. There's so much depth in women's tennis right now, it's not like the old days – you never know who's going to win. The uncertainty is what makes it exciting.
"The USA is sending the strongest team I've ever seen – (Jessica) Pegula is top five, you've got Coco Gauff who I think everyone should come and watch. Not only is she a great player, but I think she's a future leader as well.
"It's a year-long effort for all these players and there's going to be a lot of pressure – I love it. Pressure is a privilege, it brings out the best and the worst in all of us.
"I just hope everyone comes out to the Emirates Arena, no matter what team you're supporting, and can have fun and enjoy the tennis."
As well as being an incredible showcase of the best in women's tennis, King believes that the impact of this year's Finals can go much further and explains why international events on British soil can be the key to inspiring a generation.
"I hope we can even inspire just one person to want to start playing – I don't care what level, I just want more people to love it and play," she said.
"We want this event to help make champions in life on and off the court.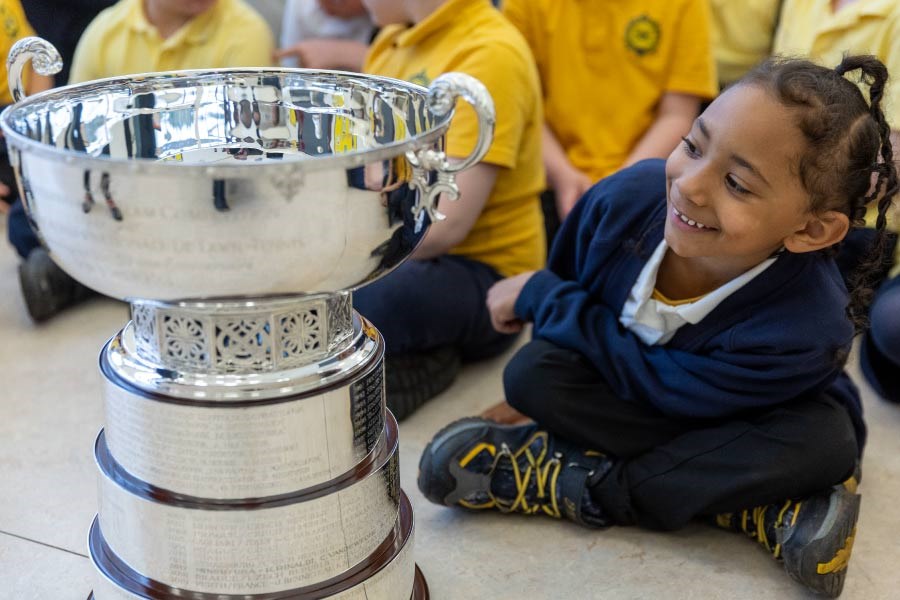 "In the States a recent research paper found that tennis is the number one, most healthy sport so how can you not want to give it to other people, it's a gift!
"If you can see it you can be it – Althea Gibson was that player for me.
"I was 13 when I saw her and she was number one in the world and I thought 'wow, for me to get there I'm going to have to play that good as well – that's going to be a hard task'. Every generation gets better and I didn't know if that would be possible but I got lucky and became number one.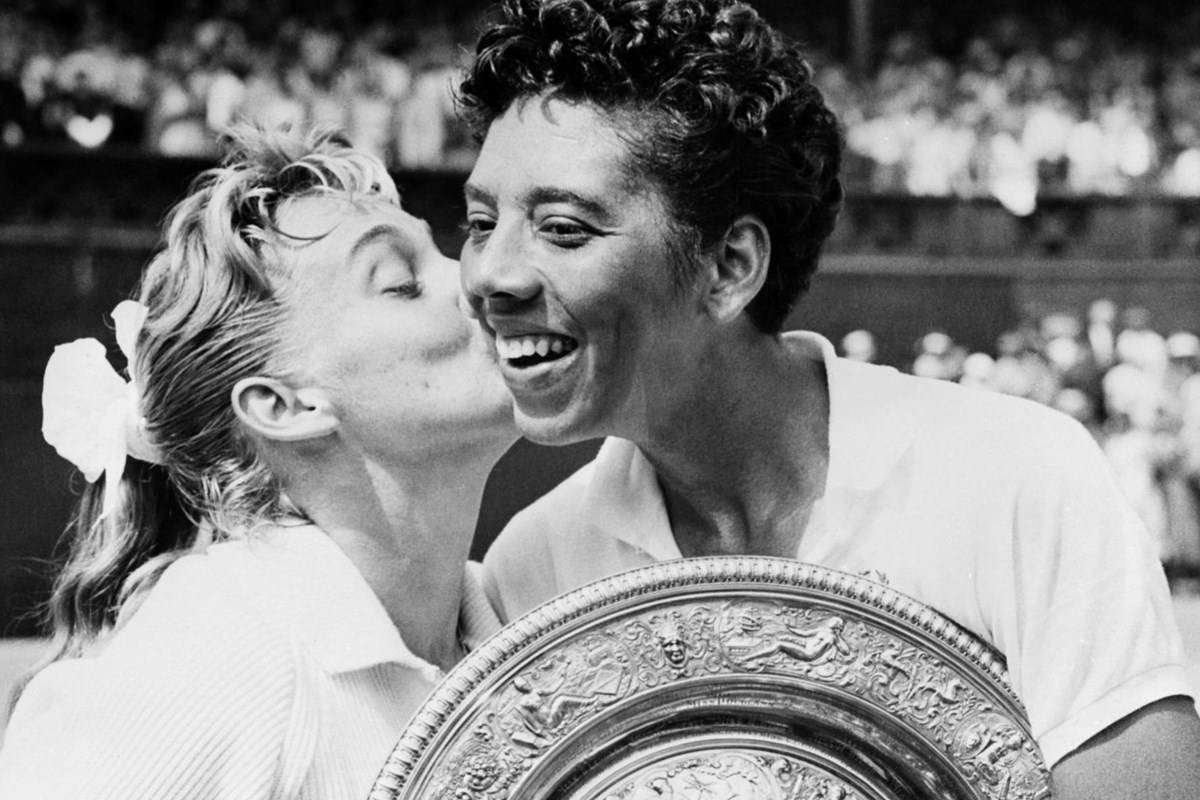 "I want to thank Judy Murray for everything she's done for Scottish tennis – she's one of my 'S-heroes'. Not only does she have two champions in Andy and Jamie, but what she does at the grassroots levels and in the communities to get more people to play is amazing.
"Events like the Billie Jean King Cup are really important as it brings a lot of focus on the sport but is also a great way to say thank you to those who are making a difference in the community. They never get enough credit – I'm sure everyone can think of a teacher or a coach who made such a difference in shaping our lives."
SEE THE BIGGEST STARS AT THE WOMEN'S WORLD CUP OF TENNIS
Get your tickets to watch the Brits and the best tennis stars in action live at the Billie Jean King Cup Finals by Gainbridge at the Emirates Arena in Glasgow.