Tennis Wales
Strong Welsh contingent reach NCAA's
• 1 MINUTE READ
Every year the US College tennis season reaches its climax with the NCAA Championships, where qualifying teams and individuals compete to be crowned America's best.
This year there are several Welsh players who will play in the finals for their teams after very successful seasons before flying back to the UK to compete for themselves over the summer on home soil. James Story (Memphis), Finn Murgett (Auburn), Joely Lomas (GCU), Elinor Beazley (Northern Arizona) and Morgan Cross (Arkansas) will all take to the courts at different venues across the US from Friday, when the 64-team draw will start to be whittled down. The best 16 teams will then proceed to Orlando for the final rounds later in the month.
Teams can qualify by virtue of their national ranking or through their performances within their conference (regional division). A special mention goes to Elinor Beazley who won the Big Sky Conference with Northern Arizona and to Joely Lomas who won the Western Athletic Conference with Grand Canyon University. It is also worth noting that Megan Davies (Weber State) reached the final of the Big Sky Conference with her team in her first year which is an excellent achievement.
You can follow the progress of all of the teams through the following links:
Division 1 Women's Championships
South Wales Crowned National LTA Under-14 Boys' County Cup Champions 2022
The South Wales under-14 Boys' team made history when they were crowned National LTA County Cup Champions at Nottingham Tennis Centre.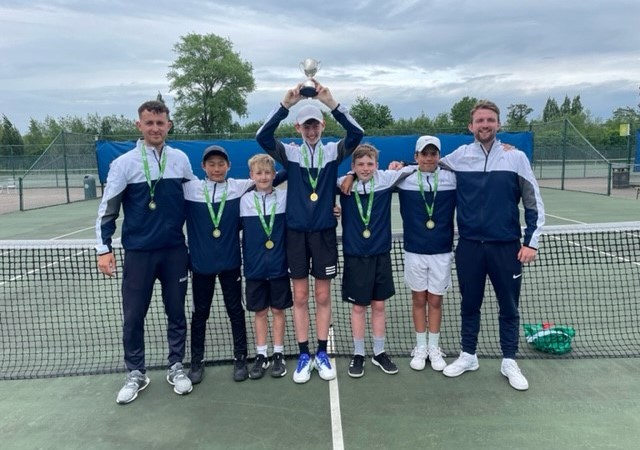 LTA Announce Funding Agreement
The LTA and Tennis Wales have announced today a new funding agreement for Tennis Wales that will last for two years and will see Tennis Wales receive a 20% increase in funding.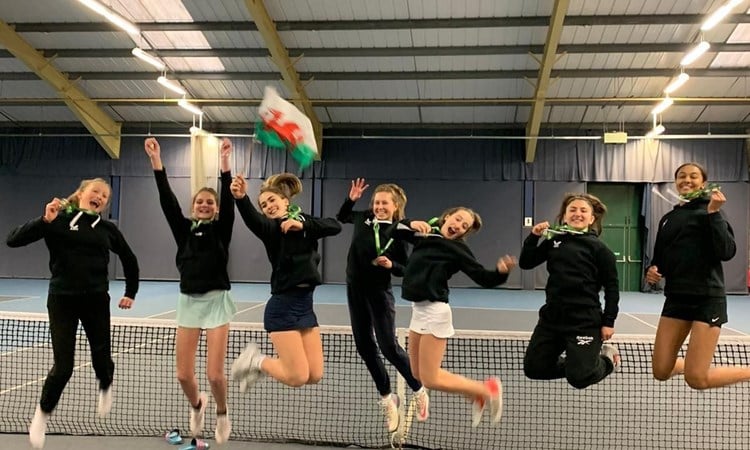 Evan Hoyt to take time out
Evan Hoyt has announced he is taking a break from tennis competition to overcome injuries that have interrupted his career.