Tennis Wales
Work underway on Wales' first Padel tennis court
• 1 MINUTE READ
Contractors are back on site at Windsor Tennis Club in Penarth this month, as construction resumes on Wales' first Padel tennis court.
The court is being funded and constructed through a partnership between Game 4 Padel and Windsor Lawn Tennis Club, providing club members and local people with the chance to pay & play on the Padel tennis court once constructed.
Work is scheduled to complete in late September and further information on playing Padel at the Club will be available soon. Find out where you can play Padel today.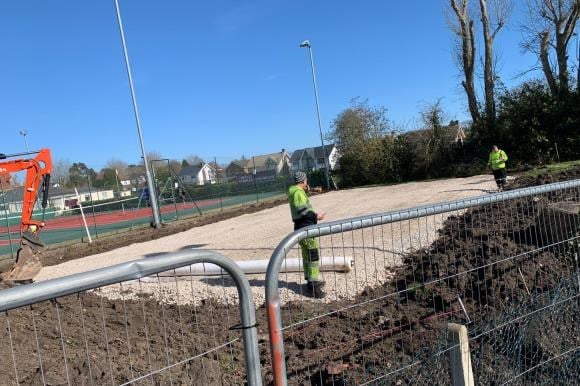 Susie Griffiths wins LTA Award
Bangor Tennis Club member, Susie Griffiths, won the Cathie Sabin Volunteer of the Year gong at LTA Awards for her work in boosting membership and tennis participation at the club.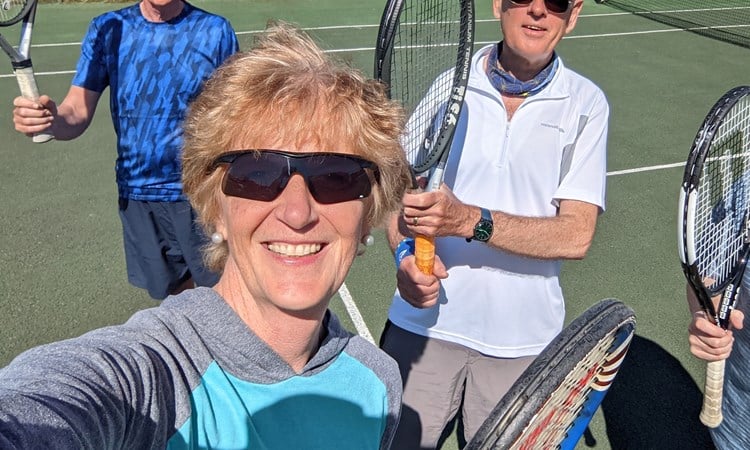 Don't miss the 2022 LTA Tennis Awards
The wait is almost over for the seventh instalment of the annual LTA Tennis Awards ceremony.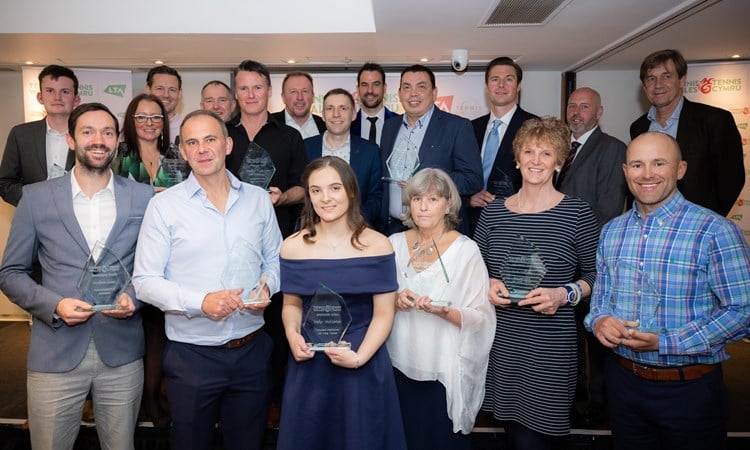 South Wales Crowned National LTA Under-14 Boys' County Cup Champions 2022
The South Wales under-14 Boys' team made history when they were crowned National LTA County Cup Champions at Nottingham Tennis Centre.