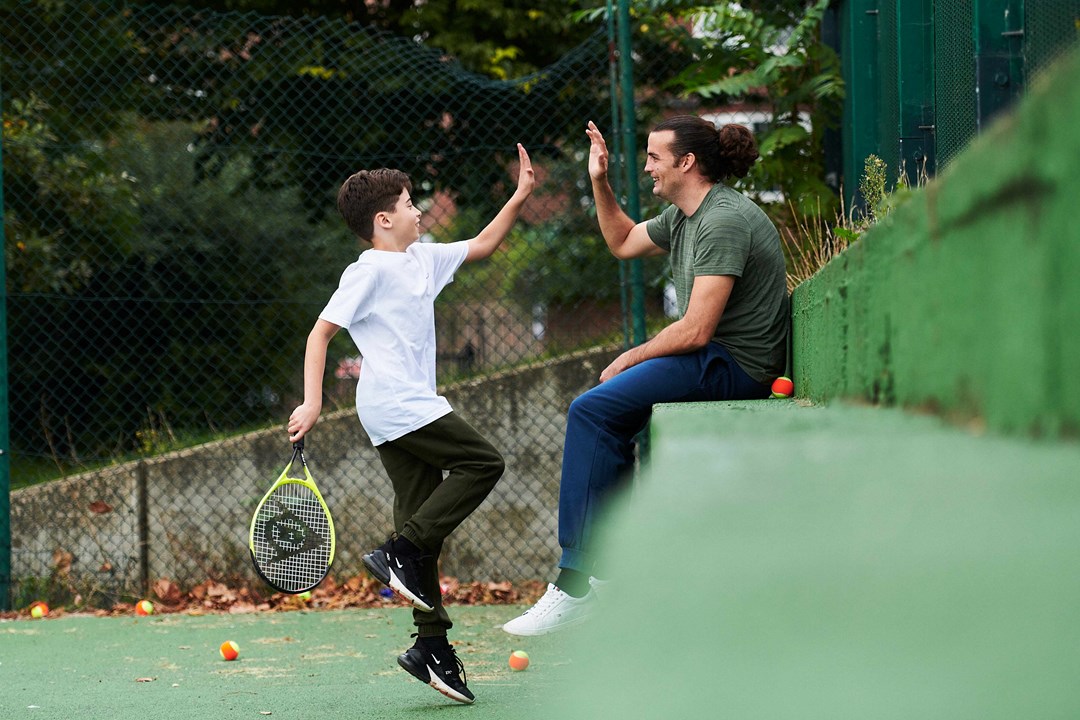 Vacancy: Participation Development Partner (18 months)
• 2 MINUTE READ
We are looking to recruit a new Participation Development Partner on a fixed term contract for 18 months.
Tennis Wales is seeking a Participation Development Partner to help us deliver our vision and strategy 'tennis opened up across Wales'.
The Participation Development Partner will play a critical role across Wales, leading our participation priorities across the club and volunteer network, park and community tennis venues and education sites. This role requires expert planning, communication, and collaboration skills with the need to engage & influence multiple partners and stakeholders.
You will play an important role in ensuring that participation in tennis continues to grow, whilst upholding strong inclusive principles to ensure people from all communities of Wales enjoy playing tennis. This post will drive our priorities around supporting the Community Indoor Tennis Centre network, activating park sites across Wales, the development of Padel and our efforts to increase tennis participation with the education sector.
We value the diversity of thought which comes from having a Tennis Wales team drawn from a range of backgrounds, experiences and characteristics that can help us achieve our vision of tennis opened up across Wales. We therefore welcome applications from people from all communities.
HOW TO APPLY
The closing date for this position is 5pm on Sunday 20th March. Should you wish to apply, please read through the job description and person specification on our recruitment portal and attach your CV along with a covering letter of no more than 2 sides of A4 clearly evidencing your skills and experiences aligned to the job description and person specification.
Tennis Wales is an equal opportunities employer and would appreciate it if you could also complete our Diversity Monitoring Form.