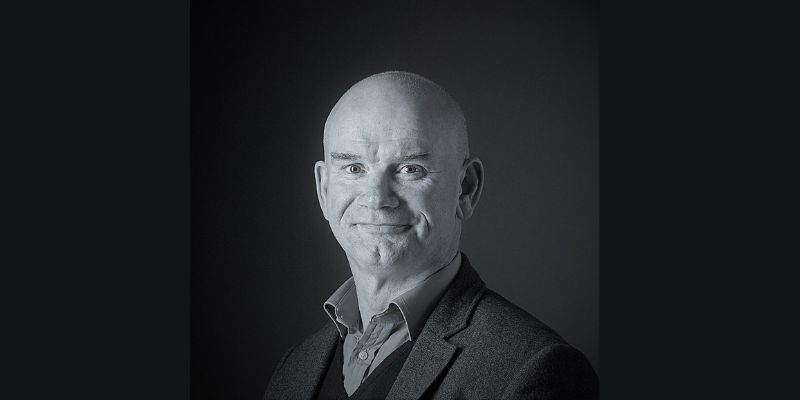 Tennis Wales
Tennis Wales Appoints New Chair
• 3 MINUTE READ
Neil O'Doherty to succeed Barry Cawte as Independent Chair of Tennis Wales from May 2022
Tennis Wales, the Governing Body for tennis and Padel in Wales has confirmed that Neil O'Doherty will succeed Barry Cawte as Independent Chair of Tennis Wales from the organisation AGM in May 2022. Having served on the Tennis Wales Board as an independent director for four year, he will Chair the organisation for two further years.
Speaking after his appointment, Neil commented
" I am delighted to continue to support Tennis across Wales as Chair. Barry Cawte has contributed enormously over his tenure and I am grateful to him for the energy and purpose he has given us over the last 4 years. I look forward to working closely with Simon Johnson and our superb team at Tennis Wales along with the Board, Sport Wales, LTA and our sponsors. We have much to do and I wish all tennis players a happy and healthy season and look forward to welcoming more and more people into our fantastic sport."
Tennis Wales is now into year 3 of its strategy for tennis opened up across Wales. The sport welcomed 130,000 adults during 2020/21, and has seen four consecutive years of club membership growth. The organisation continues to grow the game by making it relevant, accessible, welcoming and enjoyable, right across the country.