Tennis Wales
Tennis Wales to take part in social media boycott with LTA and football community
• 1 MINUTE READ
Tennis Wales will be joining the LTA and stands with the football community in taking part in a social media boycott from 15:00 BST on Friday 30 April to 23:59 BST on Monday 3 May.
Nobody should have to suffer abuse, racism or harassment on social media because they play or are involved in a professional sport. British and international tennis players frequently suffer abuse online, simply for losing a match or even a point. This abuse is often especially targeted at female players. Social media abuse has been seen across multiple social media platforms in Wales and should not be tolerated any longer.
Simon Johnson, CEO for Tennis Wales said
"No-one should have the opportunity to abuse, threaten and cause distress to someone else through social media. We would like to see social media companies doing more to regulate their platforms and protect professional athletes along with those working in professional sport from harm".
South Wales Crowned National LTA Under-14 Boys' County Cup Champions 2022
The South Wales under-14 Boys' team made history when they were crowned National LTA County Cup Champions at Nottingham Tennis Centre.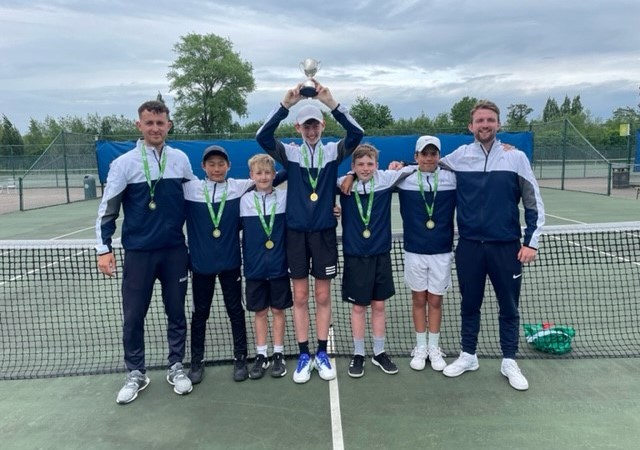 LTA Announce Funding Agreement
The LTA and Tennis Wales have announced today a new funding agreement for Tennis Wales that will last for two years and will see Tennis Wales receive a 20% increase in funding.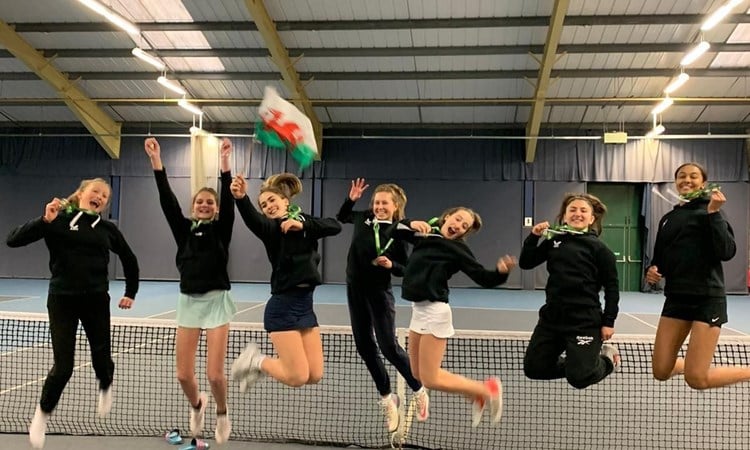 Evan Hoyt to take time out
Evan Hoyt has announced he is taking a break from tennis competition to overcome injuries that have interrupted his career.