Tennis Wales
Mimi wins U18 National Tour title
• 1 MINUTE READ
Mimi Xu won the U18 National Tour title in Corby last week. A couple of comfortable victories in the first two rounds put her in the quarter-finals but from there on in she was tested in a number of close matches on her way to the title.
This was Mimi's first junior ranking event for some time and she was delighted to be back on the match court and to pick up the trophy. When talking about the event, she said "It was nice to get back competing and having a nice time".
Mimi has been living, studying and training at the LTA's National Academy in Loughborough since September. She has settled in really well and is very much enjoying the high performance academy environment she is part of there.
Welsh Duo Win International Titles
Oliver Page enjoyed doubles success in the Under-14 Tennis Europe Biotehnos Series Cup, while Mimi Xu also won the doubles at the J2 Under-18 ITF Renningen Rutesheim tournament.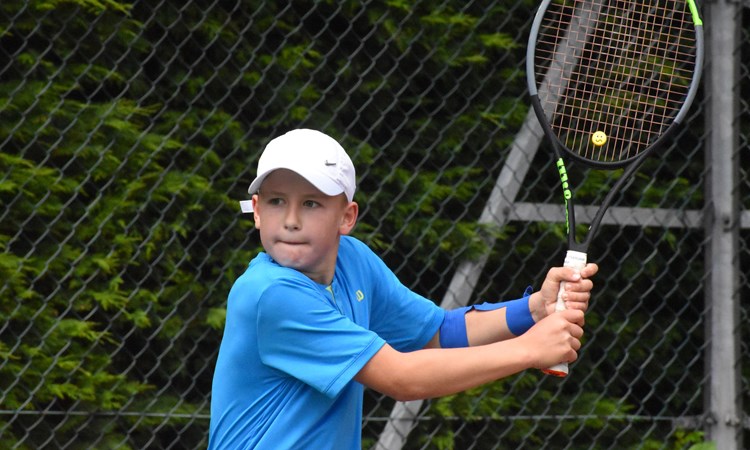 Tennis Wales announces Net World Sports partnership
Tennis Wales is delighted to announce a partnership with Wrexham based Net World Sports as its 'Official Court Equipment Supplier'.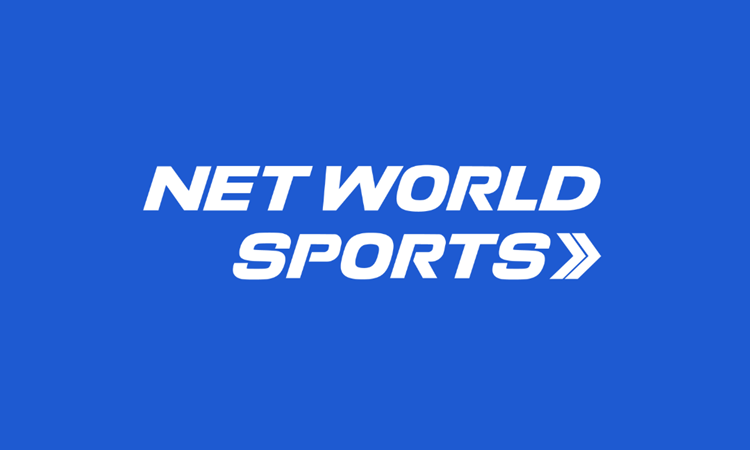 LTA SERVES Programme to be delivered in South Wales Churches
The LTA SERVES programme is to be delivered in the Church Of Jesus Christ Of Latter Day Saints in Merthyr Tydfil, Swansea and Newcastle Emlyn.