Tennis Wales
Mimi wins U18 National Tour title
• 1 MINUTE READ
Mimi Xu won the U18 National Tour title in Corby last week. A couple of comfortable victories in the first two rounds put her in the quarter-finals but from there on in she was tested in a number of close matches on her way to the title.
This was Mimi's first junior ranking event for some time and she was delighted to be back on the match court and to pick up the trophy. When talking about the event, she said "It was nice to get back competing and having a nice time".
Mimi has been living, studying and training at the LTA's National Academy in Loughborough since September. She has settled in really well and is very much enjoying the high performance academy environment she is part of there.
South Wales Crowned National LTA Under-14 Boys' County Cup Champions 2022
The South Wales under-14 Boys' team made history when they were crowned National LTA County Cup Champions at Nottingham Tennis Centre.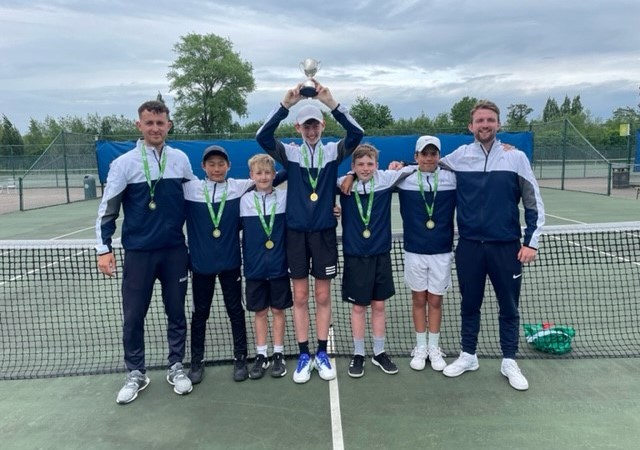 LTA Announce Funding Agreement
The LTA and Tennis Wales have announced today a new funding agreement for Tennis Wales that will last for two years and will see Tennis Wales receive a 20% increase in funding.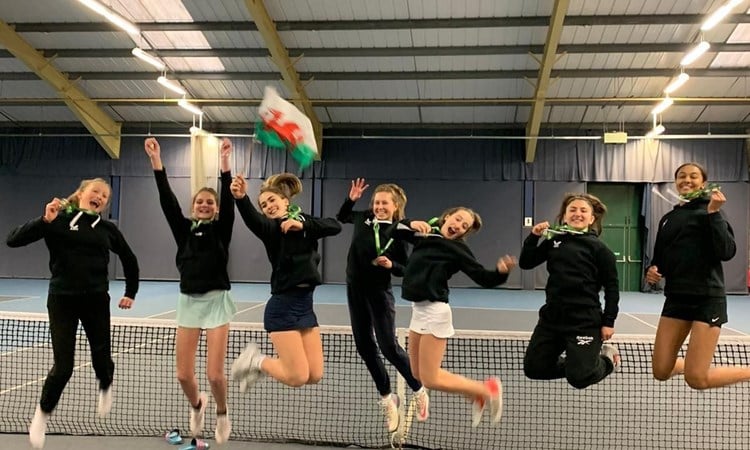 Evan Hoyt to take time out
Evan Hoyt has announced he is taking a break from tennis competition to overcome injuries that have interrupted his career.