Tennis Wales
LTA SERVES programme helping restore sense of belonging for refugees
• 3 MINUTE READ
20 June is World Refugee Day, an international day designated by the United Nations to honour refugees - celebrating the strength and courage of people who have been forced to flee their home country to escape conflict or persecution.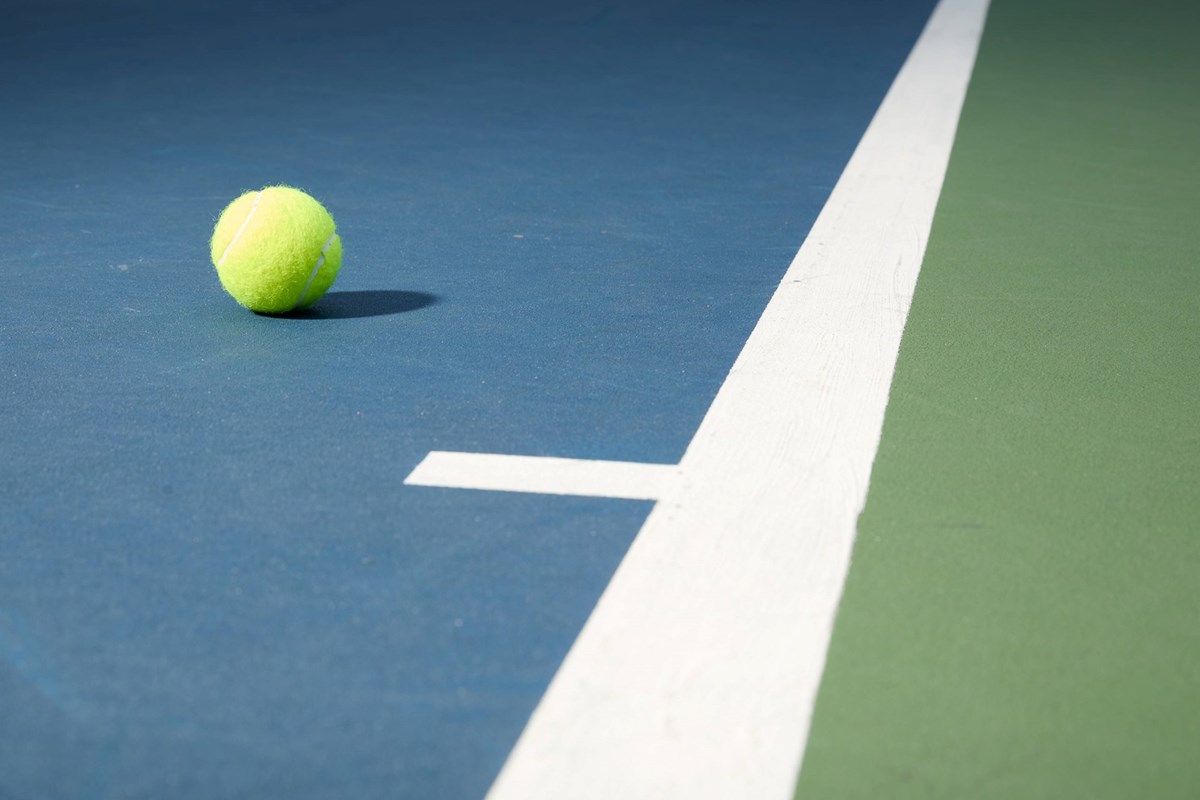 The theme of this year's day is "hope away from home". This is something the LTA SERVES programme is providing.
LTA SERVES programme member, the Gap charity in Newport, is a safe place for asylum seekers and refugees, supporting them in rebuilding their lives after they fled war and persecution in their homelands. The charity looks to "fill the gap" where existing services and charities are not able to meet the needs of members of the community.
The Gap joined the LTA SERVES programme with the aim of building friendships, developing skills and restoring a sense of belonging and community through learning to play tennis. One member – Ash – recently began his LTA Level-1 course to become a tennis assistant. Taking the course adds to his skills and qualifications, opening up opportunities. He can also take what he has learnt back to the community to deliver a sustainable project.
The LTA SERVES programme is aimed at children and young people aged 4-18. It takes tennis into the heart of local communities to those who may never have had the opportunity to play before, or thought the sport was for them. It's all about having fun with friends, keeping mentally and physically fit all the while learning new skills beyond the tennis court. Through the power of tennis, the LTA SERVES programme looks to help more children and young people build their self-confidence, community cohesion and knowledge around health and wellbeing.