Tennis Wales
Tennis Wales Provides Flood Relief Funding
• 1 MINUTE READ
Tennis Wales is delighted to have been able to support three venues in relation to recent Flood Relief funding stream.
Usk Tennis Club, Glamorgan LTC & Croquet Club and Taff's Well Park were all successful in applying for the relief funding which will support them in restoring their facilities following the severe damage caused to tennis courts, fencing and clubhouses.
Tennis Wales Participation Development Partner, Luke Williams commented, "It's been a challenging time for venues across Wales due to the recent extreme weather and we are pleased to be able to support these venues with relief funding. This will significantly boost their chances of restoring their facilities as quickly as possible."
Susie Griffiths wins LTA Award
Bangor Tennis Club member, Susie Griffiths, won the Cathie Sabin Volunteer of the Year gong at LTA Awards for her work in boosting membership and tennis participation at the club.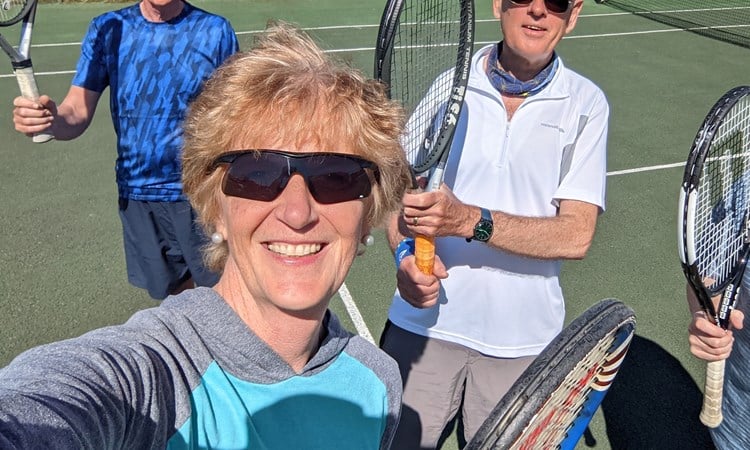 Don't miss the 2022 LTA Tennis Awards
The wait is almost over for the seventh instalment of the annual LTA Tennis Awards ceremony.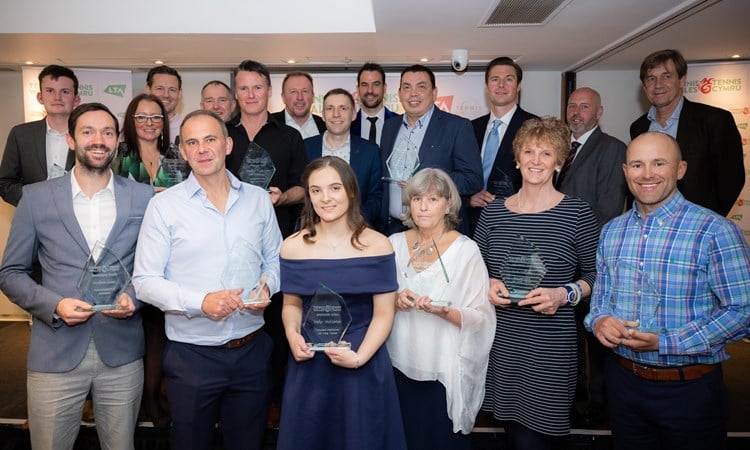 South Wales Crowned National LTA Under-14 Boys' County Cup Champions 2022
The South Wales under-14 Boys' team made history when they were crowned National LTA County Cup Champions at Nottingham Tennis Centre.