Tennis Wales
International Women's Day: Tennis Wales Event
• 2 MINUTE READ
International Women's Day takes place on Monday 8th March 2021. This year's theme is #ChooseToChallenge and the day is all about celebrating women's achievements and increasing visibility, while calling out inequality.
To acknowledge and celebrate this iconic day, some of Tennis Wales' newly-appointed female Board members will be taking part in a live Zoom event 8pm-9pm. The free event is open to all and you can book your place by clicking on this link.
Taking part will be Bethan Lewis, Leah McDaniel, Sophie Hughes, Patsy Roseblade and Janet Evans
Hosted by fellow Board member Lucy Scott, they will be asked about:
Their individual tennis journeys
Their career paths to date
Their hopes and passions for the future of tennis in Wales as well as equality across sport in general and board rooms
Q&A
Please feel free to submit any questions ahead of the event via the above form or by adding in a question during the event using the chat function.
We look forward to seeing you there.
Tennis Wales announces Net World Sports partnership
Tennis Wales is delighted to announce a partnership with Wrexham based Net World Sports as its 'Official Court Equipment Supplier'.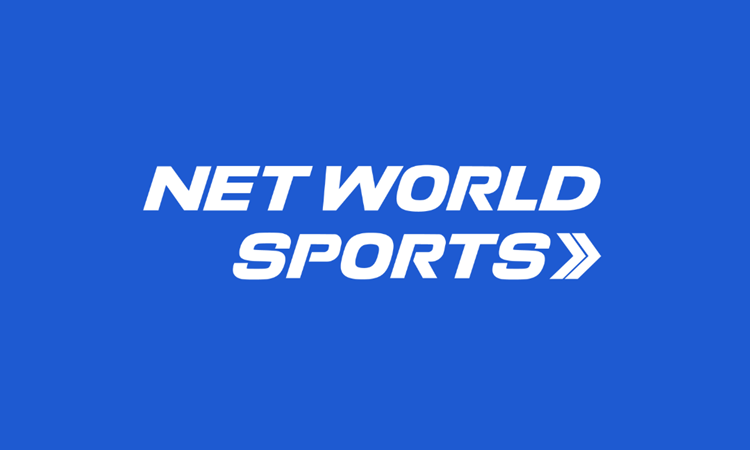 LTA SERVES Programme to be delivered in South Wales Churches
The LTA SERVES programme is to be delivered in the Church Of Jesus Christ Of Latter Day Saints in Merthyr Tydfil, Swansea and Newcastle Emlyn.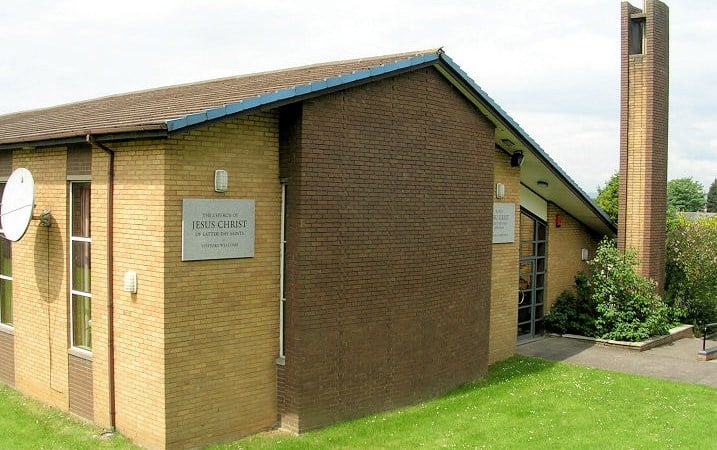 Get your entry in for Welsh Padel Championships
The deadline to enter the first ever Welsh National Padel Championships is 10am on Monday 15 August.