Tennis Wales
It's a match: Tennis Wales appoints comms agency Equinox as its official PR partner for 2021
• 1 MINUTE READ
We are delighted to confirm that we have appointed Cardiff-based communications agency Equinox to handle our proactive PR and social media campaigns — following a very competitive pitch process.
Working to support our vision of opening up tennis to make it more accessible, welcoming and relevant to communities across the country, Equinox's brief is to attract people of all backgrounds and abilities to pick up a racquet and give it a go.
Simon Johnson, Chief Executive at Tennis Wales, said: "We're really looking forward to working with Equinox. Despite the challenges we're all facing, we're going to work together to truly open tennis up, right across Wales and welcome new participants of all ages and abilities".
Managing Director at Equinox, Helen Wild, added: "Welcoming Tennis Wales to the agency is a great start to 2021. We're looking forward to creating great content together and doing all we can to give everyone in Wales the opportunity to get involved and play."
Don't miss the 2022 LTA Tennis Awards
The wait is almost over for the seventh instalment of the annual LTA Tennis Awards ceremony.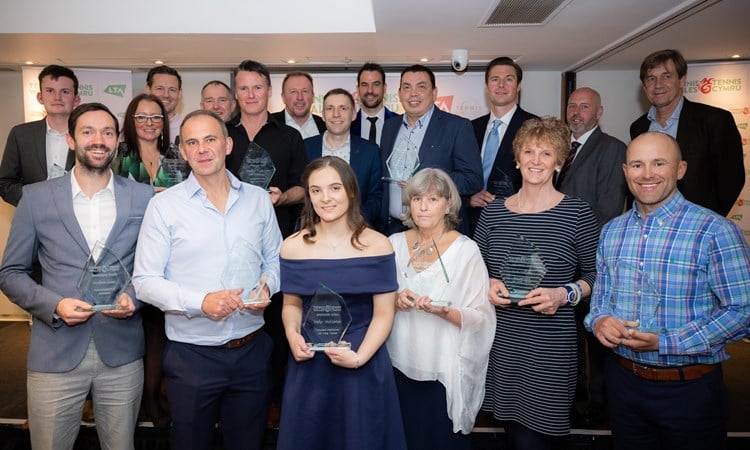 South Wales Crowned National LTA Under-14 Boys' County Cup Champions 2022
The South Wales under-14 Boys' team made history when they were crowned National LTA County Cup Champions at Nottingham Tennis Centre.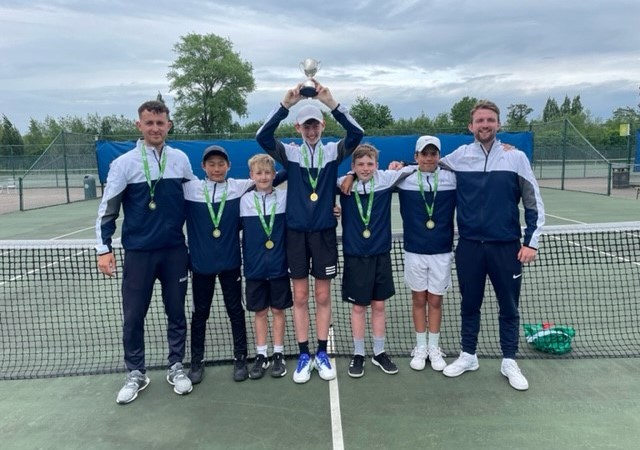 LTA Announce Funding Agreement
The LTA and Tennis Wales have announced today a new funding agreement for Tennis Wales that will last for two years and will see Tennis Wales receive a 20% increase in funding.