Tennis Wales
Tennis Wales Clothing Partnership with Castore
• 1 MINUTE READ
We are very excited to announce our new 3 years clothing partnership with British Sportswear Brand Castore.
Grown through a shared passion and desire to support grass roots tennis, the partnership's joint ambition is to open-up tennis to be inclusive and accessible to all. An ideal reinforced by iconic British athlete and Castore's Board Advisor Andy Murray, who will play an active role in promoting the partnership, alongside personal appearances.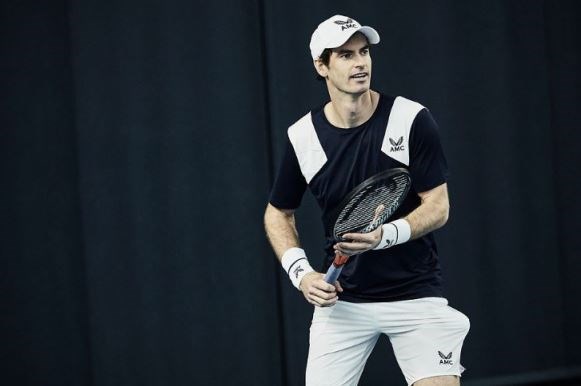 The Tennis Wales apparel line applies Castore's expertise and unique understanding of fabric innovation and performance enhancement within sportswear, to create a bespoke line of products that adhere to a player's demands, on and off the court. The collaborative range for men and women, includes performance tees, shorts, hoodies, jackets and trousers. All pieces are made from Castore's patented fabric utilising advanced technologies.
Today's announcement further establishes Castore's venture in developing team wear and kits, expanding the brands product appeal and strengthening its position within the sportswear sector.
The Tennis Wales apparel designed by Castore, will first be unveiled in April. With the range available to buy exclusively from the Castore global website. Information on the online service will be available over the coming weeks.
Simon Johnson, CEO of Tennis Wales states 'We're delighted to be partnering with a super brand, and working with great people who share our vision. I'm really looking forward to our partnership taking off and together we'll open tennis up across Wales.'
Non-executive director wanted for Tennis Wales Board
We're looking for a dynamic, passionate and professional person  to join us on the Tennis Wales Board.
Susie Griffiths wins LTA Award
Bangor Tennis Club member, Susie Griffiths, won the Cathie Sabin Volunteer of the Year gong at LTA Awards for her work in boosting membership and tennis participation at the club.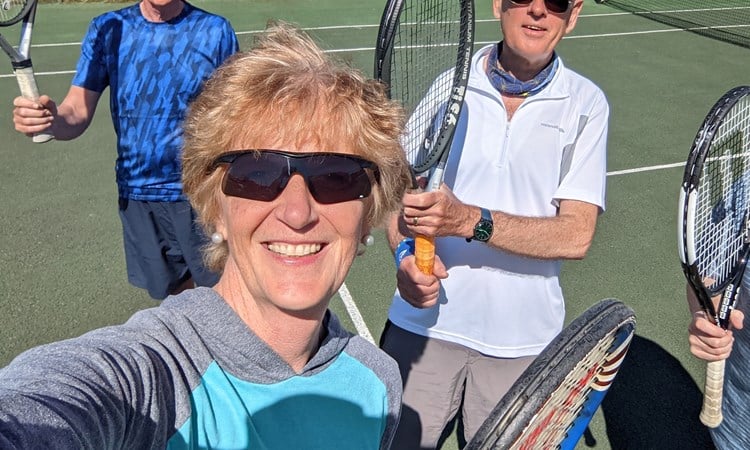 Don't miss the 2022 LTA Tennis Awards
The wait is almost over for the seventh instalment of the annual LTA Tennis Awards ceremony.