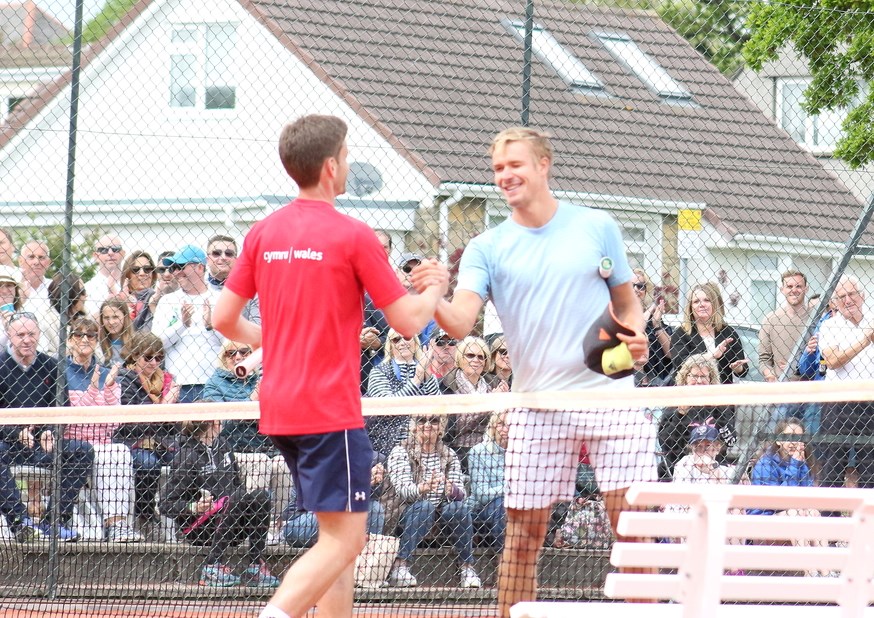 Tennis Wales
British Tour Returns To Wales
• 1 MINUTE READ
The LTA British Tour returns to Wales throughout September & October, inviting some of the top men & women from across GB to compete.
The British Tour provides a circuit of tournaments designed to give up and coming players the opportunity to gain experience in their quest to become professional tennis players, to provide competition for professional players in between competing in professional events at home and abroad, as well as providing a national level open competition circuit. The tournaments are grade 1 (premier & tier 1) & grade 2 (tier 2) and therefore primarily aimed at performance players with a rating of 4.2 or better, although any rating may enter.
The upcoming events in Wales are;
Wrexham Tier 2 14 – 19 September
Cardiff LTC Tier 3 20 September
Wrexham Tier 3 10-11 October
Players can now enter online.
Venues are organisers have been working closely with the LTA and Tennis Wales, ensuring that events are delivered safely across Wales and in line with the latest Welsh Government legislation to control the spread of the Coronavirus. LTA and Tennis Wales sanctioned competitions across Wales will resume from 1st September 2020, welcoming back thousands of junior & senior tennis players to the game.