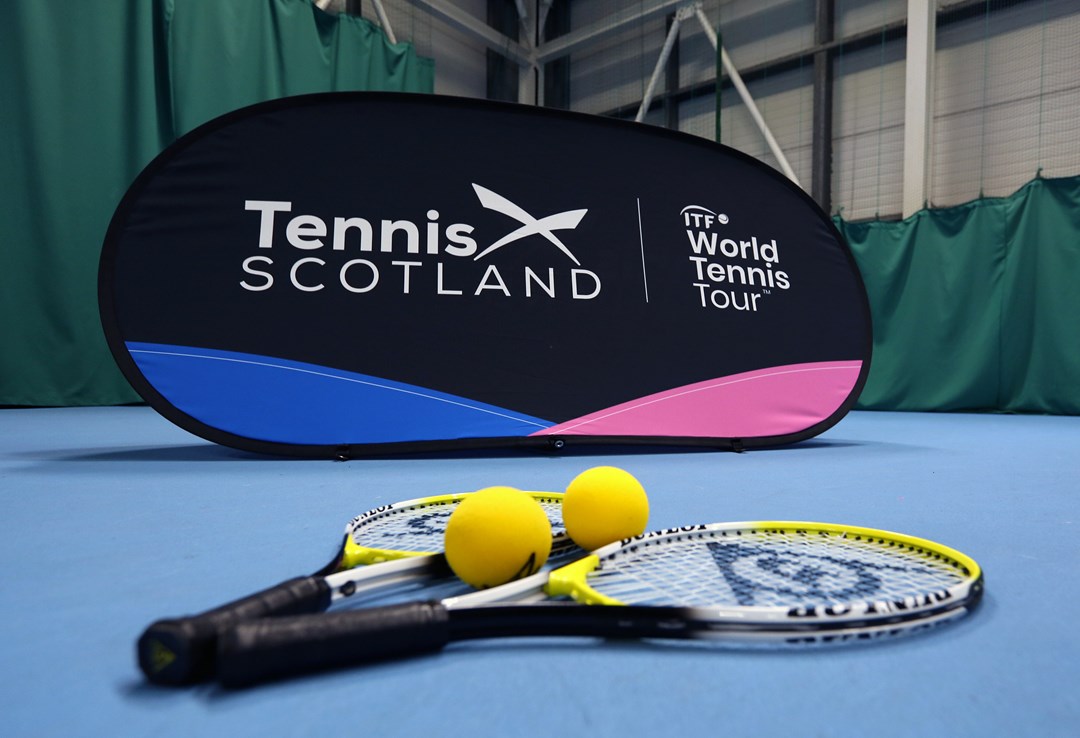 Tennis Scotland supports Clean Sport Week 2023
• 2 MINUTE READ
Tennis Scotland will be supporting UK Anti-Doping's (UKAD) Clean Sport Week, which this year focuses on the theme of 'teamwork'.
The annual initiative comes as the governing body of tennis and padel in Scotland again achieved compliance with UKAD's Assurance Framework.
Clean Sport Week, which runs from 22-26 May, will emphasise that it takes a team to keep sport free from doping.
While athletes bear the ultimate responsibility for what they consume, coaches, doctors, physiotherapists, parents and carers, and national governing bodies all have a responsibility to create an environment where players embrace the values of honesty, sportsmanship, and healthy athleticism.
UKAD will kick off their campaign on Monday, 22 May by hosting a webinar and in-person event at Loughborough University which will outline 'Teamwork in Clean Sport'.
The webinar is open to anybody involved in sport and will discuss anti-doping topics and provide advice on clean sport for all. You can join online here.
To meet the requirements of the UKAD Assurance Framework, Tennis Scotland again proved that it met 24 criteria and has necessary measures in place to mitigate the risk of doping in sport.
Blane Dodds, Tennis Scotland Chief Executive, said: "We pride ourselves on our work to keep tennis clean and we are pleased to have once again met the requirements set out in the UKAD Assurance Framework, showing our continued commitment to anti-doping in tennis.
"Standing against doping is crucial to creating and ensuring a clear and level playing field, for every player on an equal basis.
"As the governing body of tennis in Scotland, we welcome our responsibility to mitigate the risk of doping in our sport and remain dedicated to our compliance with UKAD."
More information about Teamwork in Clean Sport is available here and Tennis Scotland's commitment to clean sport is here.