Tennis Scotland To Take Part In Social Media Boycott
• 1 MINUTE READ
This weekend, Tennis Scotland is standing in solidarity with the sporting community by participating in a social media boycott in opposition to the continued racist and discriminatory abuse aimed at those in sport on social channels. Our social media accounts will fall silent from Friday, 30th April at 3pm BST until 11.59pm BST on Monday, 3rd May.
There is no place for discrimination of any kind in our sport or elsewhere in society. Tennis Scotland is committed to ensuring our sport is open to everyone and we continue to strive to make it diverse and inclusive. Nobody should have to face online abuse and collectively we have a responsibility to stand against it.
Blane Dodds, CEO of Tennis Scotland, said: "Social media offers a place for people to connect and come together. However, we sadly see platforms being used by individuals as a means to abuse players, coaches, officials and other involved in sport.
"This kind of behaviour is completely unacceptable and we urge social media companies to do more to rid it from their platforms.
"We will stand together with sporting bodies across the United Kingdom by supporting the social media boycott."
Job vacancy: National Tennis Academy Lead Strength and Conditioning Coach
Tennis Scotland is seeking to recruit a Lead Strength and Conditioning Coach for the National Tennis Academy (NTA) – part of the mission to build world-class player development.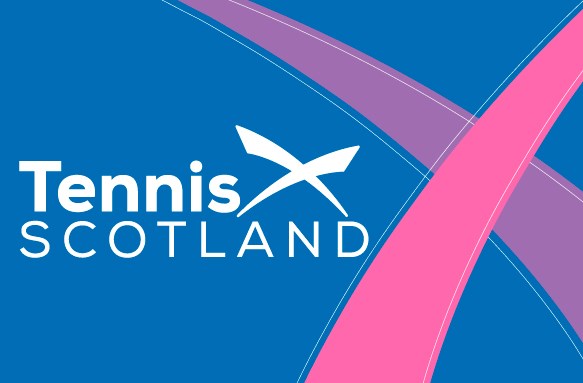 Tennis 10's
Ali Collins of Tennis Scotland's National Player Programme teamed up with some of the nation's brightest junior tennis stars last weekend for the second instalment of the Team 10s.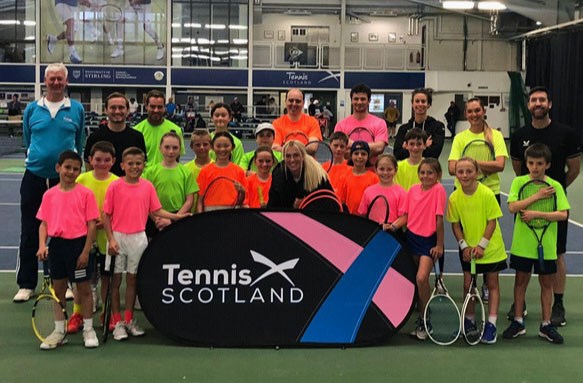 Tennis Scotland Awards 2022
The winners of the Tennis Scotland Awards 2022 have been announced, celebrating the outstanding individuals, clubs, programmes and competitions that made a significant...