4 MINUTE READ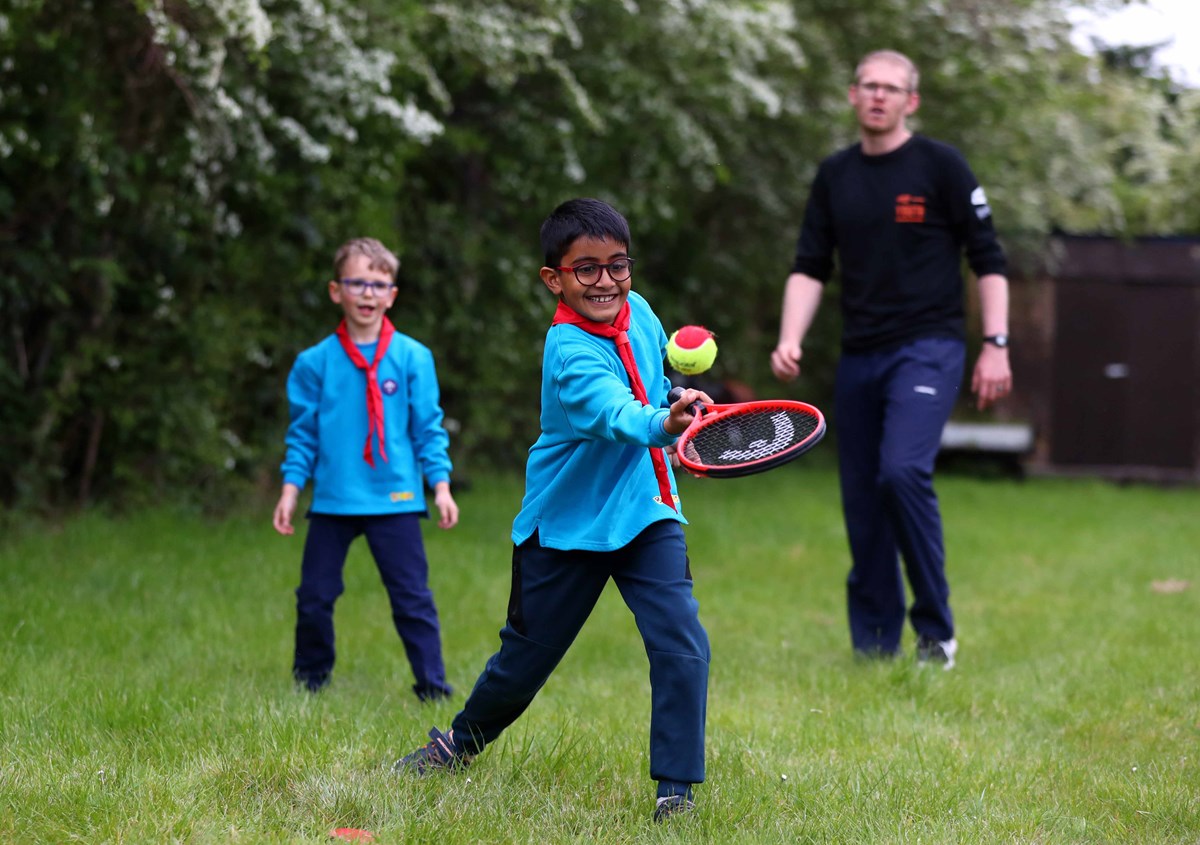 It's time to get more kids out playing tennis – it doesn't matter their age, background or ability, anyone can get involved, however and wherever they choose.
That's why we've partnered with Girlguiding UK and The Scouts Association to help get more rackets into the hands of young kids and give them the chance to start their own tennis journey.
Thanks to the incredible work of hundreds of volunteers running sessions in their units and colonies, thousands of young people have been able to get involved in tennis, but we're not stopping there.
We're helping Girlguiding and Scouts groups across Britain with all the resources, training and support they need to set up fun and active tennis taster sessions.
Who knows, the next British champion could come from a Girlguiding or Scouts group!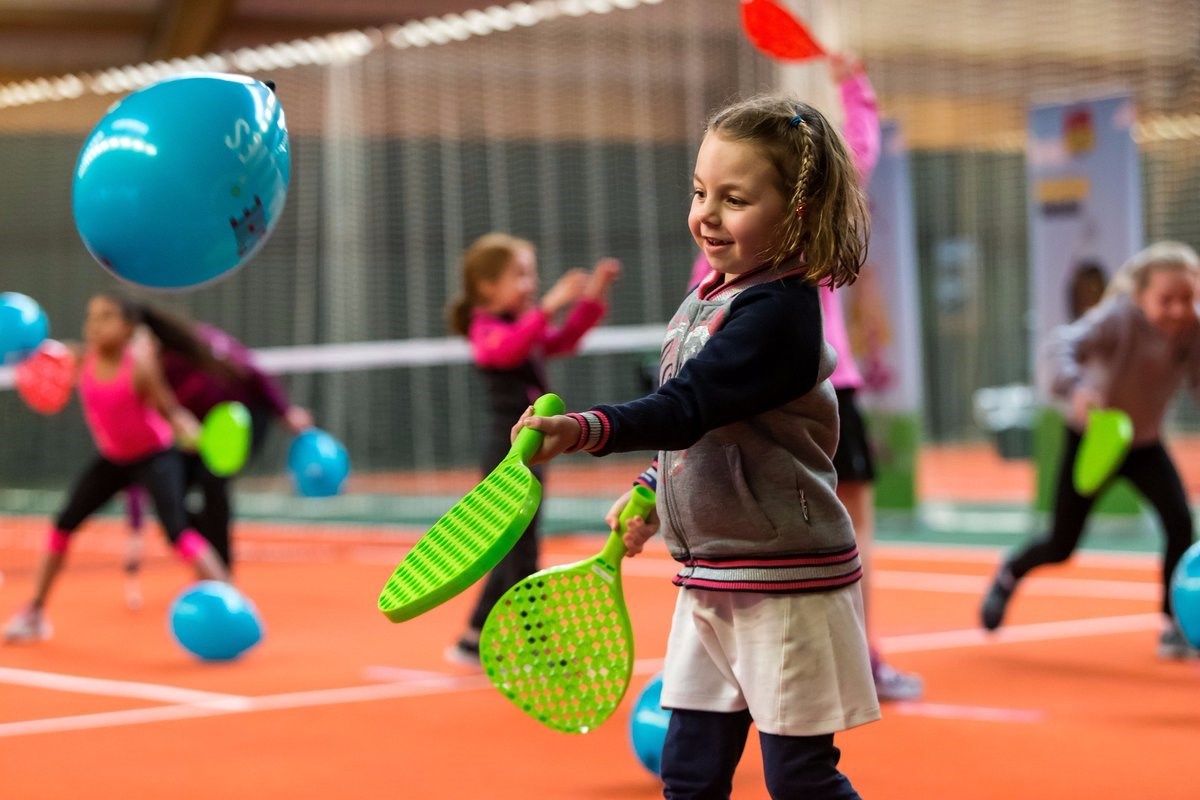 If you're a Girlguiding leader looking to run tennis in your unit, where do you start?
We've created a series of fun activities which are designed to help build girls' confidence in taking part in tennis. There's one for each section and they are free for Girlguiding leaders to download.
Our free online activator training course is perfect for leaders who want to introduce girls to tennis in a fun and engaging environment.
We've teamed up with the Scouts Association to become proud supporters of the Beavers Sport Activity Badge.
That means any Beaver looking to get their badge can do so by playing and enjoying tennis.
Not only that, but we're giving all Beavers a 10% discount on an LTA Youth Start course – so they can carry on enjoying and learning the game.
If you're a leader or volunteer, we've created a host of different activities that you can do with your group to help them learn new skills and start playing tennis.