Safeguarding policies and procedures
2 MINUTE READ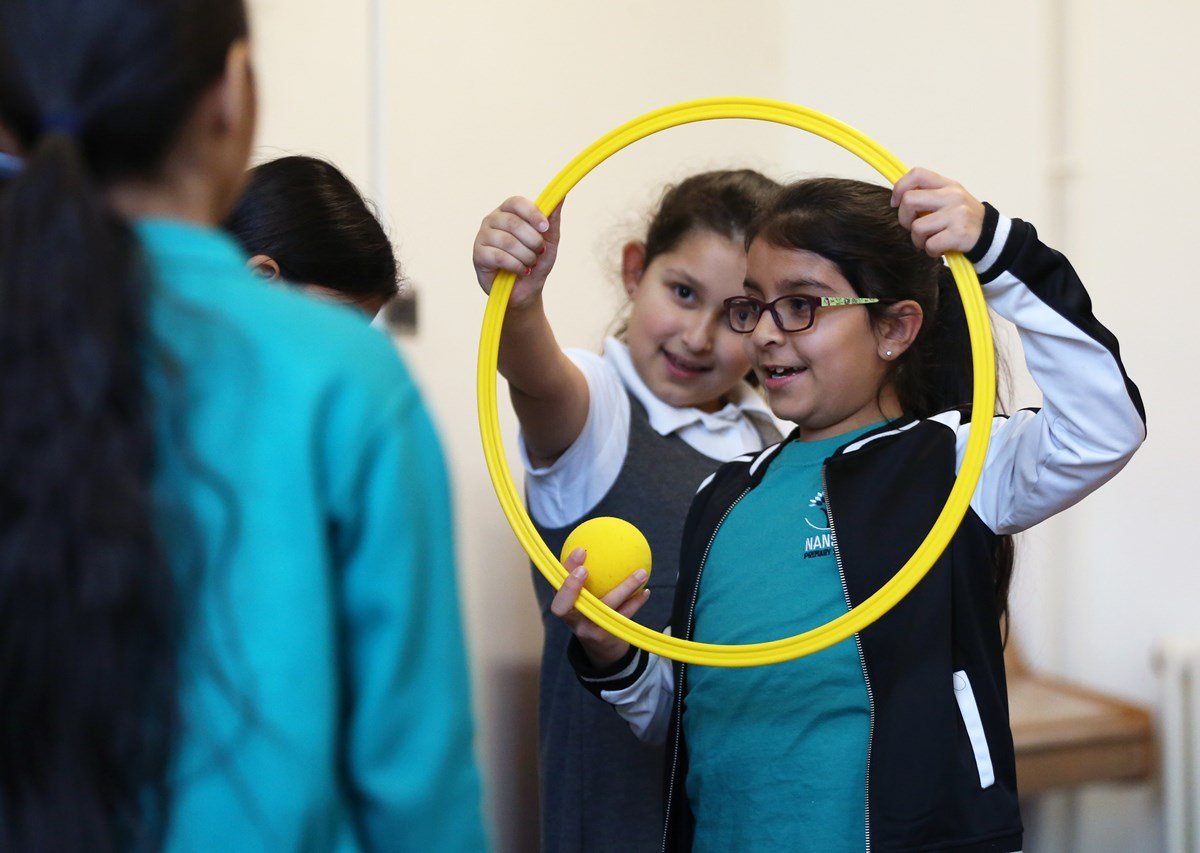 Nottinghamshire LTA take are our safeguarding responsibilities very seriously and aim to maintain the highest possible standards. To help us do this we have several Safeguarding Policies & Procedures as follows:-
Please note that all these policies & procedures only apply to programmes, competitions, events and teams promoted and managed by Notts LTA.
Club related issues and concerns are to be dealt with following the relevant club's own policies & procedures.
Our County Safeguarding Officer is Sue Clague who can be contacted at sue.clague@ntlworld or on 07831 236643.
Click here to download the Notts LTA County Safeguarding Officer Poster.
Click here for the LTA's Safeguarding at Events, Activities and Competitions Guidance.
You can read all .about Safeguarding in Tennis by following this link to Safeguarding Team at The National Tennis Centre.
You can now report a concern directly to the LTA by using the online reporting function at https://safeguardingconcern.lta.org.uk/.
When a concern is reported through this function, the LTA Safeguarding Team are notified via their Online Case Management System.
You can also report any concerns to the LTA Safeguarding Team by calling them on: 020 8487 7000 (Monday-Friday, 9am-5pm) or emailing at safeguarding@lta.org.uk.
If you'd like to speak to someone outside of office hours, you can call the NSPCC on 0808 800 5000.
If someone is in immediate danger, call the police on 999.