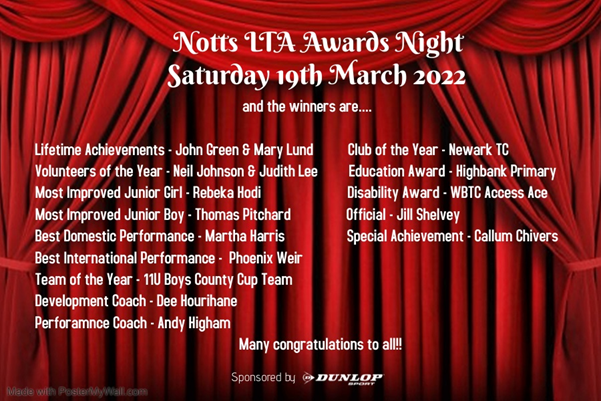 Notts LTA Annual Awards Night
• 2 MINUTE READ
The Notts LTA Annual Awards Night sponsored by Dunlop took place on Sat 19th March at the Nottingham High School and was attended by over 160 which included representatives of clubs, awards nominees and their supporters.
Many congratulations to the following award winners:
Lifetime Achievements – John Green (Wollaton TC) & Mary Lund (Keyworth TC)
Volunteers of the Year – Neil Johnson (Farnsfield TC) & Judith lee (East Bridgford TC)
Most Improved Junior Girl – Rebeka Hodi
Most Improved Junior Boy – Thomas Pritchard
Best Domestic Performance – Martha Harris
Best International Performance – Phoenix Weir
Team of the Year – 11U Boys County Cup Team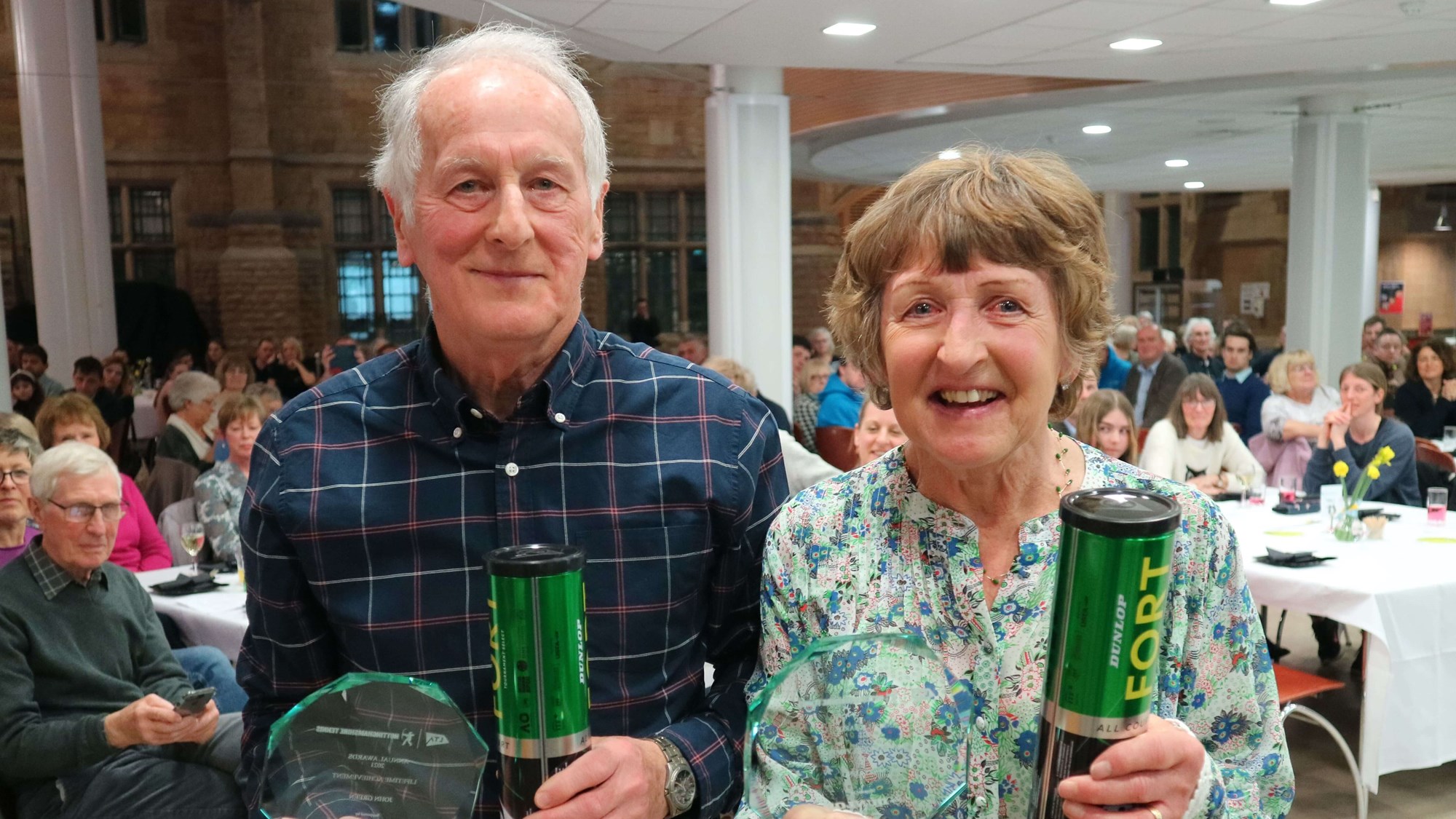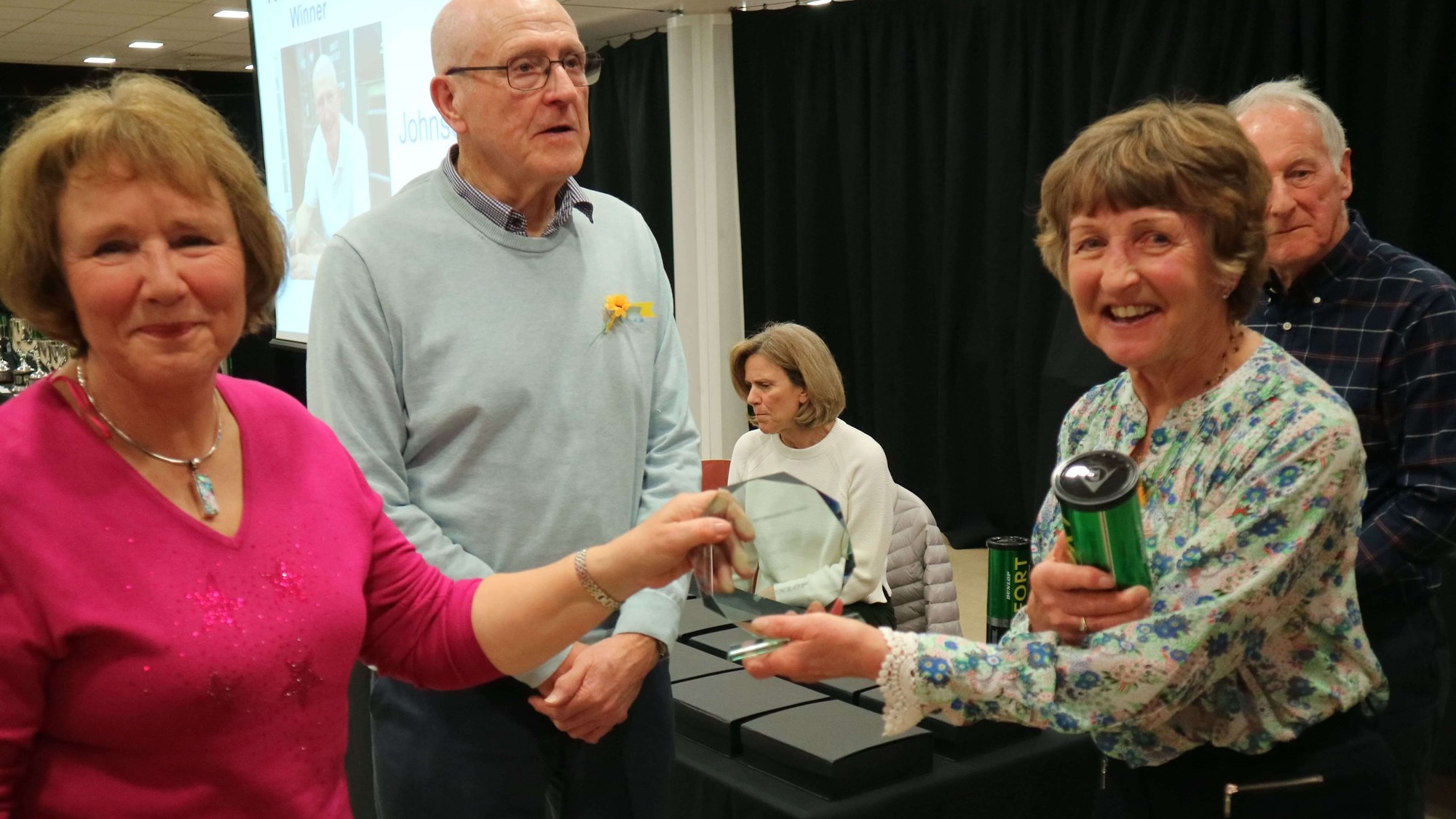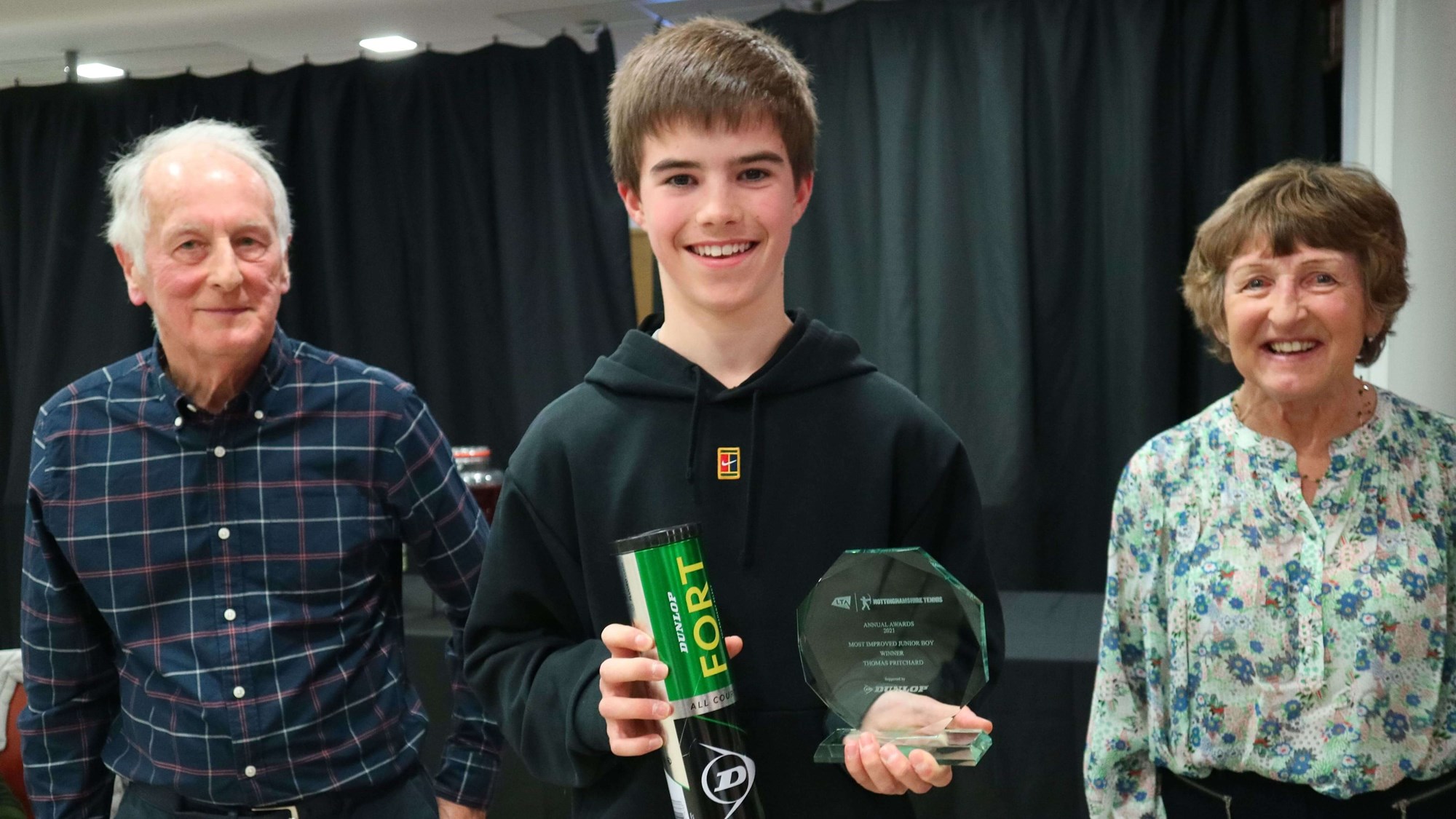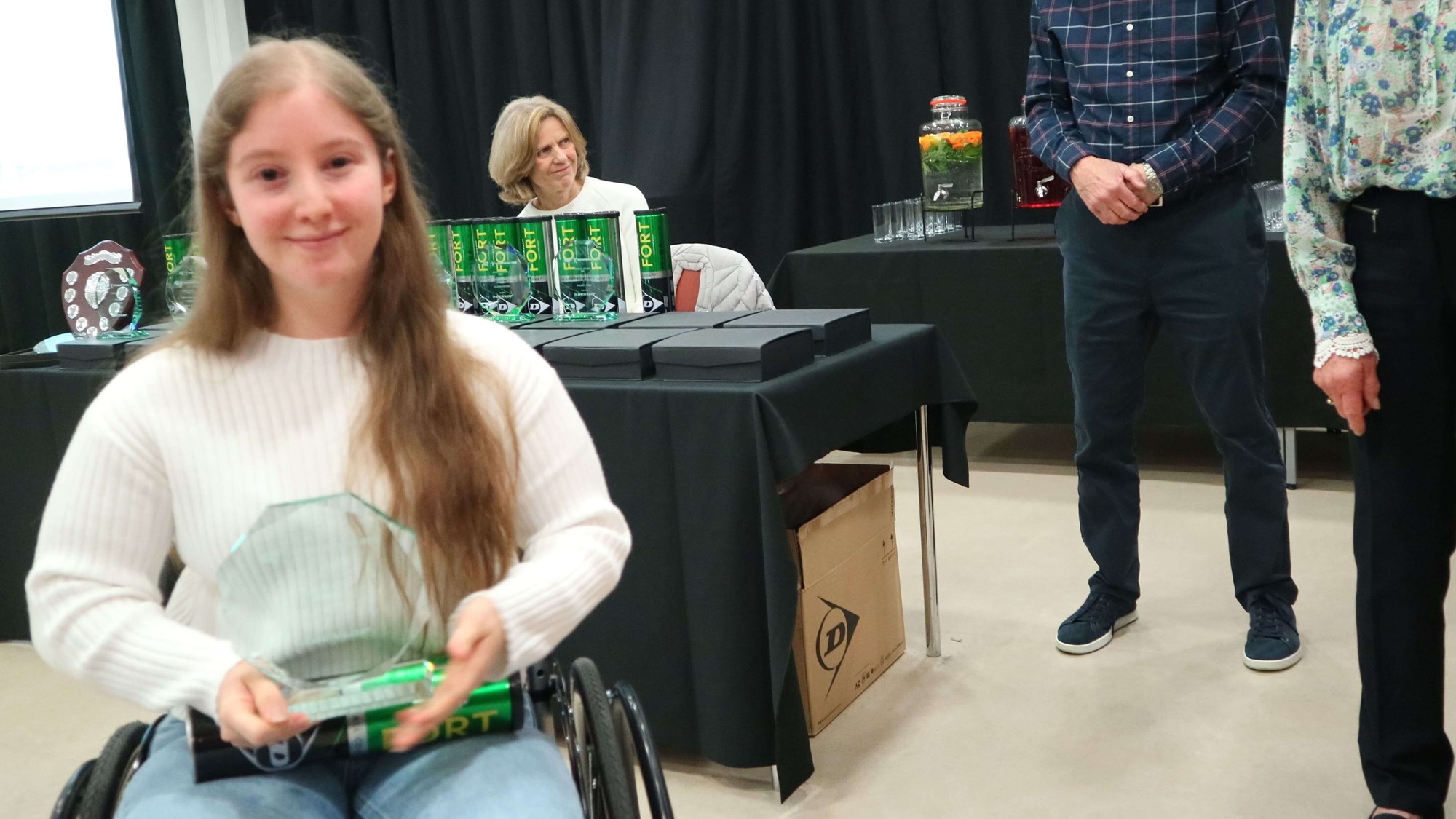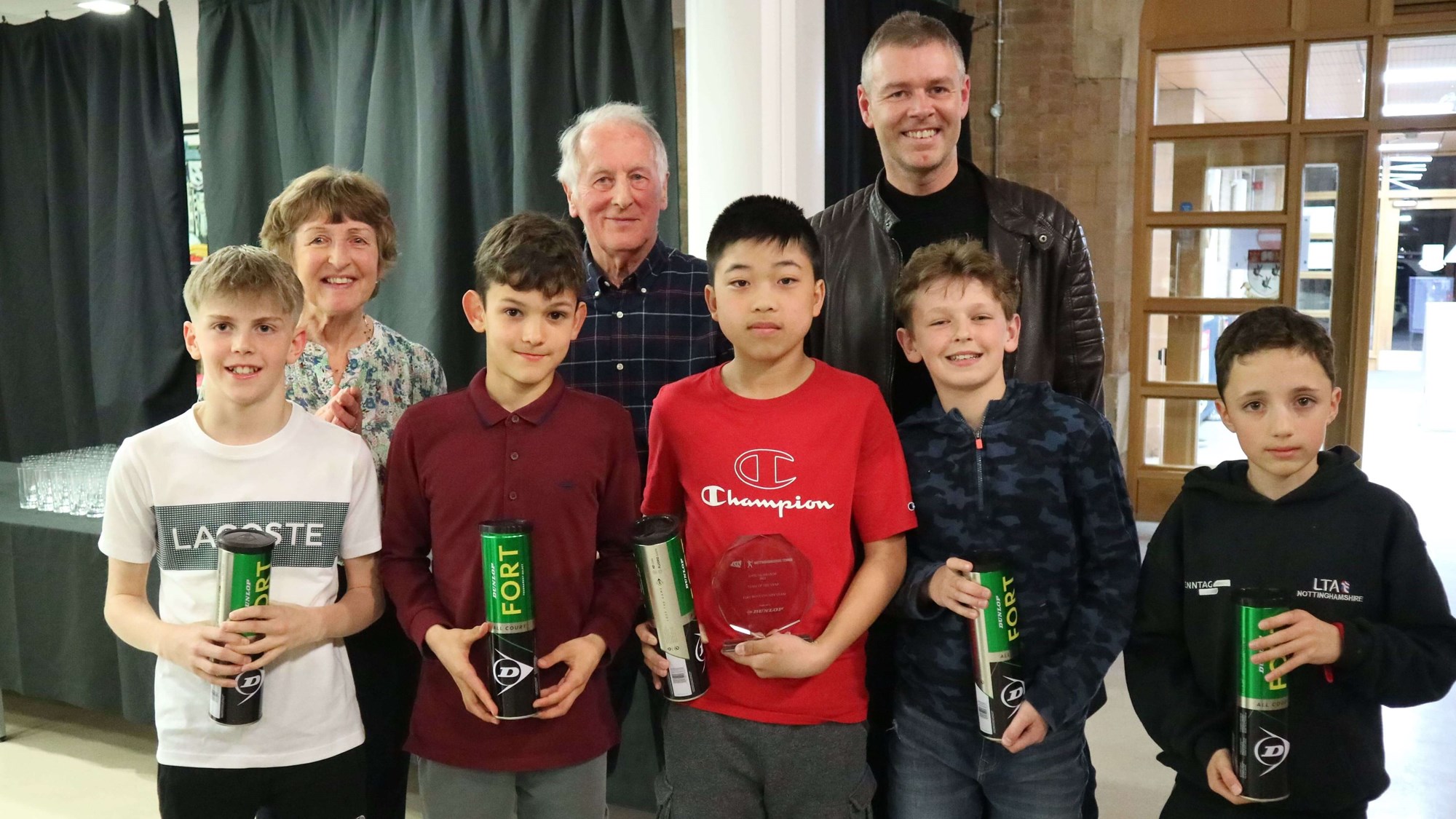 Development Coach - Dee Hourihane (Nottingham Tennis Centre)
Performance Coach - Andrew Higham (West Bridgford TC)
Club of the Year – Newark TC
Education Award – Highbank Primary & Nursery School
Disability Award – Access Ace at West Bridgford TC
Official of the Year – Jill Shelvey
Special Achievement Award – Callum Chivers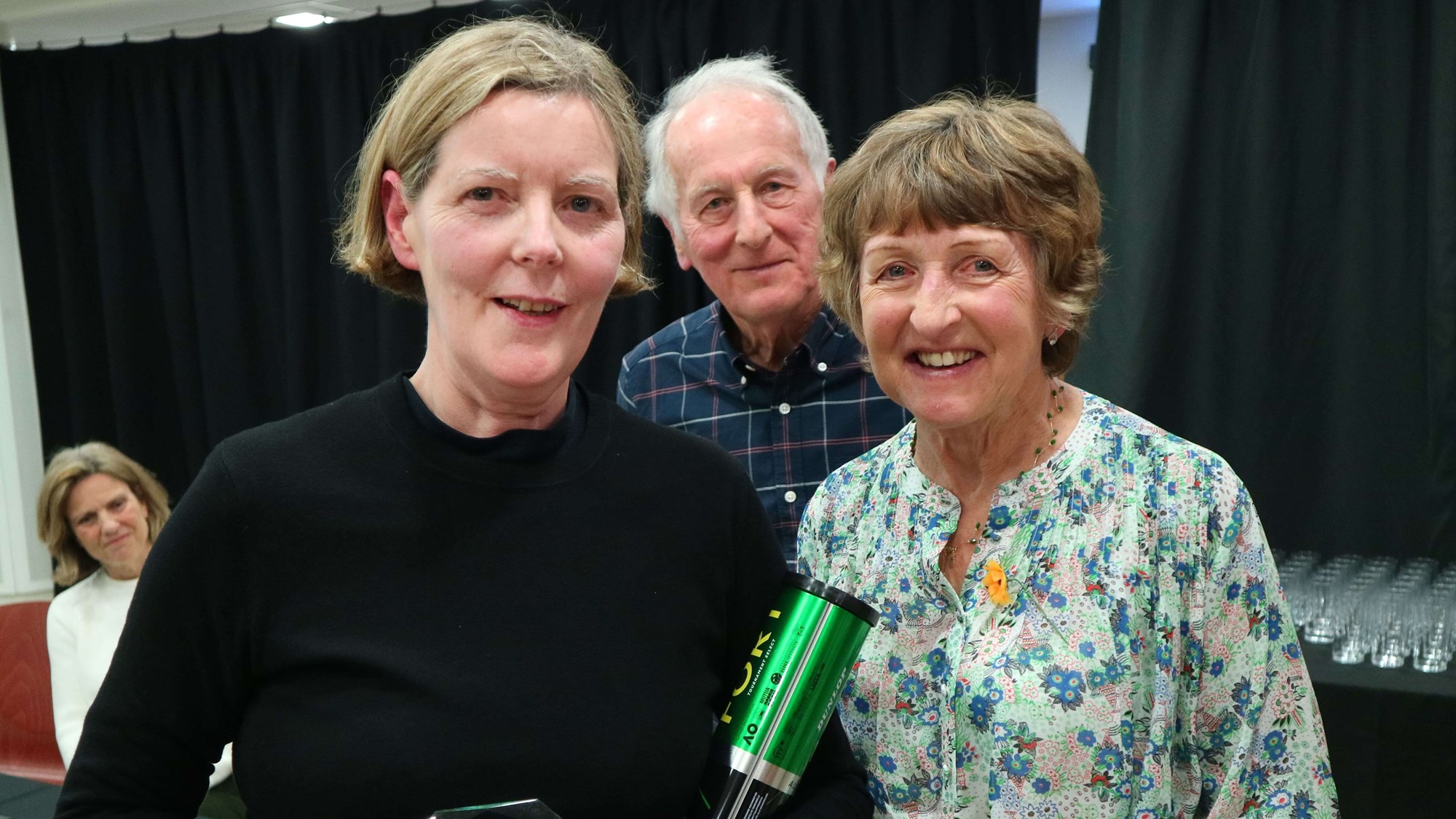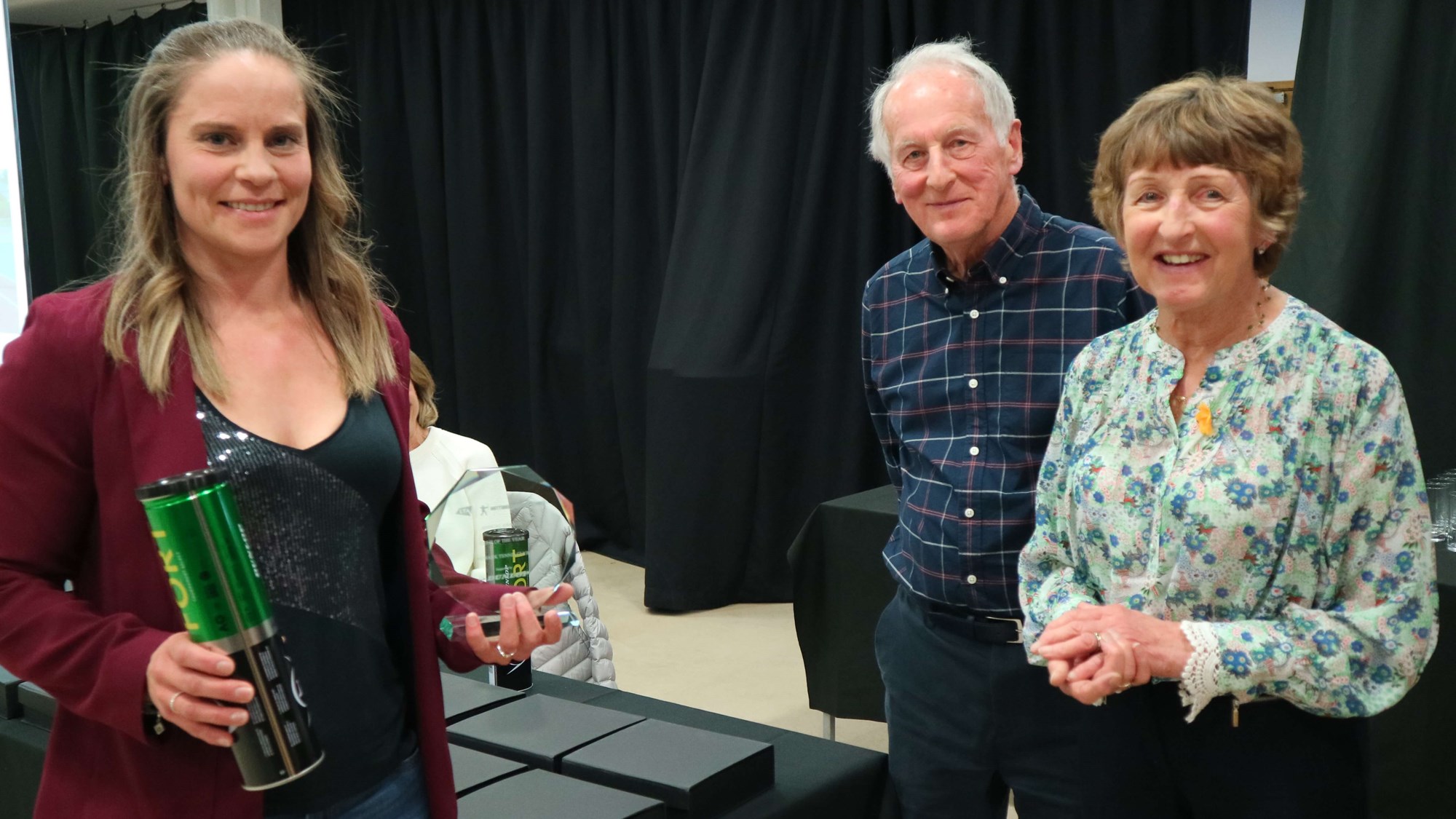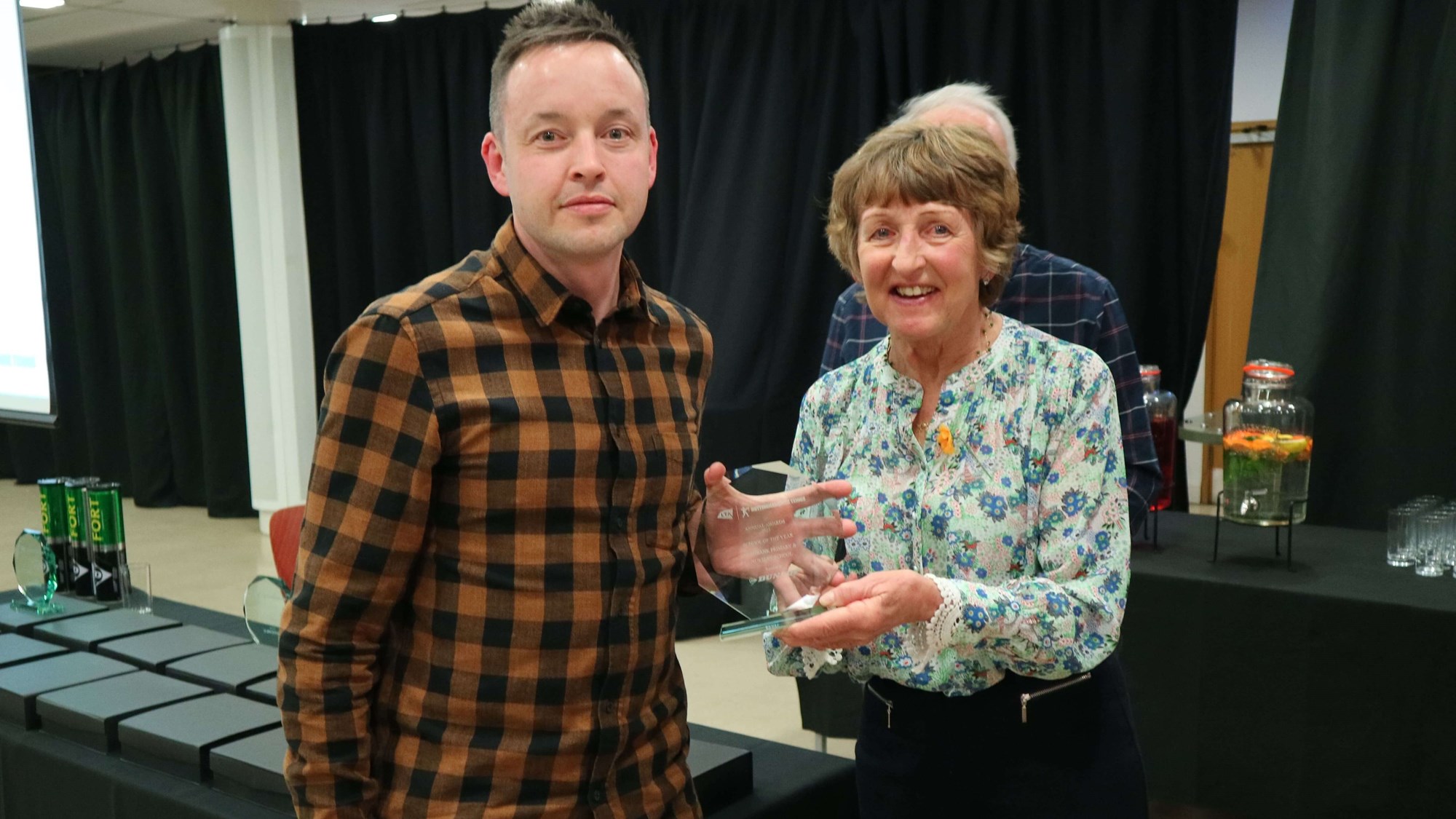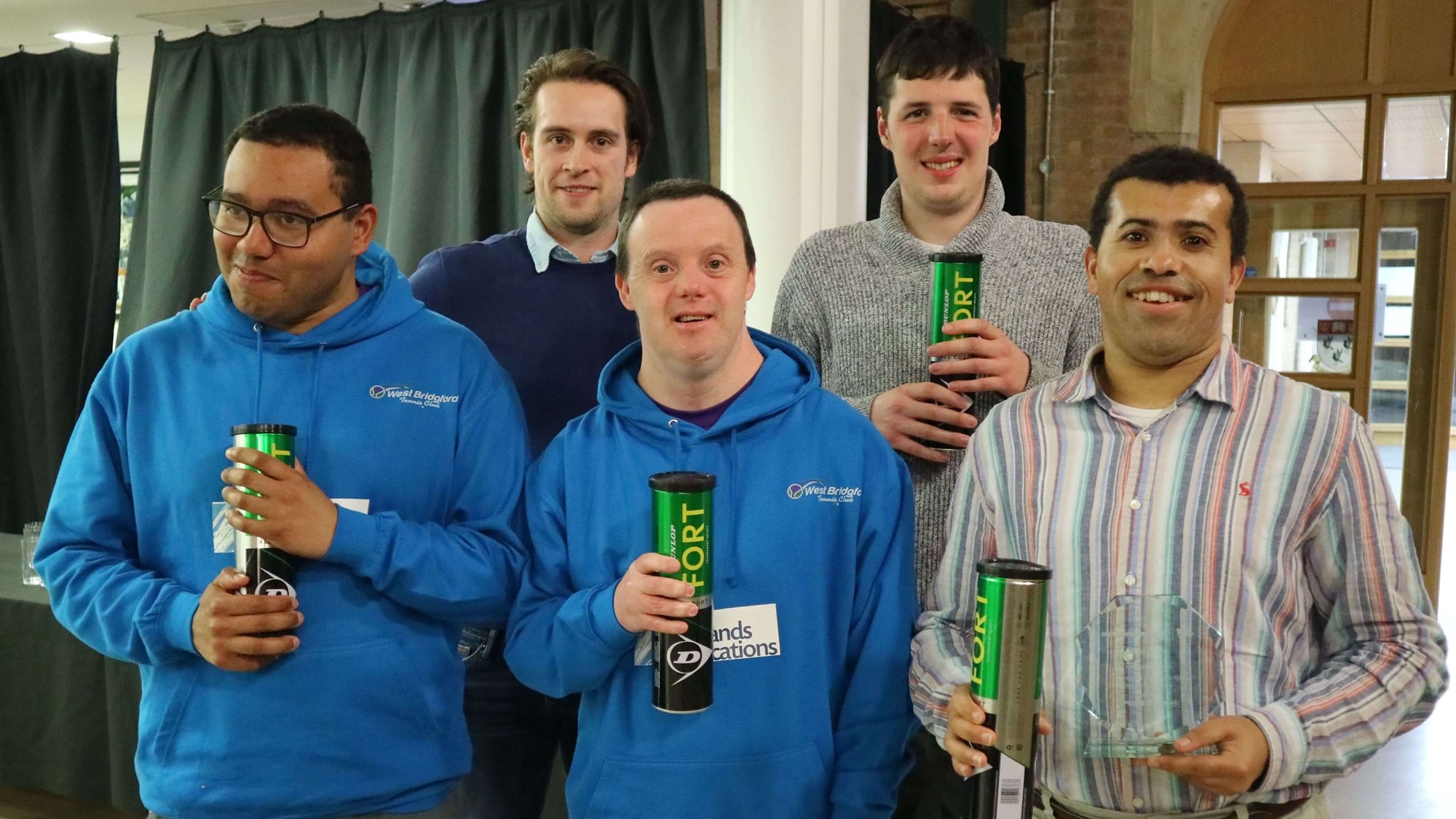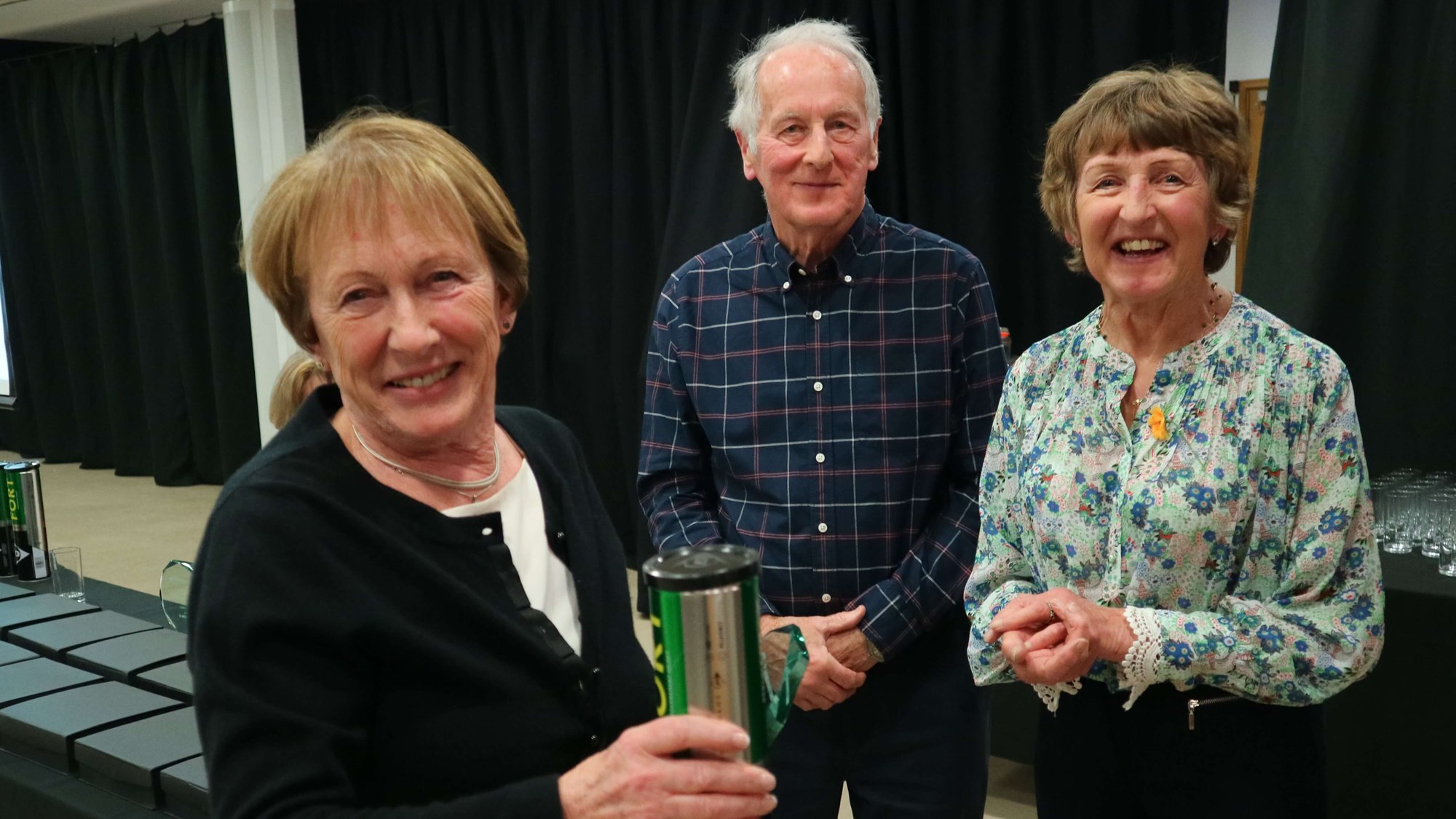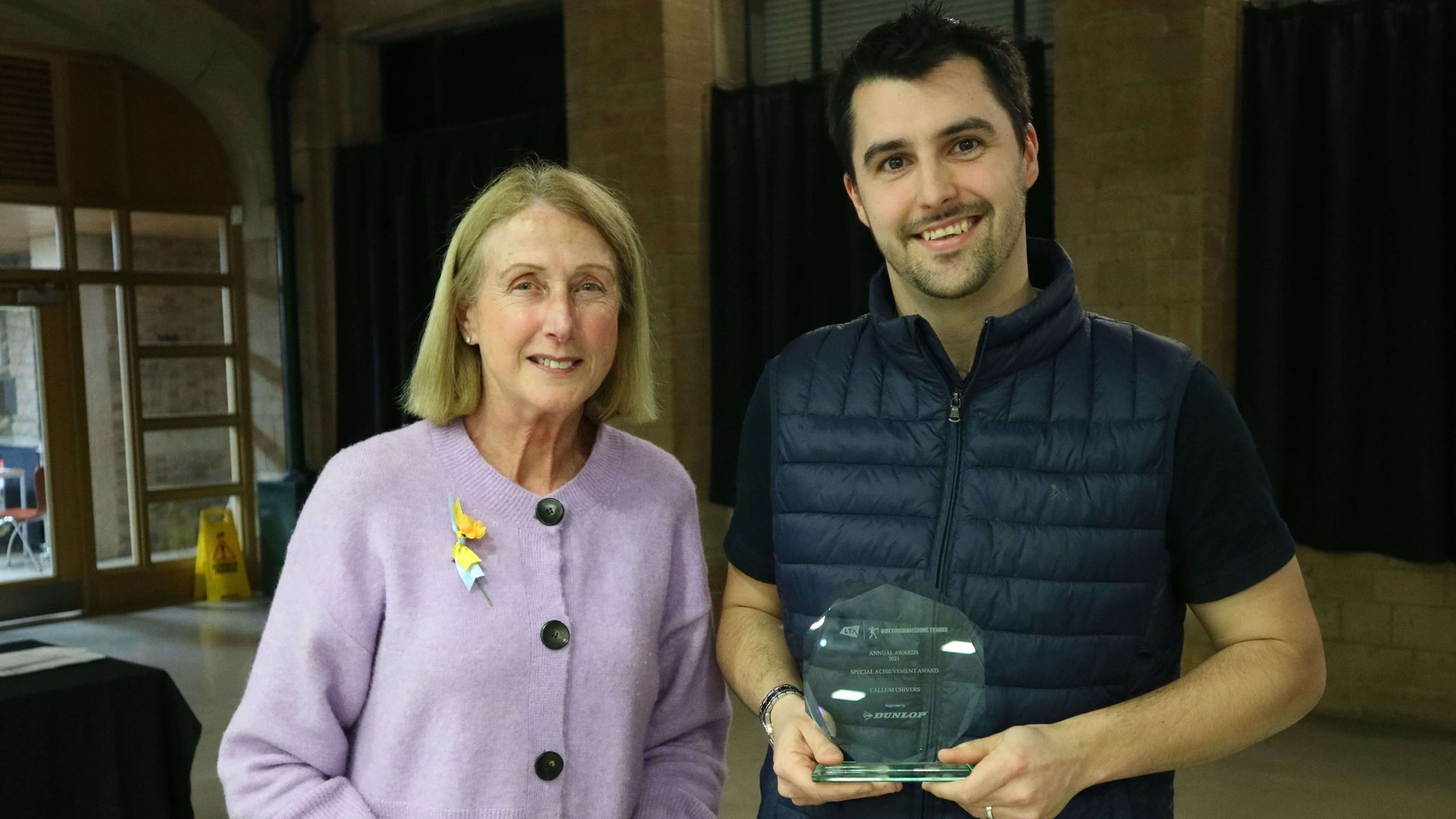 Senior County Colours were presented to Carl Saxby, Andrew Higham, Eban Straker-Meads, Kathryn Hales, Sally Walker and Steve Wallace.
Sue Clague, Chair of Notts LTA, presented a Review of 2021, which covered all aspect of tennis in Nottinghamshire during 2021 and the Summer 2021 League Cups and Trophies were then presented to the winning teams in the Mixed, Mens and Ladies Full and Short Format Leagues.