Girls 10U County Cup Report
• 3 MINUTE READ
Notts County Teams are sponsored by Brenntag

Team: Mangu Mkhweli; Amelia Harding; Anya Billingham; Mia Silveston-Lin
This years' 10U County Cup was held on the outdoor courts at The Nottingham Tennis Centre, playing over two days. We were competing against Warwickshire, Buckinghamshire and Oxfordshire.
The girls were playing Fast Four format, best of three sets, with a tie-break at 3-3 and a match tie-break at set all. Warwickshire was the first County we played. Their team were very strong, experienced players, sadly beating our girls outright. The second round of matches was equally hard for the girls against Buckinghamshire, another big county. The Notts girls were not as nervous, but again were outplayed by a physically stronger more experienced team. I had been watching the Oxfordshire team and did feel we would have a more even match. Thankfully I was right.
Anya and Mangu were first on playing at number 4 and 3 . Anya won the first set 4-2, lost the second 2-4 , in a match of long rallies she won the match tie break 10-7. Mangu also won the first set 4-2, let the second slip away 1-4, but went on to win the match tie break 10-3. All the team pleased to have two wins.
Mia and Amelia both played well. Amelia stayed in the rallies, but her opponent hit a slightly heavier ball, she sadly lost in two sets. Mia had a long match, she won the first set 4-1, lost the second on a set tie break, and in a very tight match tie break lost 11-13. This was the best match she had played.
The girls had really competitive doubles matches. Amelia and Mangu had a very decisive win 4-0, 4-0, volleying very well. Mia and Anya lost theirs 2-4, 0-4.
The match was 3-3, so a doubles tie break had to be played, choosing one player from each of the doubles pairs. Mia and Mangu played the match tie break winning 10-7 in a well fought contest giving Notts the 4-3 win, leaving us in third place.
This was the first County Cup for all the girls, they played well as a team, hopefully learning from a tough experience.
Warwickshire were the outright winners of the group, with Buckinghamshire runners up.
It was a cold weekend but the rain held off. My thanks to the parents for their support.
Captain: Jane Stokes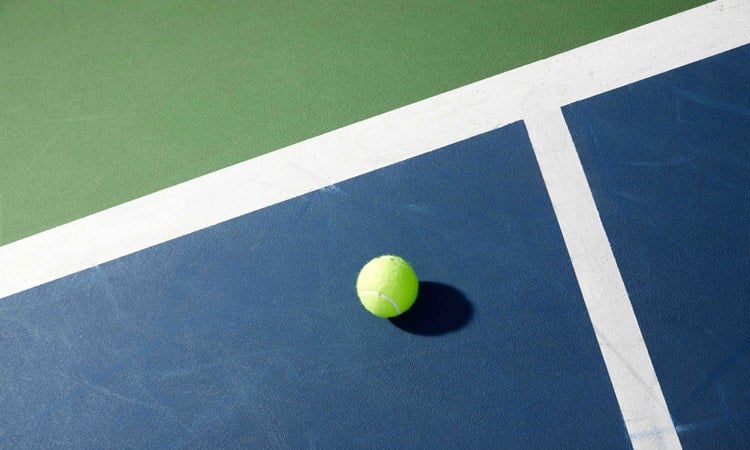 Mansfield Tennis Centre Open Day nets ten new members
Mansfield Lawn Tennis Club's Open Day on 14 May saw an unprecedented number of new members sign up as part of the LTA's Big Tennis Weekends initiative.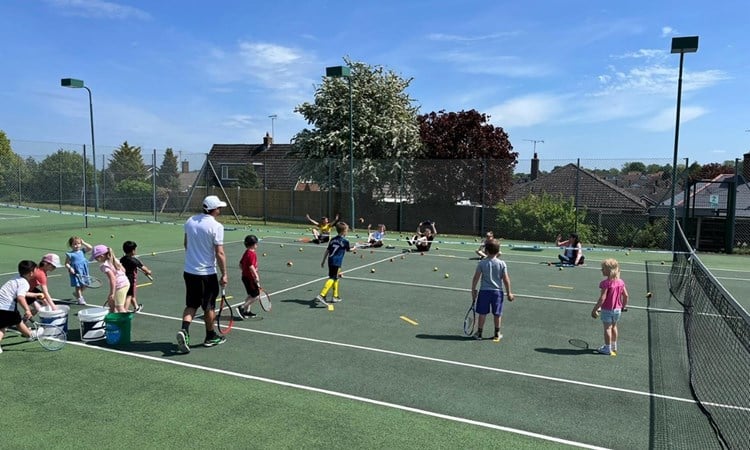 Girls 9U Northern National Finals 2022 Report
The Nottinghamshire Girls 9U team travelled to the Northern National Finals, played at The Graves Centre, Sheffield. Read about how the team got on.