British Closed Grass Court Championships
• 2 MINUTE READ
Congratulations to Maia Dunn on winning the British Women's Over 40 Singles event at the ITF British Closed Grass Court Championships which was held at Wimbledon.
Maia played against fellow Notts player Sam Fox in the three-set final, winning 1-6, 6-0, 6-3.
This is the second time that Maia has won this event, the first time being when it was last played in August 2019.
The tournament took place on the grass courts of Aorangi Park and was played from 15 - 22 August. It was a very welcome return to competitive Seniors tennis for many. Thankfully, the tournament was completed on schedule, despite some rain disrupting play.
As advertised, draw sizes were set to allow for the Championships to be played on 14 courts and 455 players were accepted, which exceeded the 373 players we had been able to accept into the 2019 Championships.
For the full results, click here.
Hot on the heels of these Championships will be the British Open Seniors Indoor Tennis Championships, to be played at The North Wales Regional Tennis Centre, Wrexham from 24 September to 3 October. Entries are open now, will close on 14 September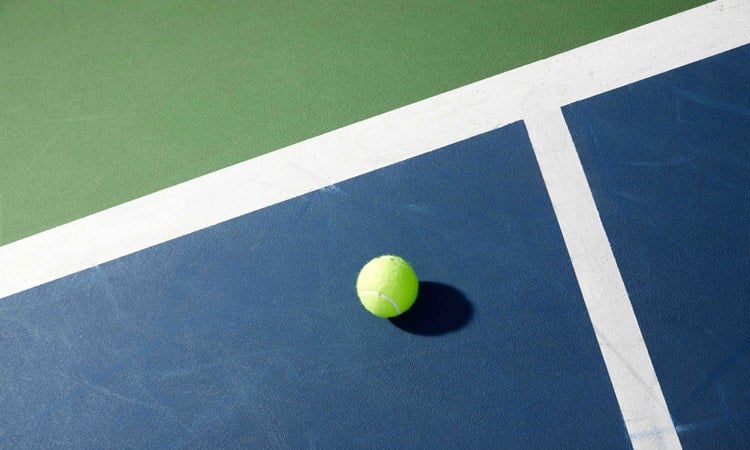 Mansfield Tennis Centre Open Day nets ten new members
Mansfield Lawn Tennis Club's Open Day on 14 May saw an unprecedented number of new members sign up as part of the LTA's Big Tennis Weekends initiative.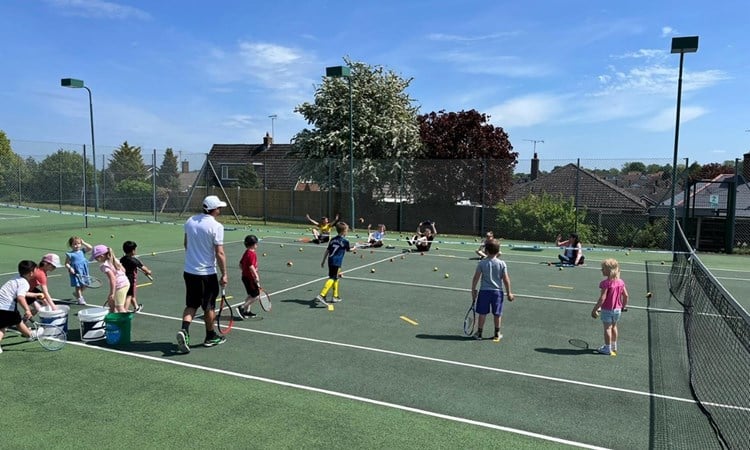 Girls 9U Northern National Finals 2022 Report
The Nottinghamshire Girls 9U team travelled to the Northern National Finals, played at The Graves Centre, Sheffield. Read about how the team got on.