Boys 10U County Cup Report
• 2 MINUTE READ
Notts County Teams are sponsored by Brenntag.
This year's Boys U10 County Cup took place over in Thame, Oxfordshire. The boys were set to play on artificial clay courts on both days against Buckinghamshire, Oxfordshire and Warwickshire.

The boy's team was made up of Archie Killen-Smith, Francis Hodi, Billy Dunn and Zev Dewshi on Day 1. Before stepping on court the boys had gone through their own performance goals which aided their own tennis development on court regardless of the outcome. Although we lost to Warwickshire, the boys took away valuable lessons in the importance of working as a team in doubles and to never give in until the match is completely over in the singles ties.

On day 2 we brought in 3 fresh faces to continue Nottinghamshire's philosophy of giving the opportunity to more players. Myles Silcock, Gus Desbruslais and Alistair Jennings joined the team and quickly adjusted to the environment. The team fell to Oxfordshire while taking some sets and pushing the opponents to final set tie-breaks, but it wasn't to be for Notts. Finally the boys finished their doubles against Buckinghamshire to end the day, pushed both doubles to a 3rd set tie break with Archie and Myles losing it 11-9!!
Bucks actually ended up winning the entire event, this proved the growth of our players as more games were played.
Overall Notts finished 4th in the group, but were winners individually as they gained more experience at this level and most importantly are more prepared for the future.
A great day of learning, overcoming and being part of a team for the boys.
Thank you to all the parents that travelled all the way and showed great support throughout the day!
Captain: Zeferino Antonio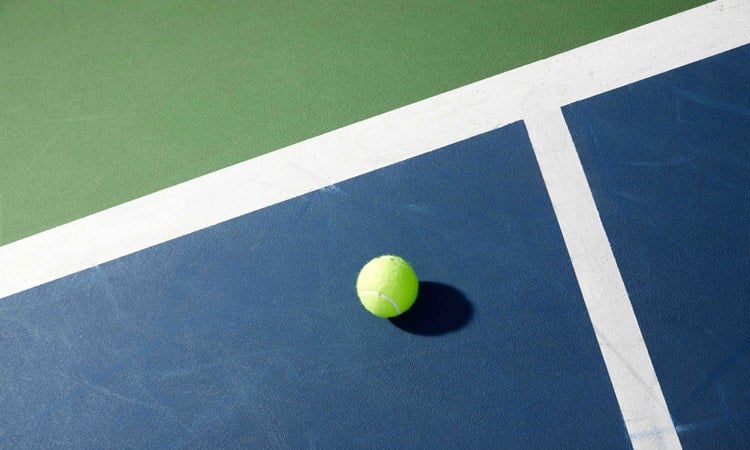 Mansfield Tennis Centre Open Day nets ten new members
Mansfield Lawn Tennis Club's Open Day on 14 May saw an unprecedented number of new members sign up as part of the LTA's Big Tennis Weekends initiative.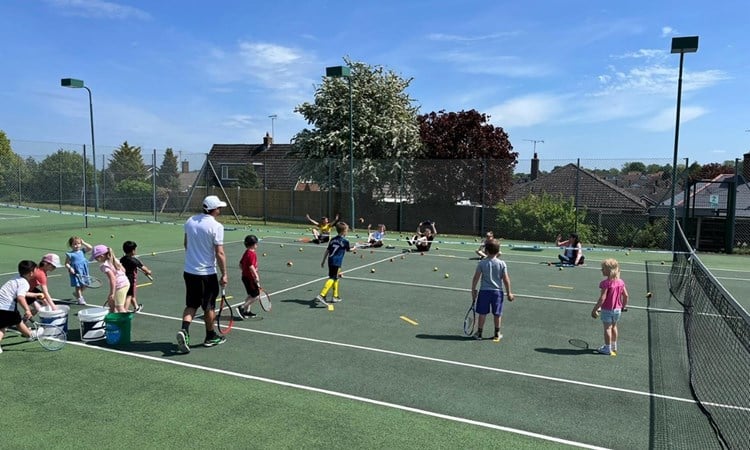 Girls 9U Northern National Finals 2022 Report
The Nottinghamshire Girls 9U team travelled to the Northern National Finals, played at The Graves Centre, Sheffield. Read about how the team got on.